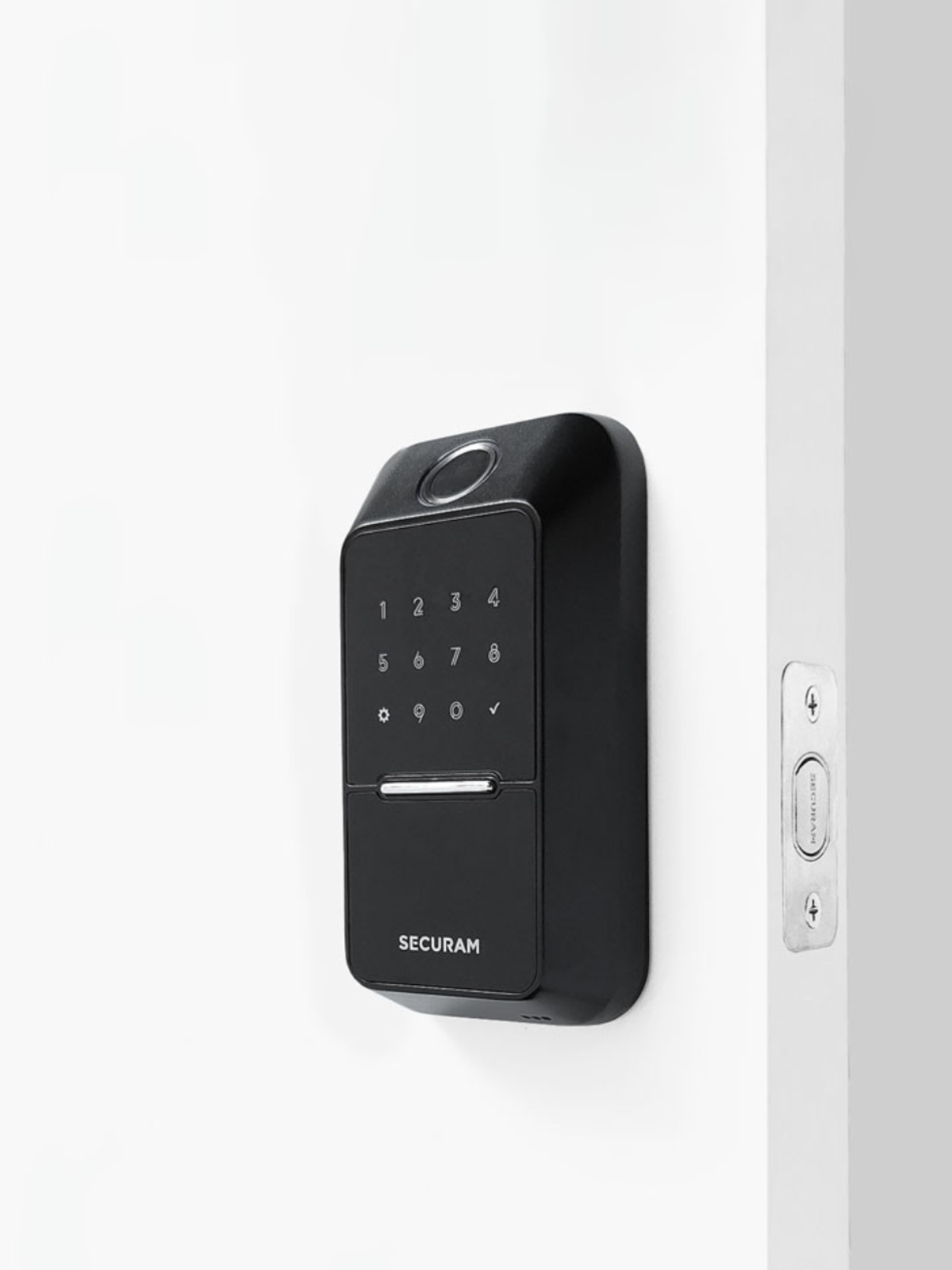 ELEVATING HOME SECURITY
SECURAM EOS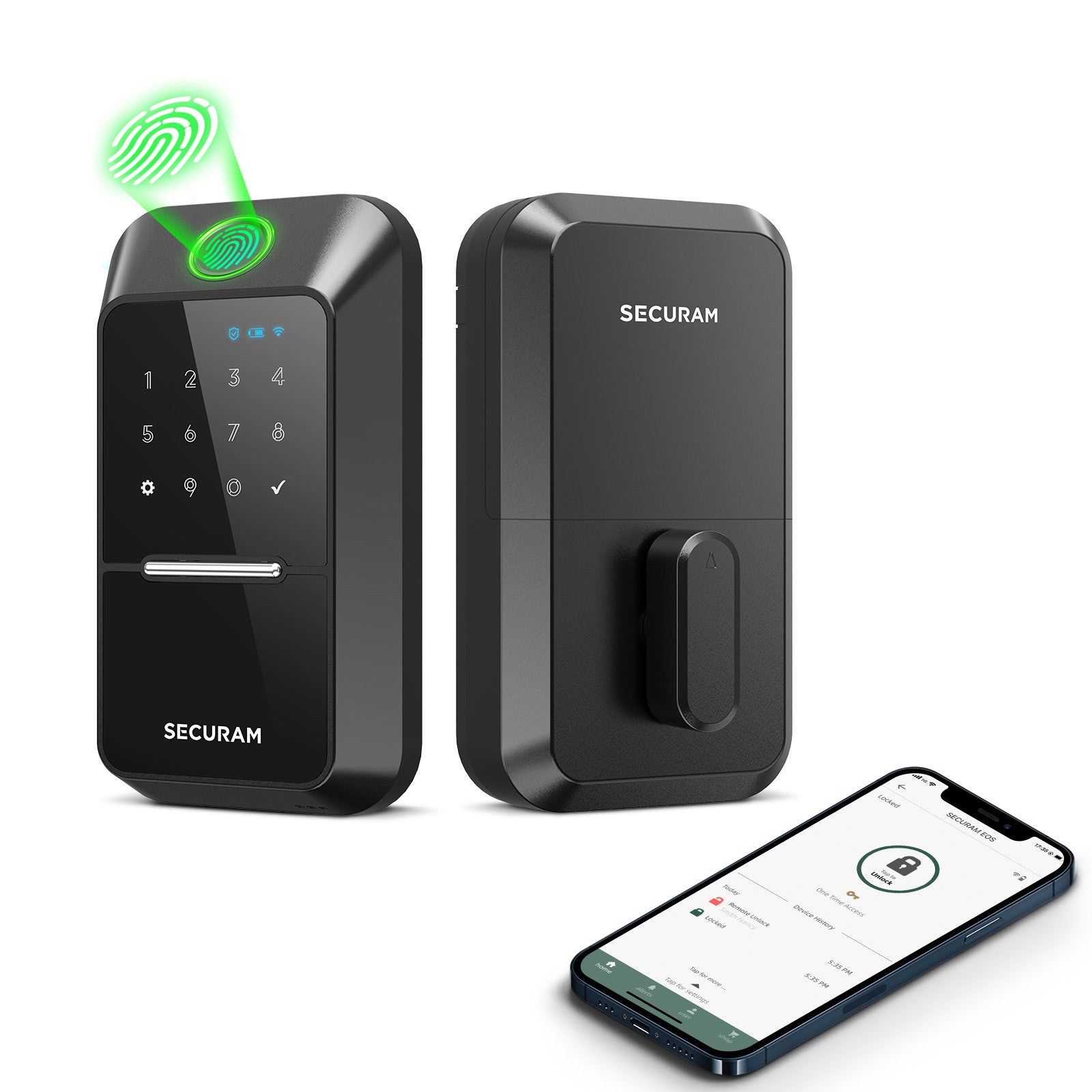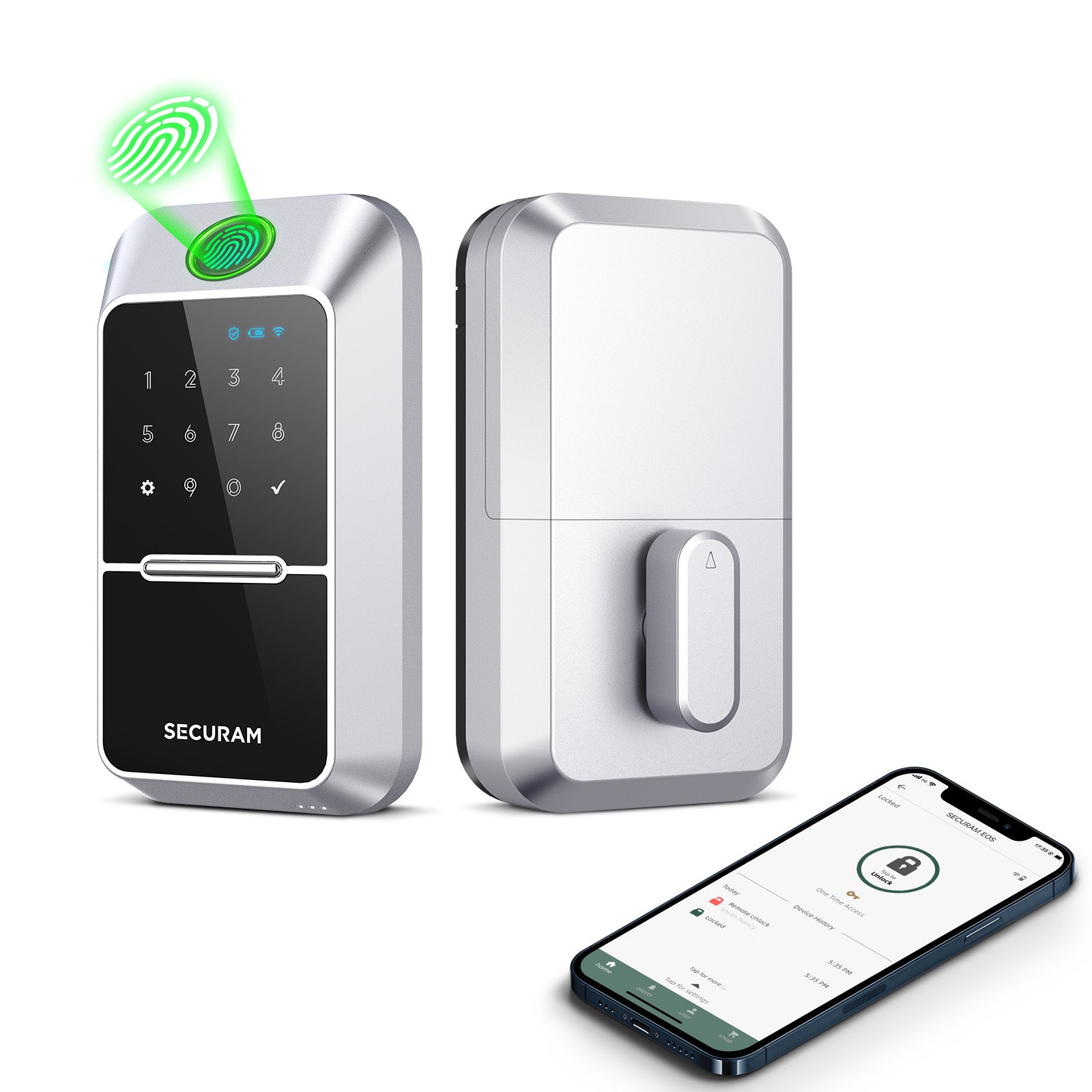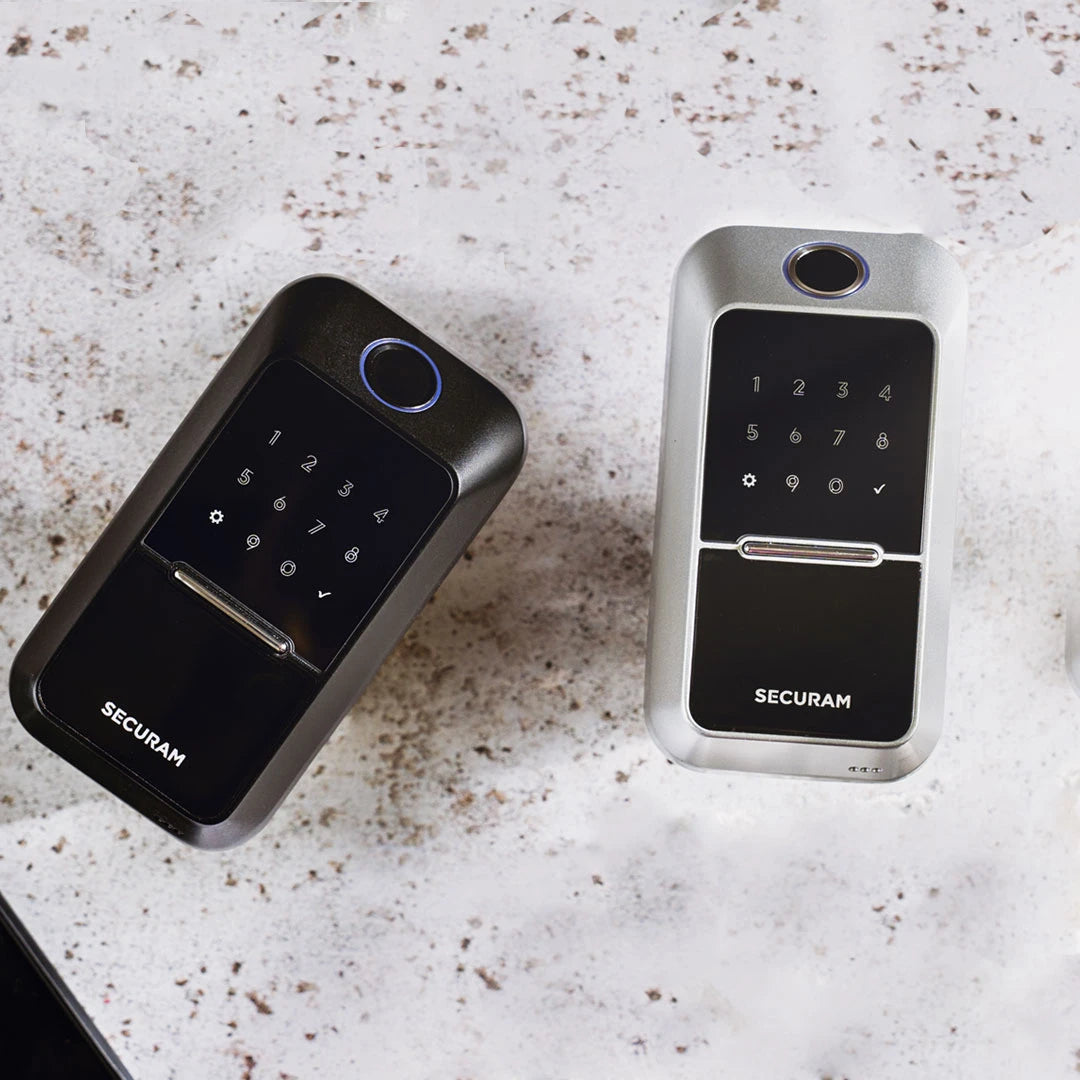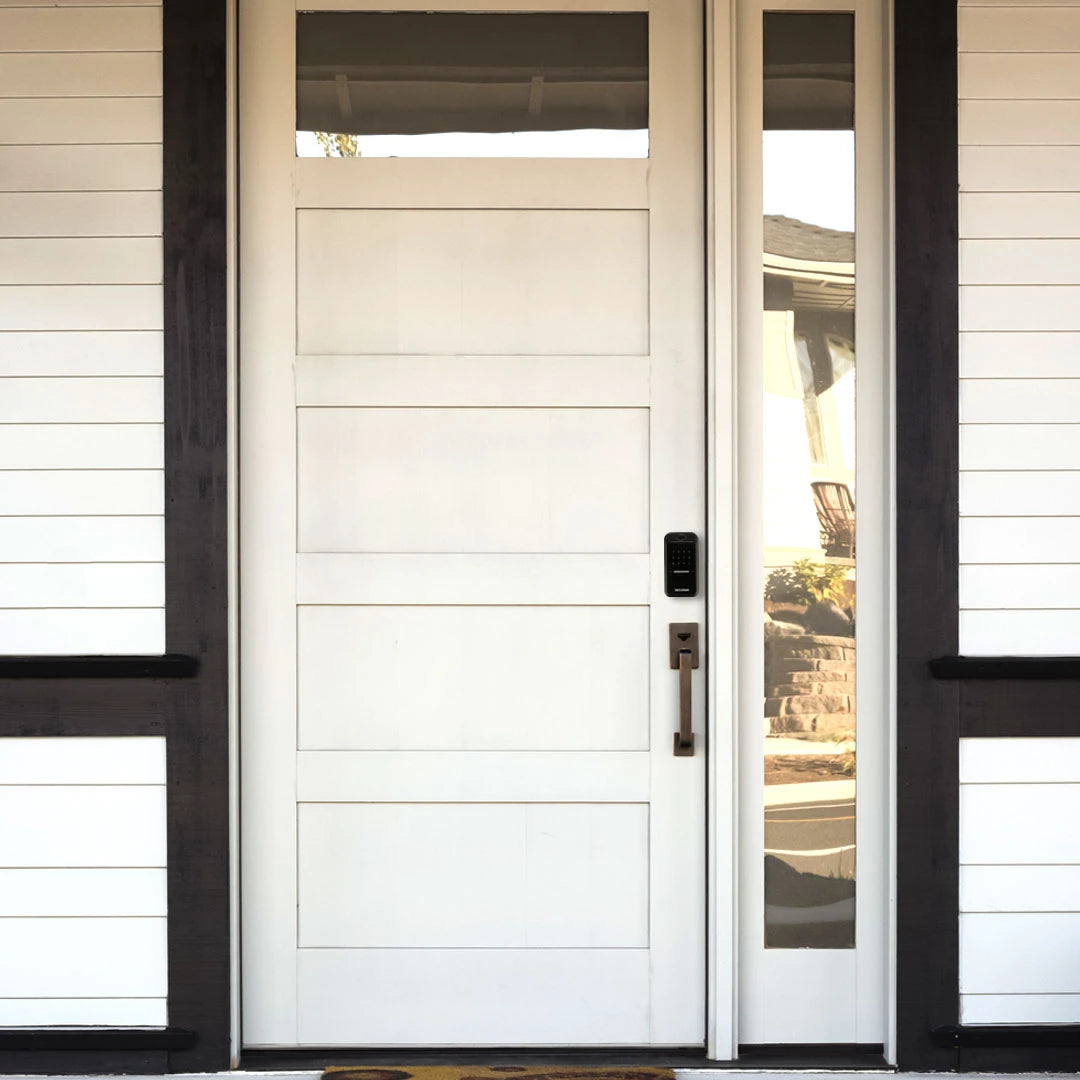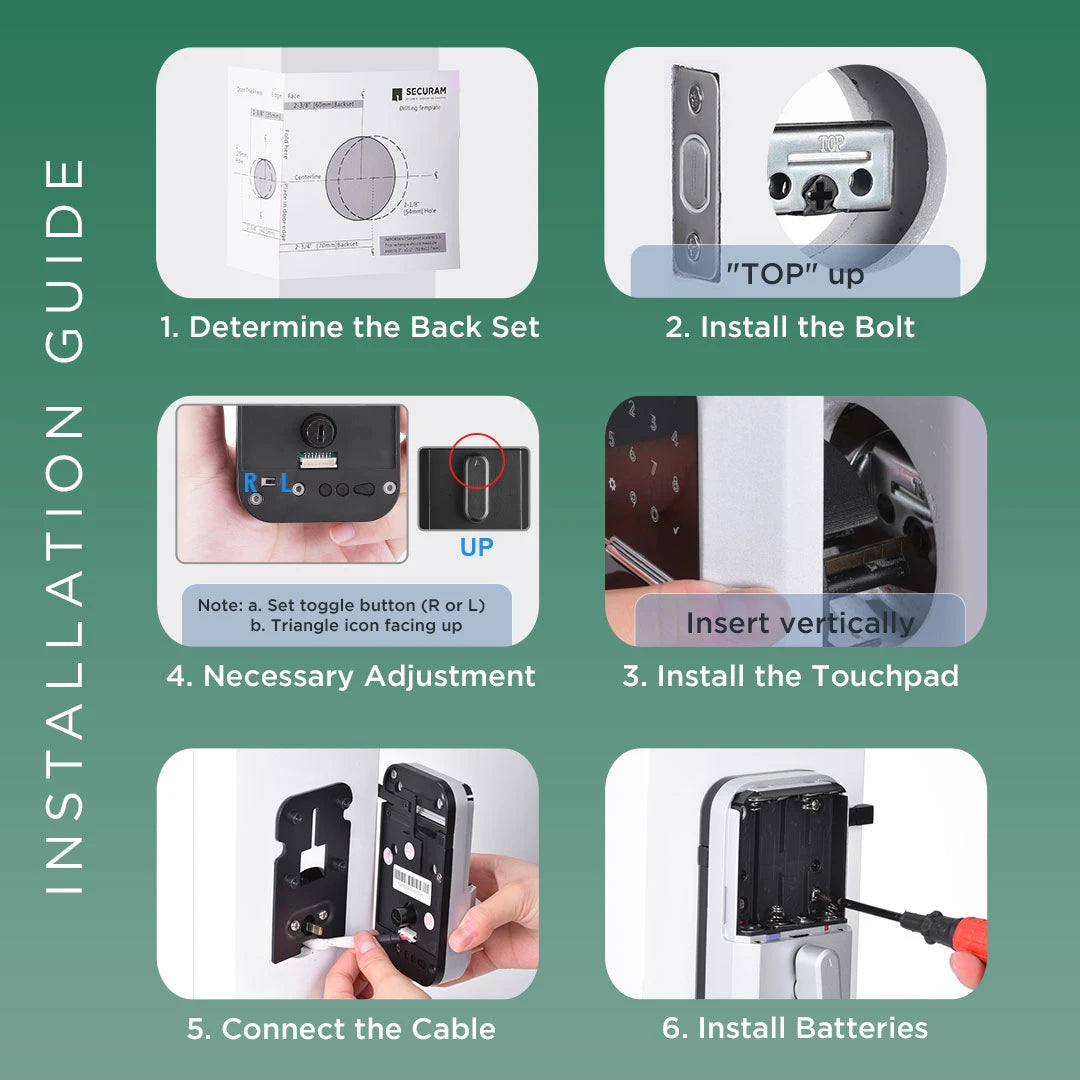 EOS Wi-Fi Smart Lock
---
EOS WI-FI SMART LOCK
Designed For Security
Experience advanced security with the SECURAM EOS smart lock. Connect it to your home Wi-Fi network for convenient remote control, enabling easy locking and unlocking.
Utilize one-time codes for guests, sync with voice assistants like Alexa and Google Home, and implement date-based codes, making it perfect for property managers.
Its modern design and durable metal housing, including a rust-resistant stainless steel deadbolt, ensure lasting quality. The lock's 4 AA batteries provide long-lasting power, with easy DIY installation and step-by-step app instructions. It's a seamless fit for standard US doors, delivering reliable and accessible security.
Dimensions
4.91″ H, 2.67″ W, 1.85″ D
Door Compatibility
Door Thickness: 1-3/8″ TO 2″
SECURAM EOS
Style Matters
Our locks come in a silver or black metal finish and provide a stunning yet understated look to any door. Lock up in style with the SECURAM EOS.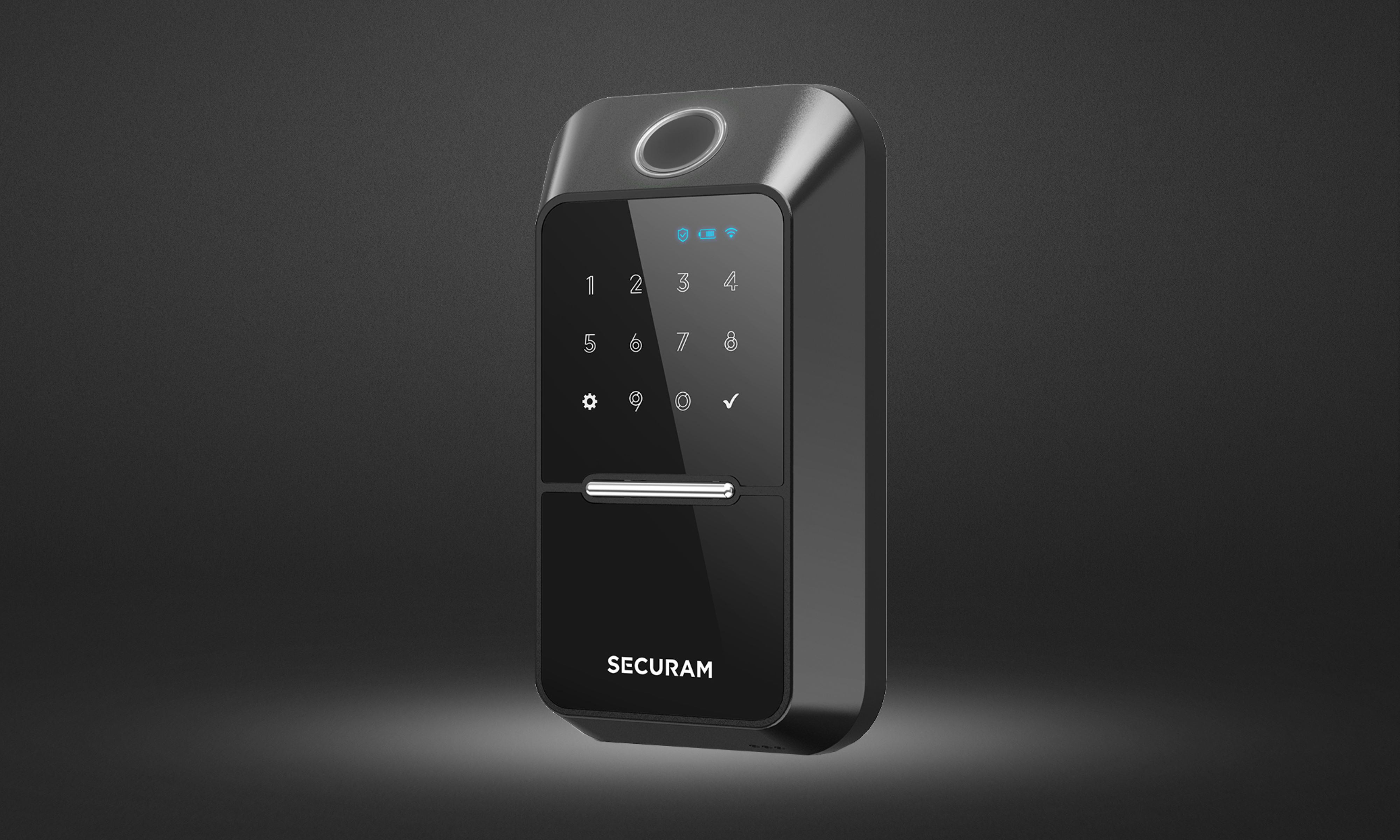 BLACK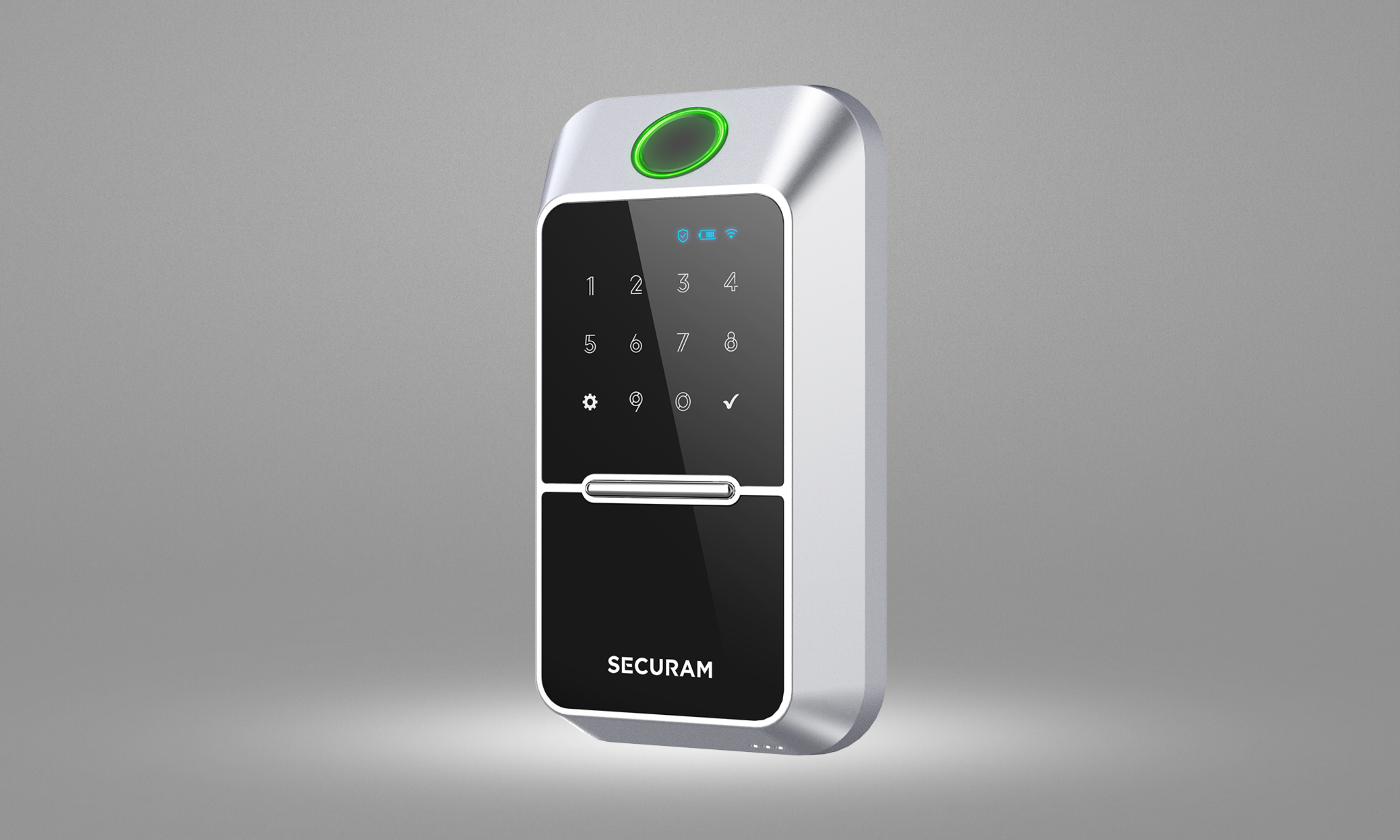 The most secure key ever made... your fingerprint
The ultimate balance of security and design
With a modern appearance and ergonomic milled metal housing, the EOS is the perfect balance of convenience, simplicity, and security.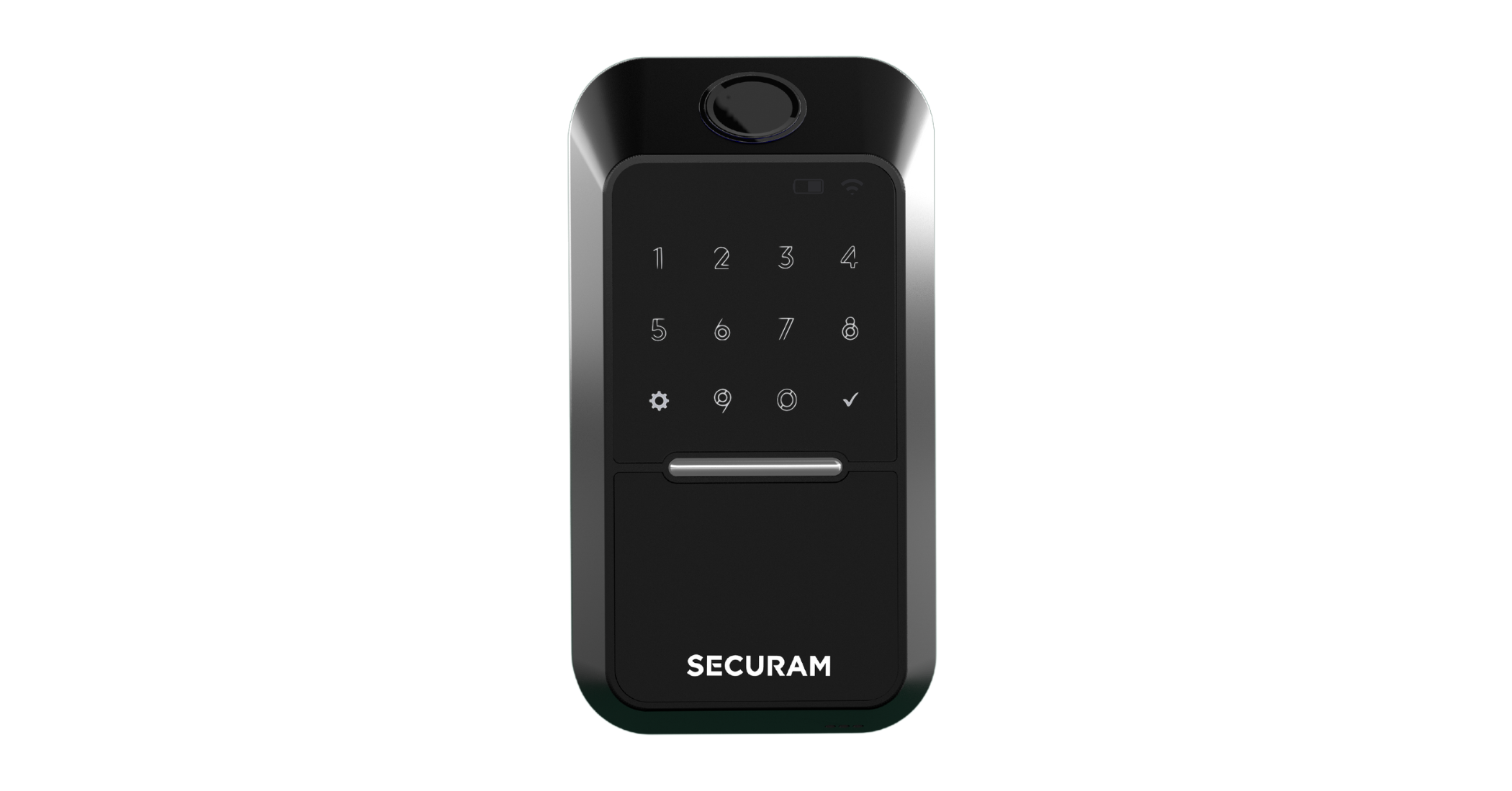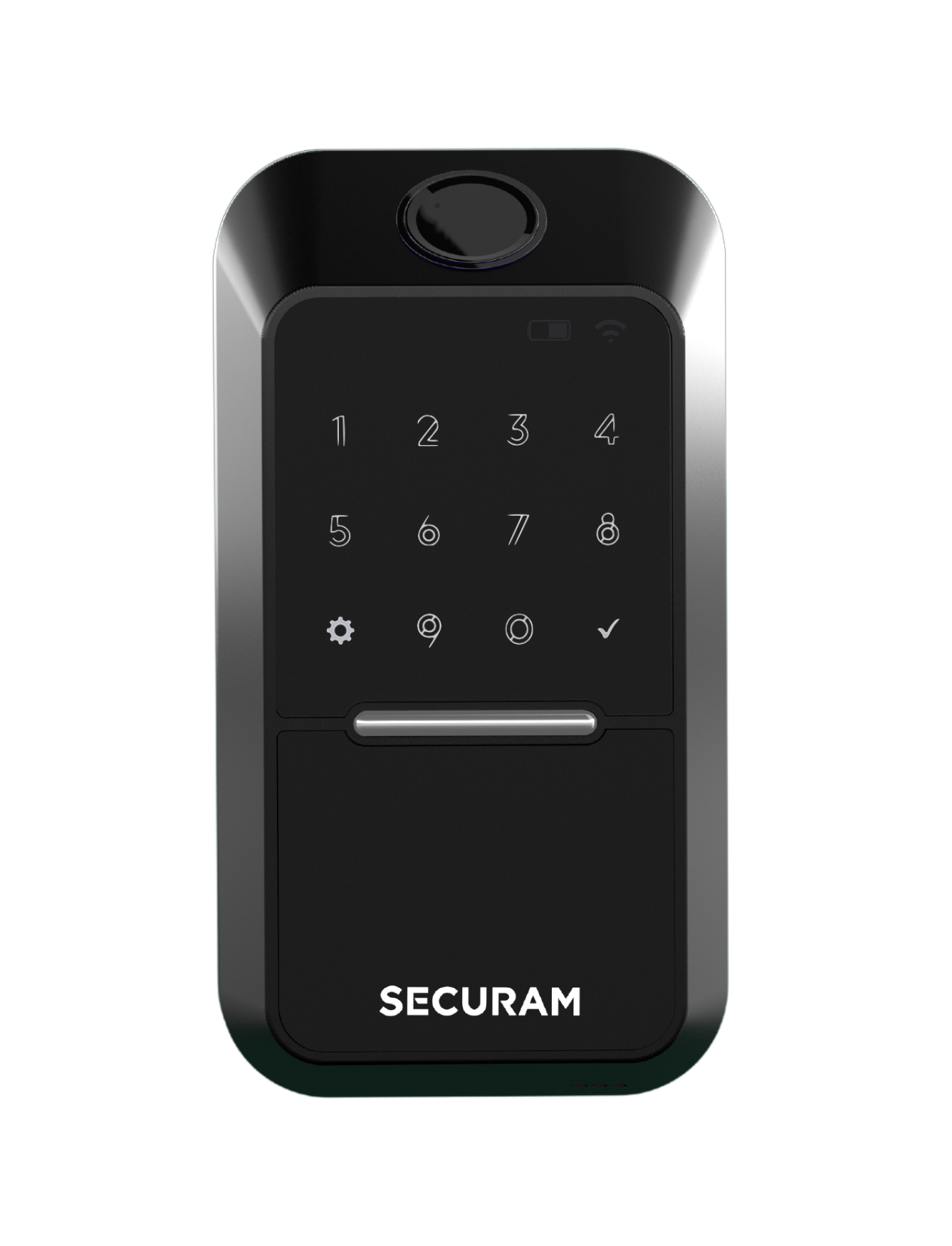 4-8 Digit Code
Customize your code and its sequence up to 8 digits for maximum security.
Look Ma, No Keys!
Simply touch you're programmed fingerprint on the pad and your in!
Built To Last
EOS is built using a durable all-metal construction to ensure it will stand up to the elements.
Built In Wi-Fi
Its built-in Wi-Fi protocol allows you to lock and unlock your door using your smartphone, as well as send one-time codes to family members or visitors, and connect to Alexa or Google Home for voice control, and set date-based codes, great for property managers.
99.3%
Accurate Fingerprint Scanner
Takes less than 0.4 seconds
2.4 gHz
Wi-Fi Enabled
Allows for remote management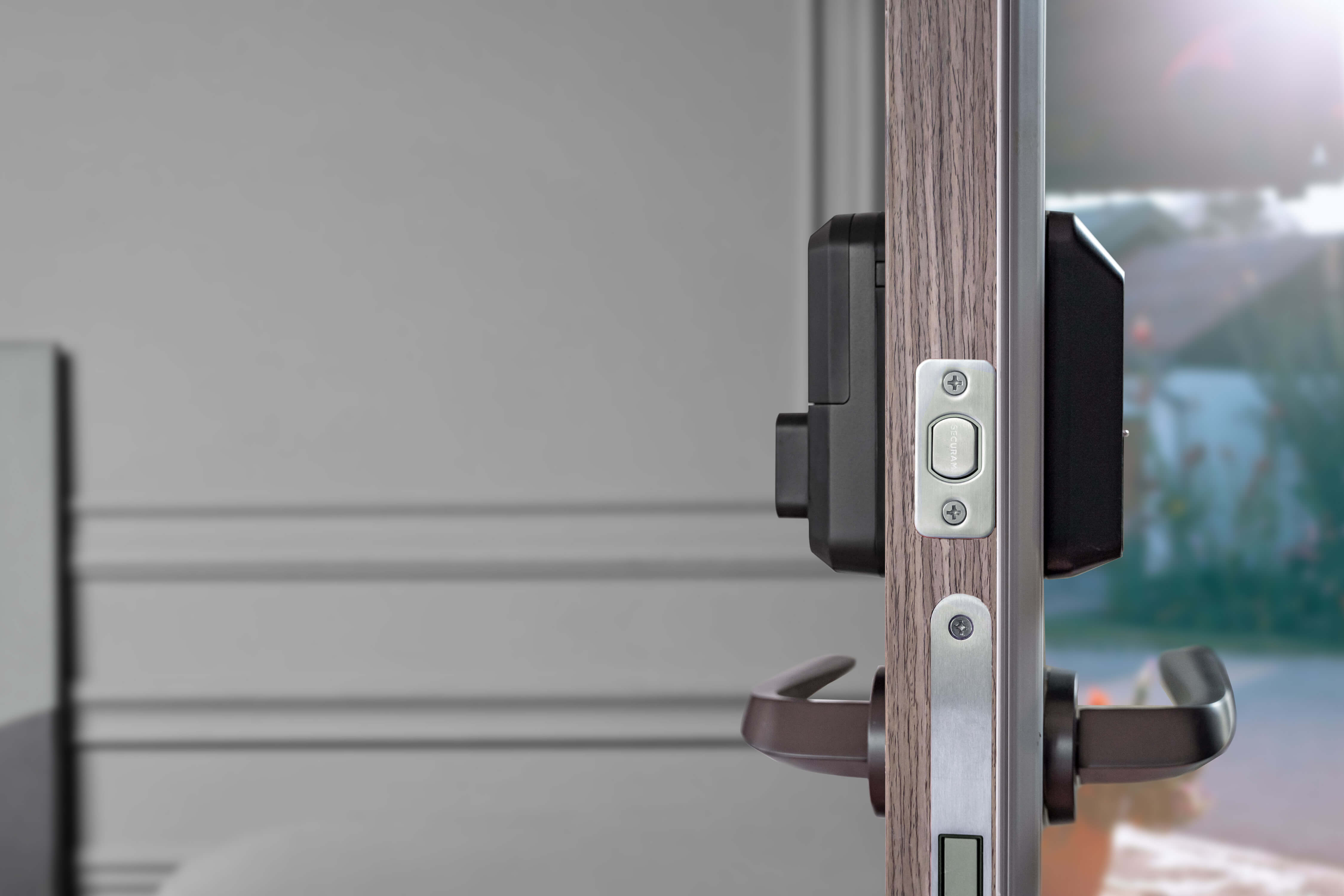 EASY TO INSTALL
Install in just 15 minutes. The app will guide you step-by-step. SECURAM EOS fits on most doors. 
PLAY VIDEO
Check In From Your Other Smart Devices.
Our Wi-Fi enabled Smart Locks & Switches seamlessly integrate into your established smart home ecosystem. Connect effortlessly with your preferred voice assistant and check your lock status or turn the lights off.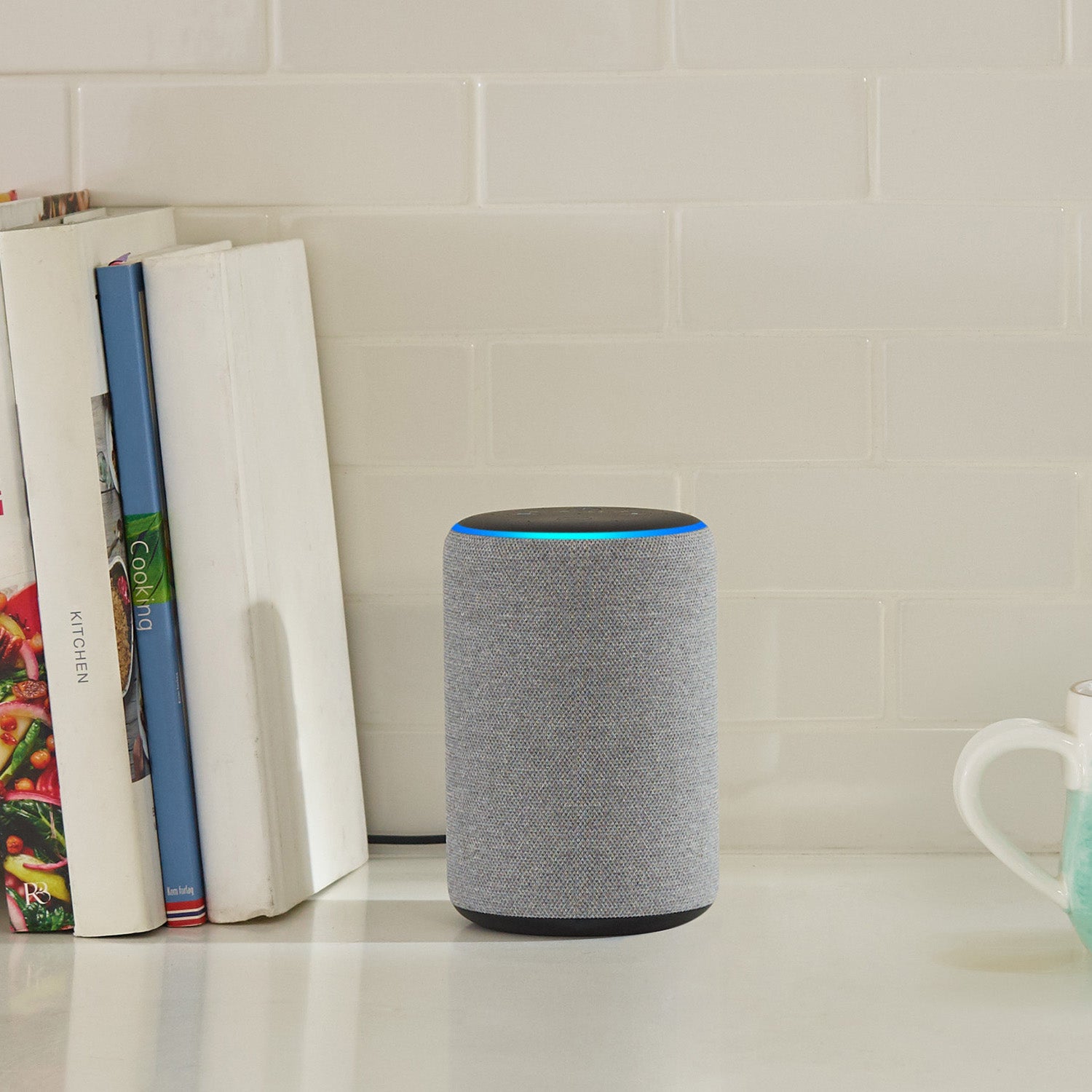 "Alexa"
"Is the front door locked?"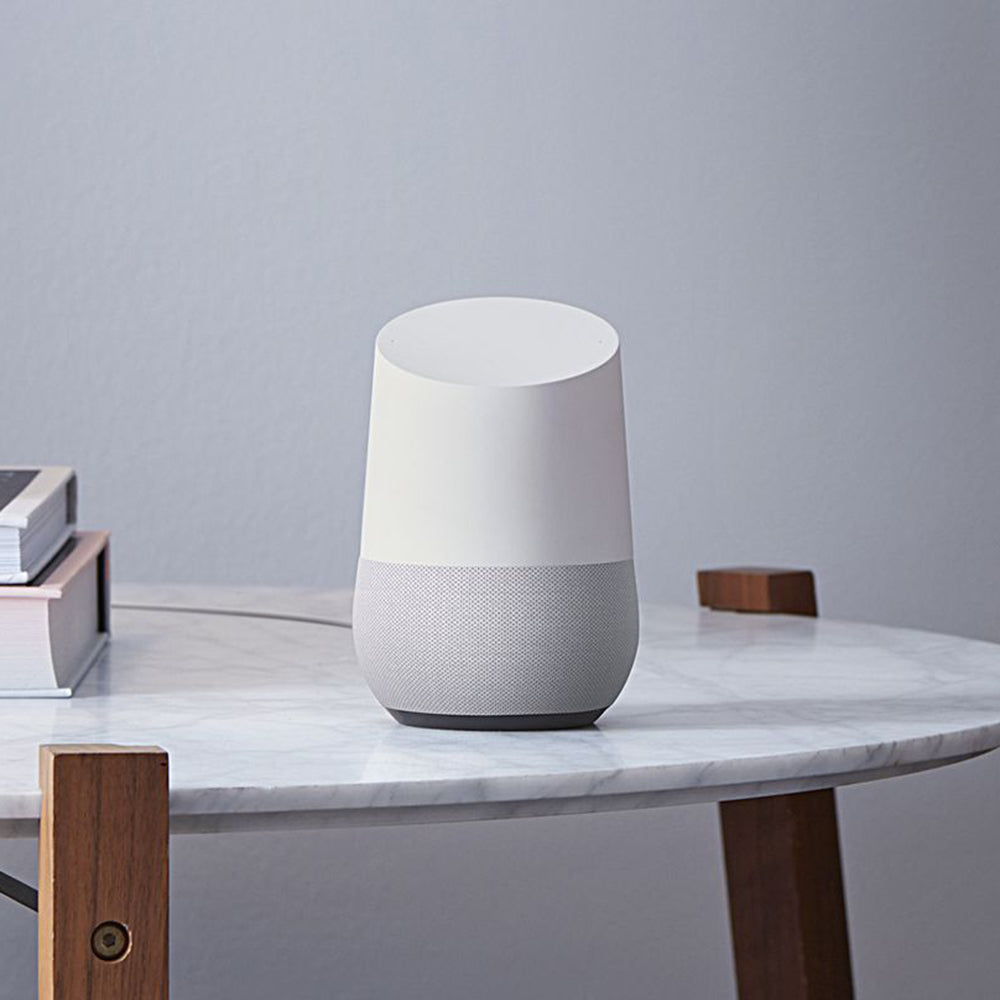 "Hey Google"
"Arm the security system until 6 am"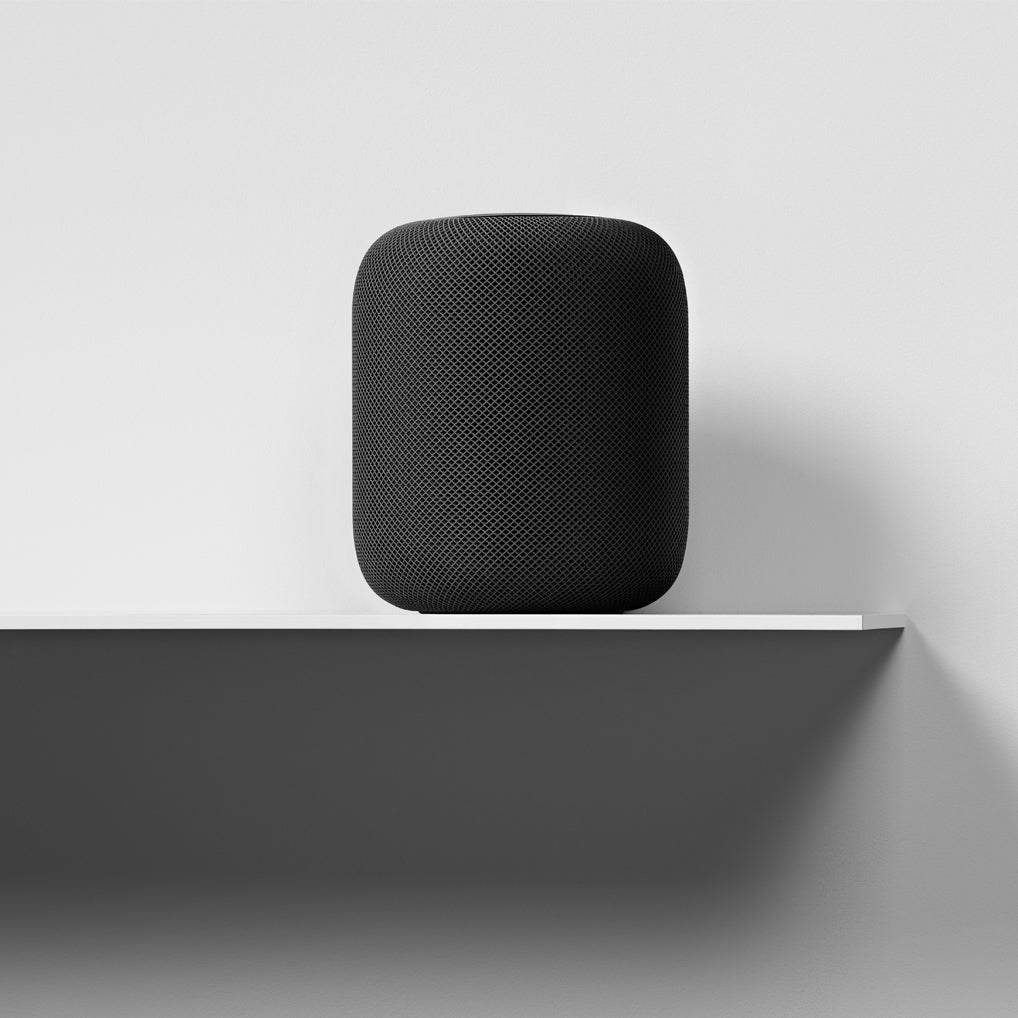 Well priced, Innovative door sensor, Killer fingerprint reader, Integrated Wi-Fi, no bridge required!
With fingerprint, keypad and app options, you can unlock your door in many ways. The easy-to-use app, has plenty of bonus features. We were very happy with this lock.

If you are in the market for a smart lock, I highly recommend you consider the SECURAM EOS Smart Door lock!

Do I need the Smart Hub with the SECURAM EOS Wi-Fi Smart Lock?

No, SECURAM EOS does not require the Smart Hub. Wifi is built-in to the smart lock and can be managed remotely with no additional purchase. 
What can I do if I cannot see EOS Wi-Fi or cannot pair EOS?

Turn your smartphone's Wi-Fi off and then back on.
Reset to factory default: Take off the battery cover, press and hold the red button until you hear "reset to factory default" on the lock.
Try again to pair the EOS with the SECURAM Guard app
What can I do if EOS unlocks when it should lock?

On the back of the internal assembly, you will find a switch with "L/R" above it.This switch is used to set for lock direction. It will lock to the left if the slider is on the "L" side. Set it to the correct position and it should work.If problem persists, please ensure:

Deadbolt is retracted during installation
Front piece's spindle is "vertically inserted" into the deadbolt
The small arrow sign on the thumb turn points up during installation
EOS keeps reporting 'deadbolt cannot fully extend'?

First, please check if the deadbolt operates stiffly; if it does, please loosen the screw a little bit and adjust the position. Make sure it is not too stiff to unlock and lock.

If the problem persists, please check if installation is correct:

Retract the lock bolt (Unlocked position)
Remove interior assembly (Remove batteries, then unscrew the 4 screws that attaches the interior assembly to the door)
Flat bar – Spindle extending from the door should be Vertical ( | )
Ensure the calibration switch is set to the correct orientation (L/R) From the outside of the door, face the door. Are your hinges on the left? If yes, set calibration switch to L. Else, set switch to R.)
Rotate thumb-turn so the arrow points up. Install the inside assembly, attach to door with screws.

Test for correct operation. Manually lock the door, use fingerprint or code to unlock. Press the center locking bar on the Exterior compartment
What is the battery life on the SECURAM EOS Wi-Fi Smart Lock?

On average, battery life expectancy is 6 – 8 months under normal usage.
Do I need a specific wifi router for the SECURAM EOS Wi-Fi Smart Lock?

The SECURAM EOS can only connect to a 2.4GHz router. Most Wi-Fi routers provide a 2.4GHz network. 
Can I use a voice assistant device to control the SECURAM EOS Wi-Fi Smart Lock?

Yes, the SECURAM EOS Wi-Fi Smart Lock is compatible with Alexa and Google Assistant. You can lock, unlock, or check the status.
Can I install this outside on the gate to my home?

It is not recommended to install the SECURAM EOS where both the Touchpad and Interior Assembly are susceptible to weather conditions. Only the Touchpad has a rating of IP 54.
Our customer support is available Monday to Friday: 8am-8:30pm.
Average answer time: 24h
This product is rated 5.0 of 5.0 stars.
It has received 3 reviews.
SHOP SMART
You may also like
Save $11.00
Save $9.00
Save $36.70
Smart Hub
Sale price
$62.30
Regular price

$99.00
Save $35.00