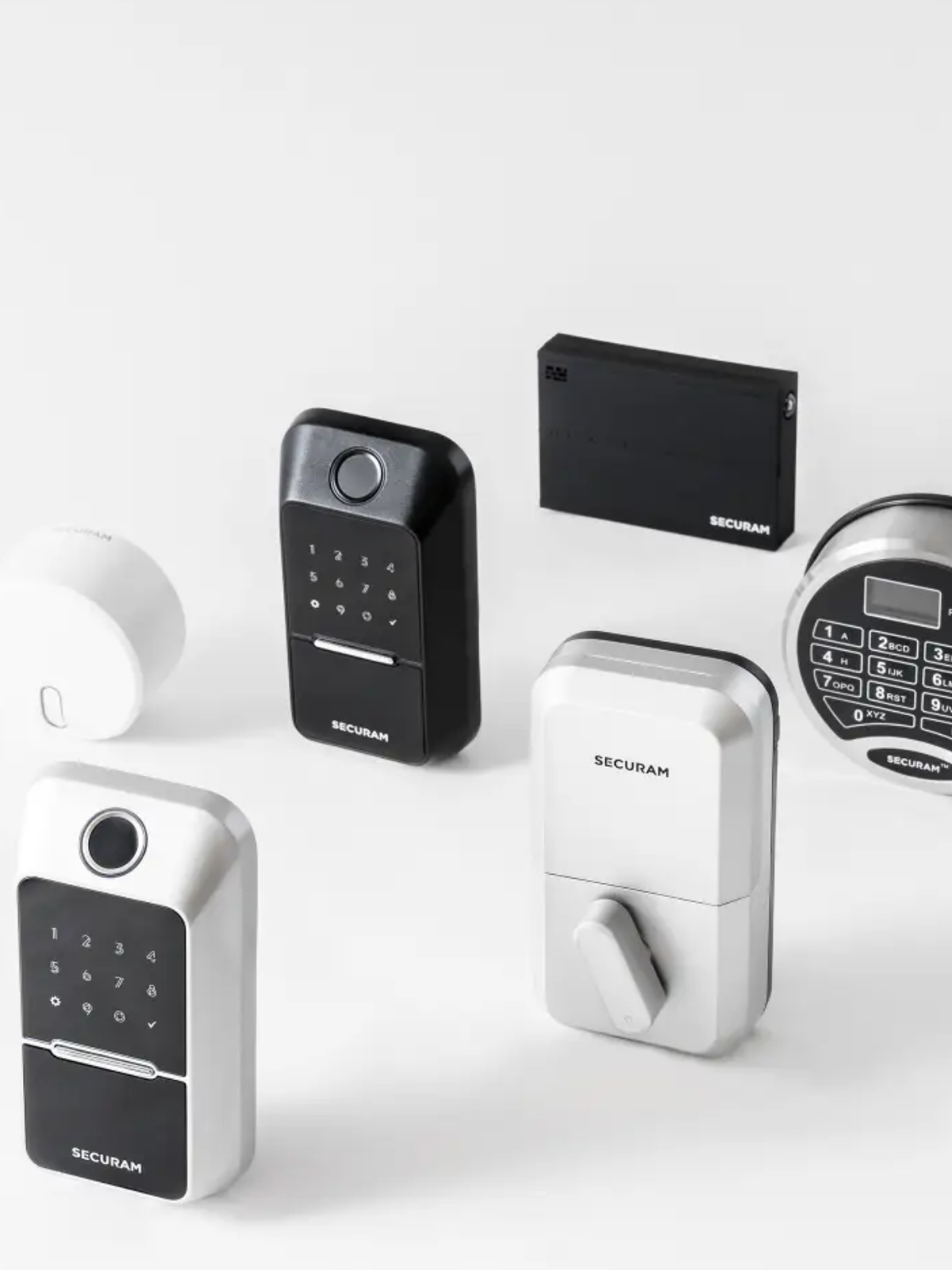 SECURITY EXPERTS SINCE 1991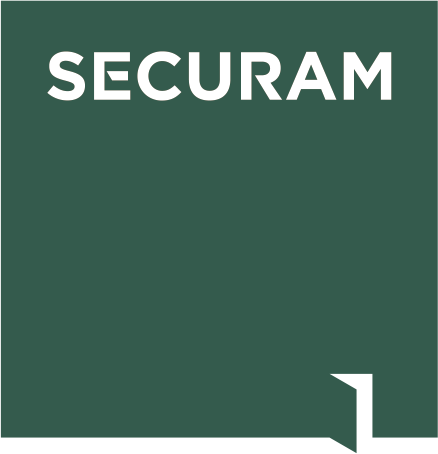 We are the leading supplier of innovative security solutions trusted by banks, corporations, and homes worldwide. With 30+ years of experience in the safe & vault market, we entered the home security market developing a wide range of highly smart devices connected through a centralized app for homes to keep families safe.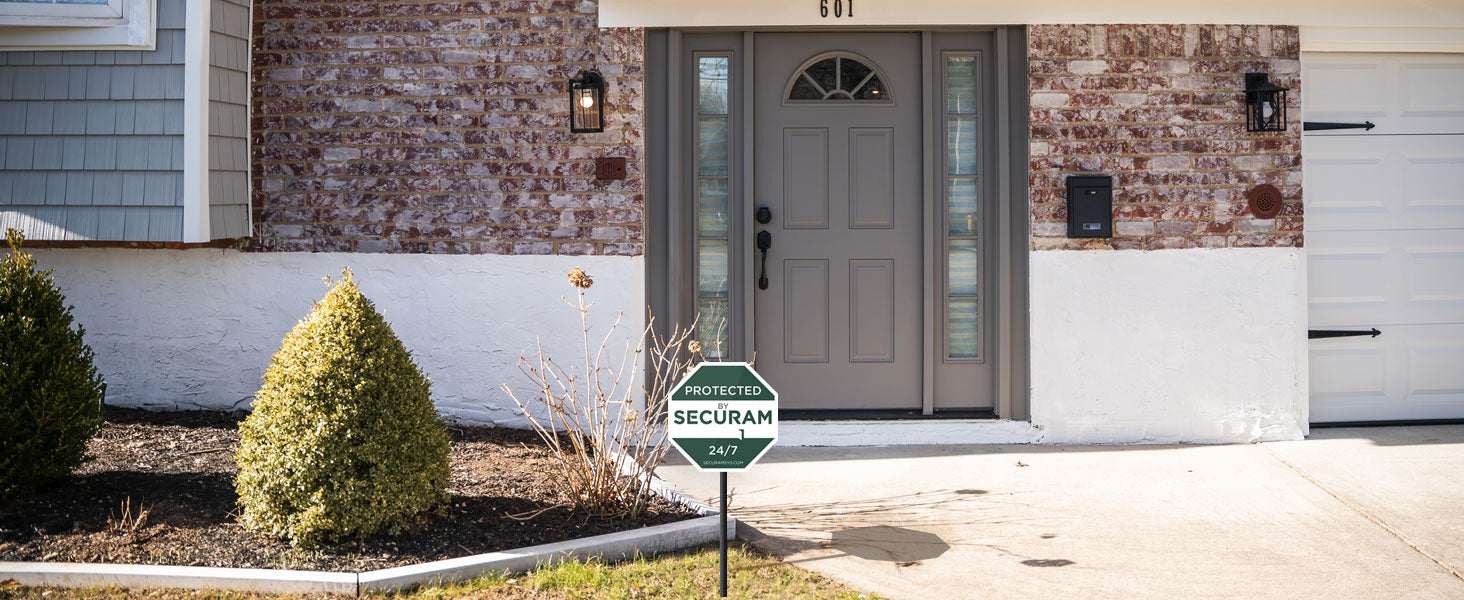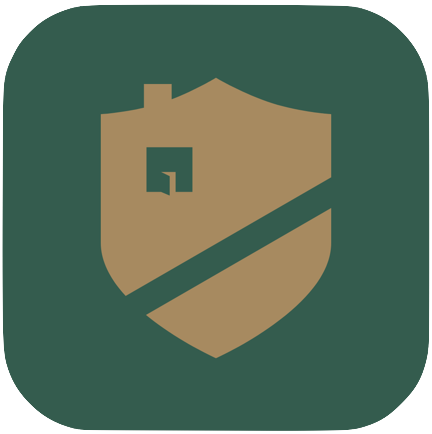 Our Mission
Our mission is to make every home as highly secure as it is connected. We are out to create a world where things of great value are protected.
Designed To Protect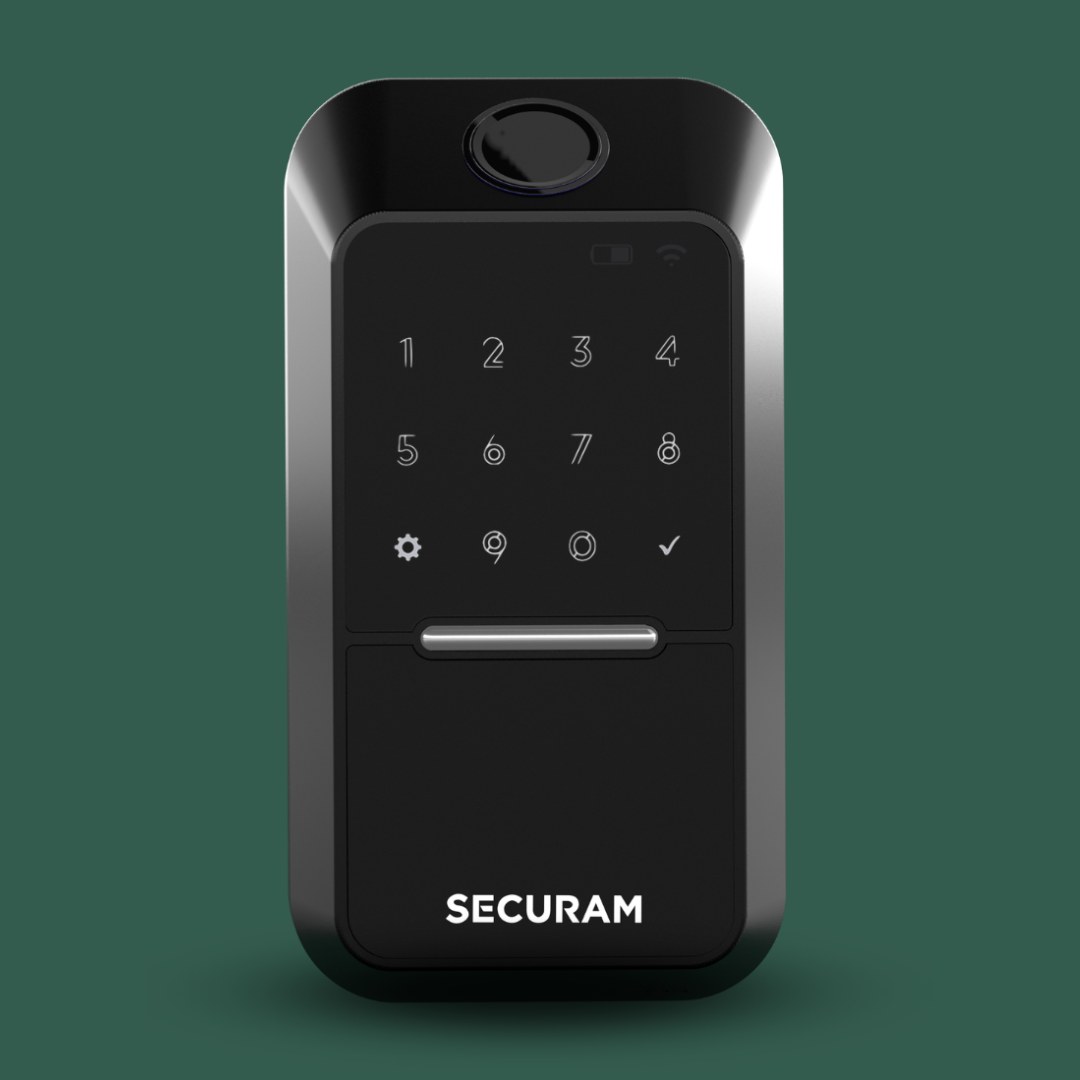 Superior design and craftsmanship
Crafted with meticulous attention to detail, this smart lock is more than just a security solution; it's a masterpiece of artistry and innovation.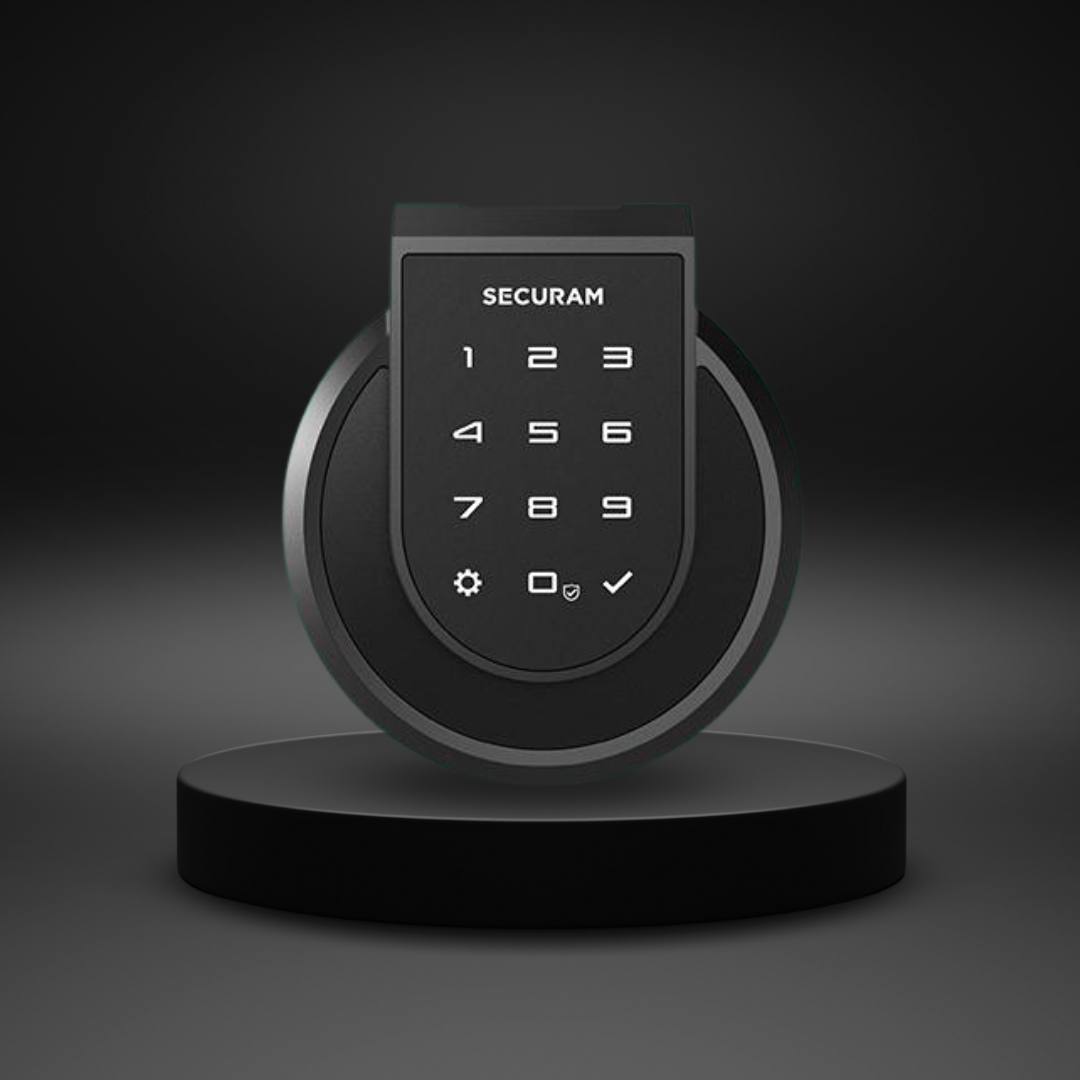 Premium materials
Designed for lasting performance, this intelligent lock features top-tier components, ensuring unwavering security for years to come.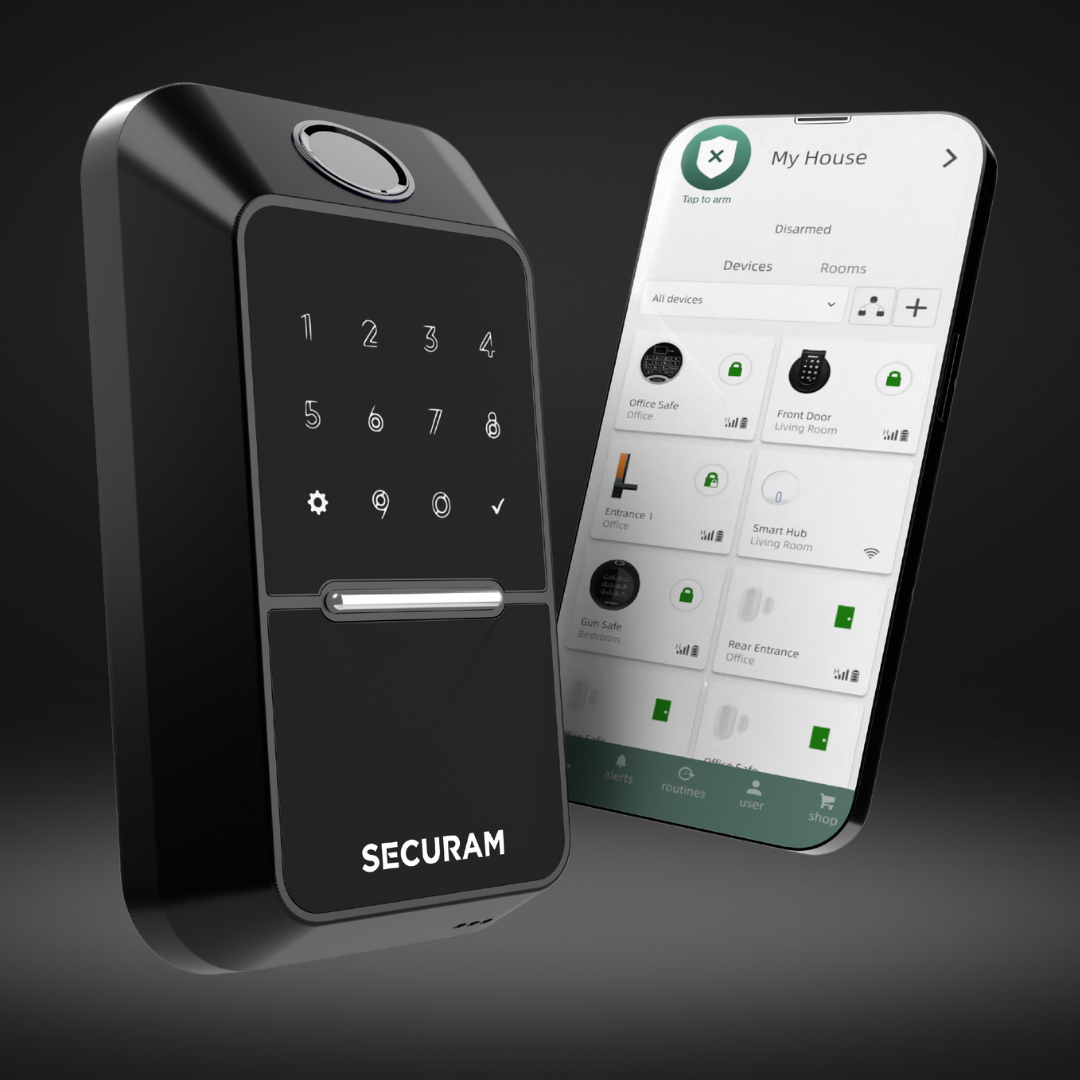 Sophisticated technology
Experience ultimate control. Manage access from anywhere, ensuring your security is always within reach.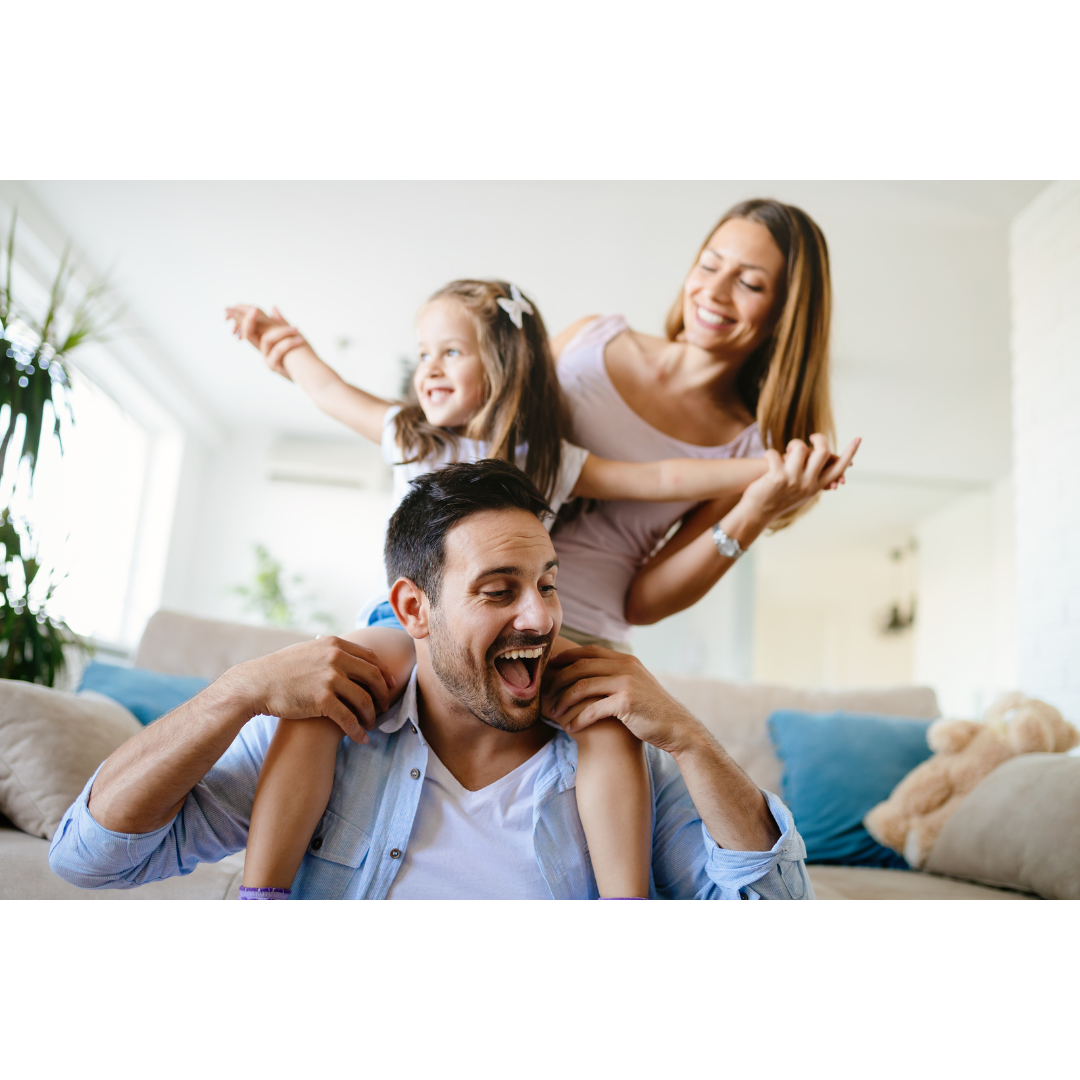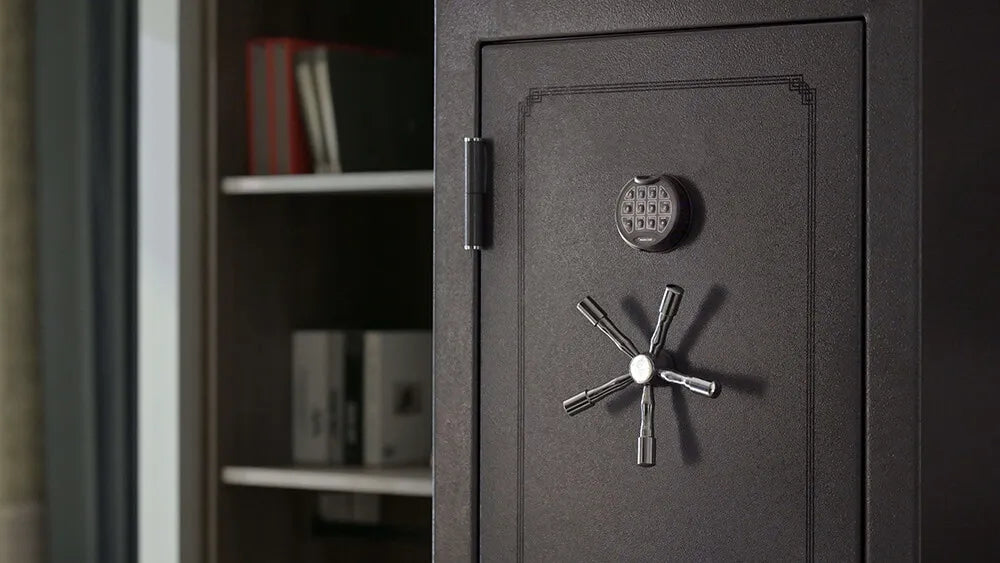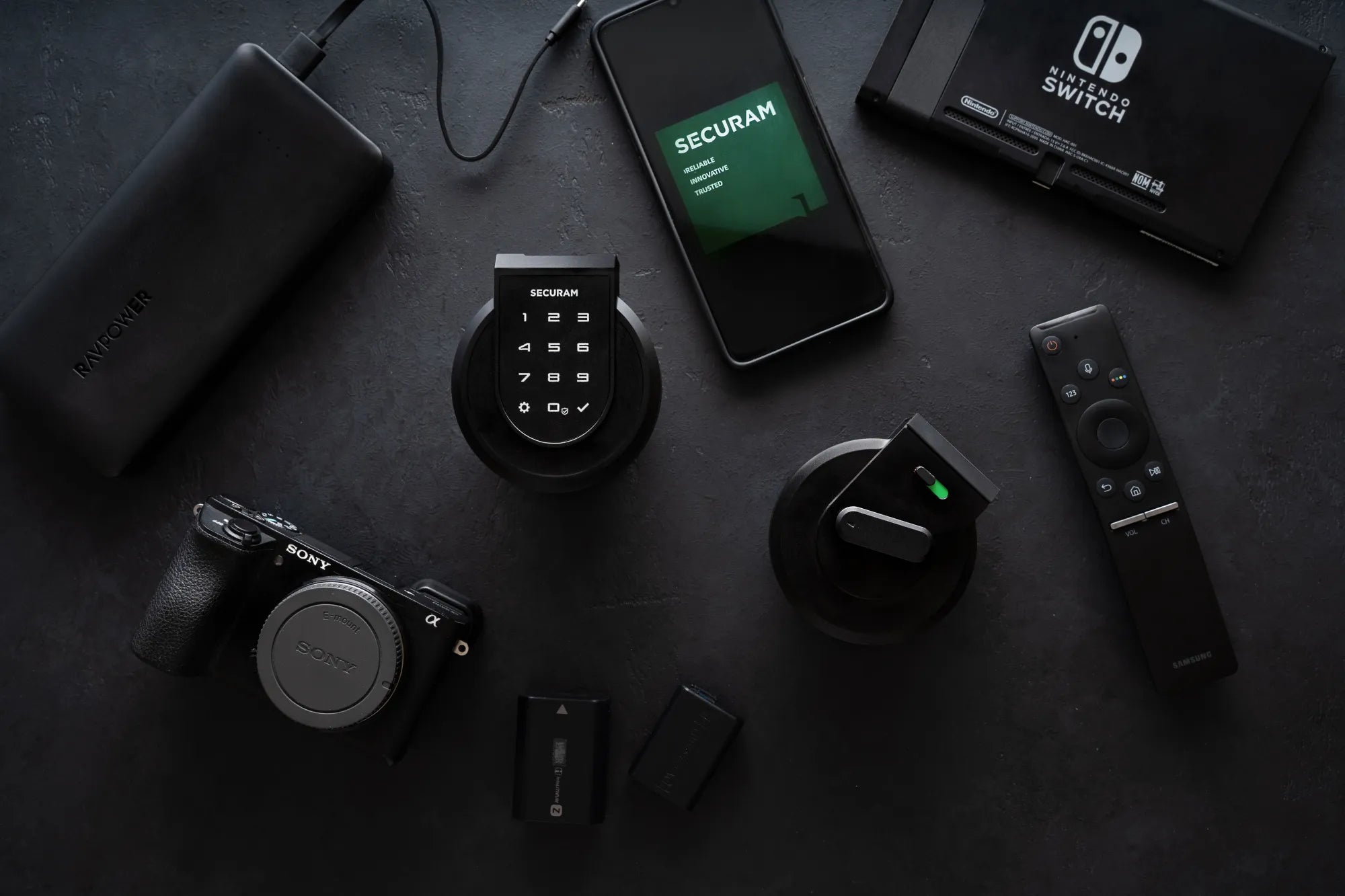 We Bring You Security
Our mission is to make every home as highly secure as it is connected.
We are out to create a world where things of great value are protected. 
More About Us
We know security.  For 31 years, we've been securing ultra-valuables, top-security banks, luxury hotels, big buildings. Our locks show up in Hollywood movies where the bad guy tries to break into a huge vault (They couldn't). We led the field, innovating where others got comfortable. Now, we're focusing on home – the place with THE MOST valuable things – our families and loved ones.
Why?
Because we believe as the world gets more connected, security must always be one step ahead.We believe in sleeping tight at night. We believe in knowing exactly what's going on around us.We believe you are the ruler of your own castle.We believe in giving you control. We believe in doing it right the first time. 
We believe in the quiet satisfaction of a job well done. 
Coming from the commercial security space, and being trusted by many large banks and brands with high security needs for decades, we know that our smart home system is the most secure piece of technology on the market. We are thrilled to be entering this sector at a time where people are looking to keep their families safe with the help of technology.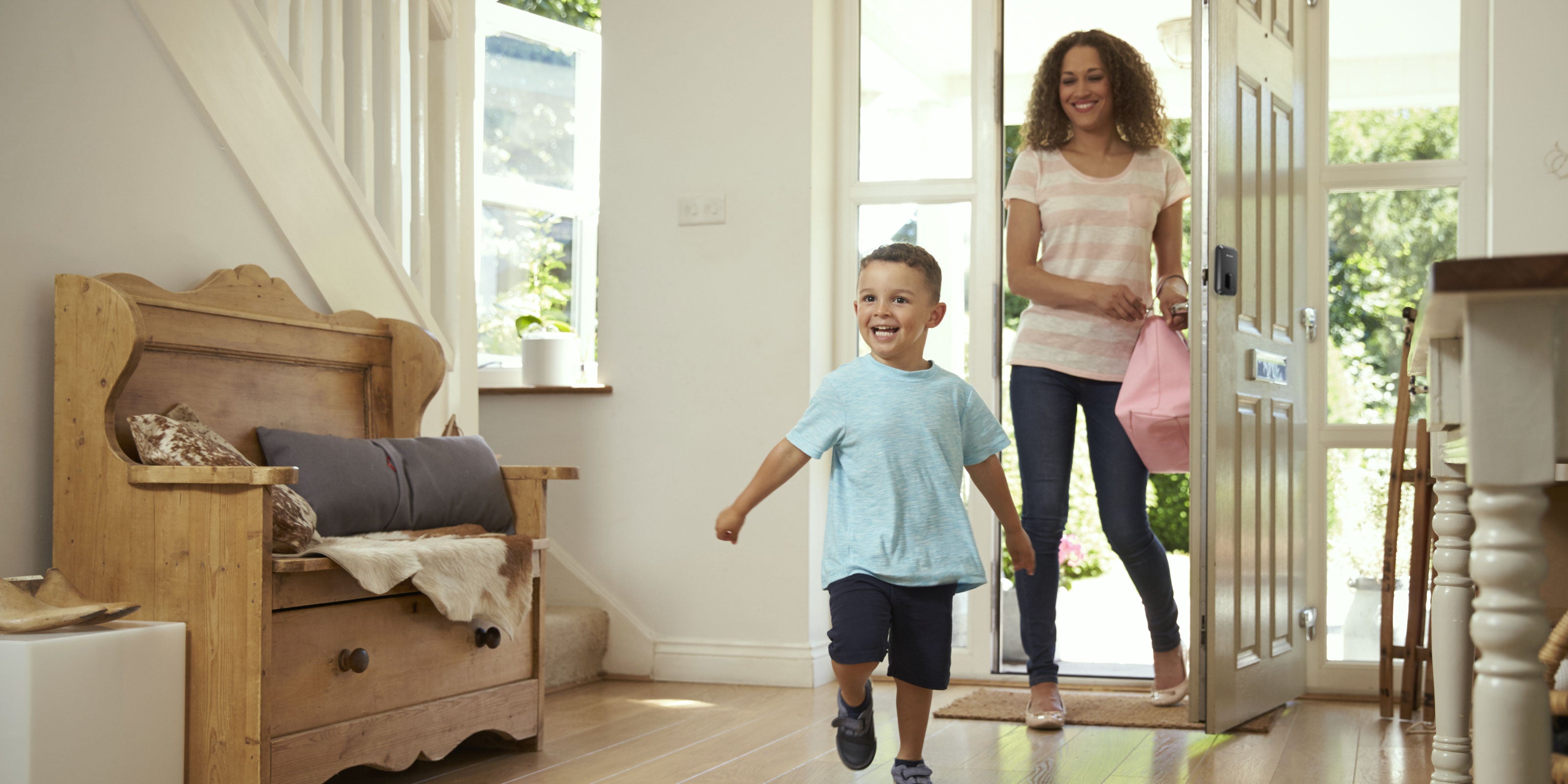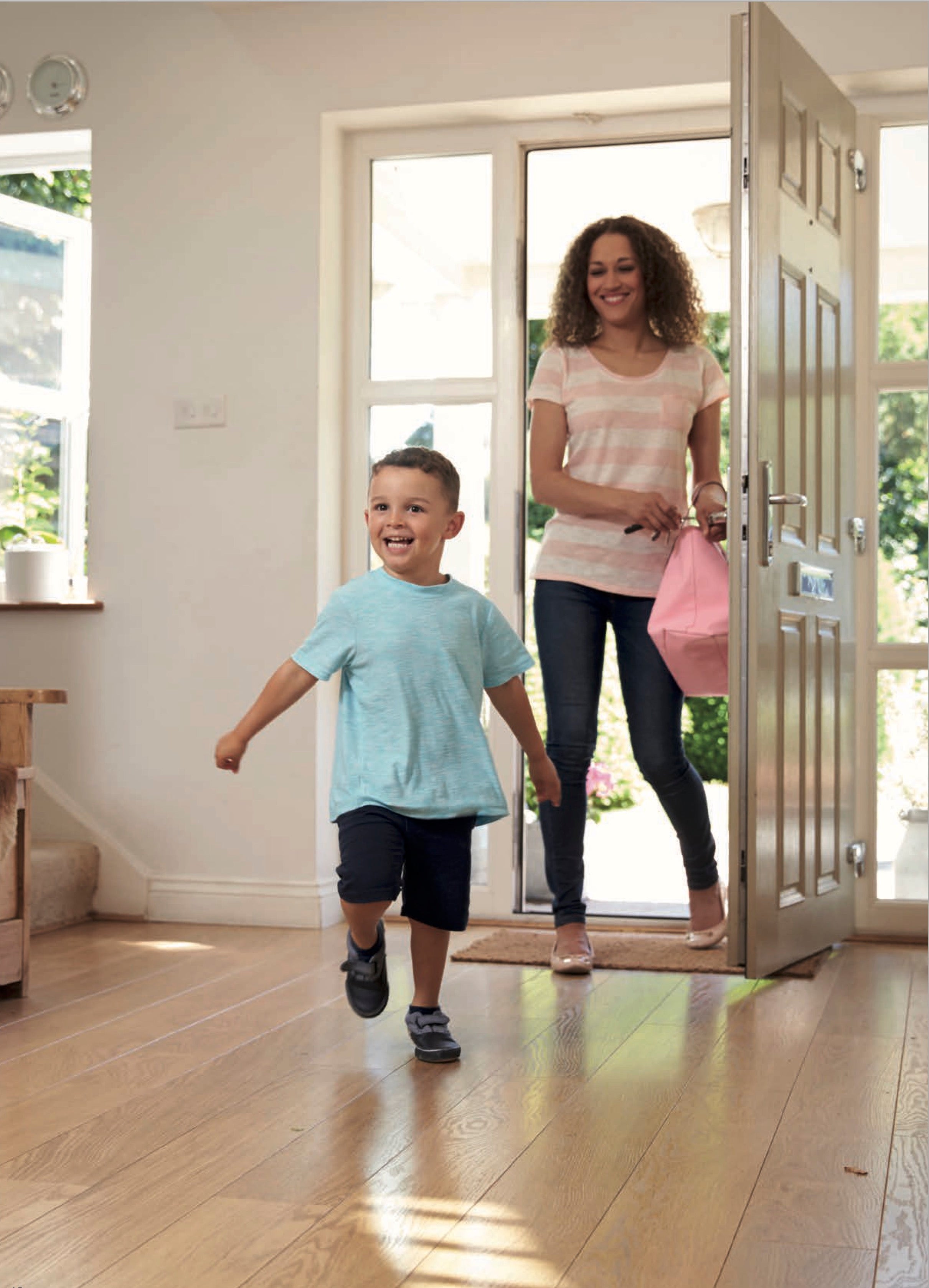 RELIABLE. INNOVATIVE. TRUSTED.
Entering The Smart Home Market
SECURAM has been dedicated to designing and manufacturing innovative security solutions since 1991.  Early in our history, we developed some of the first contactless access control door lock systems used in hotels and commercial buildings.  Always striving to improve our products, we integrated biometric fingerprint authentication into these lock systems. 
Adjacent security industries soon came to recognize the technological acumen of SECURAM and began requesting our development of security systems for other markets.  
The high security safe lock market had been struggling to deliver innovative technological solutions, so after numerous requests from this market, we began our development of a complete line of electronic locks for safes. Now 12 years later, we have introduced over 150 different high security safe lock products. These safe lock solutions are used all over the world in banks, ATMs, cash safes, personal and gun safes. Everywhere highly valuable items are stored, SECURAM  products are sure to be found. 
As the smart home movement started with the introduction of various IOT devices for the home, safe owners began looking for ways to connect their safes also. SECURAM  took on the challenge and developed a series of connected safe lock systems that could be managed and controlled from a smartphone app. 
As our expertise with smart technologies expanded, we came to recognize the necessity of improved security of the devices offered in the smart home segment. Thus, our team of talented engineers set out to integrate the high security protocols developed for the safe lock market into secure devices for smart homes. Today, we have a broad array of highly secure smart devices for the connected home. From biometric smart locks for your front door, to perimeter security sensors, smart garage door controllers and motion light switches, SECURAM  can be trusted to keep guard over your family and home. 
Welcome to SECURAM Smart Home.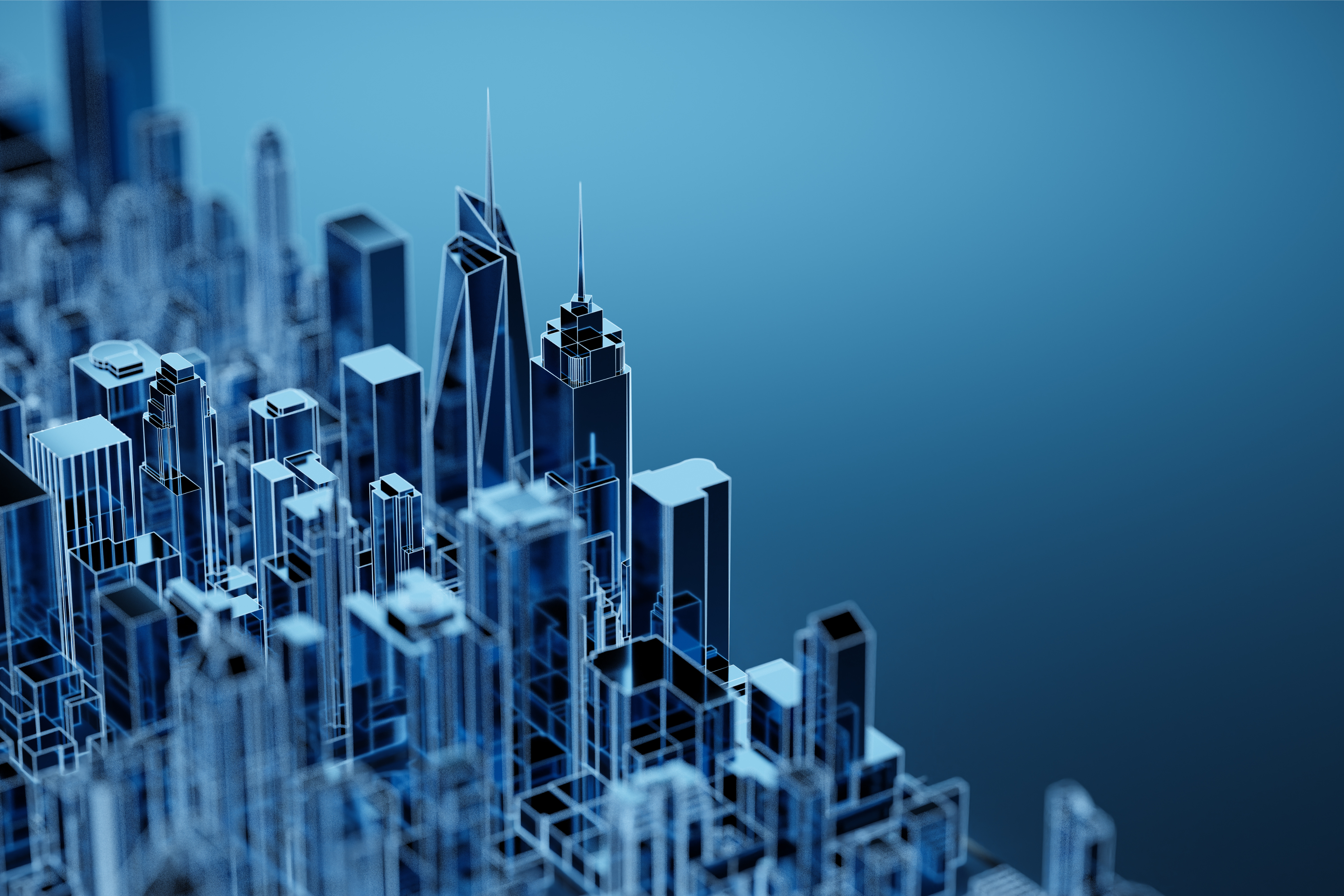 Out Story
Our company was formally established
In 1991, our parent company, Nanjing Easthouse Electrical Co. Ltd, was founded as a distinguished high-security enterprise. Since then, we have been dedicated to delivering top-notch products and comprehensive security solutions to our valued customers. Our expertise lies in research, development, production, sales, and service, ensuring seamless integration to meet your security needs with the utmost quality and reliability.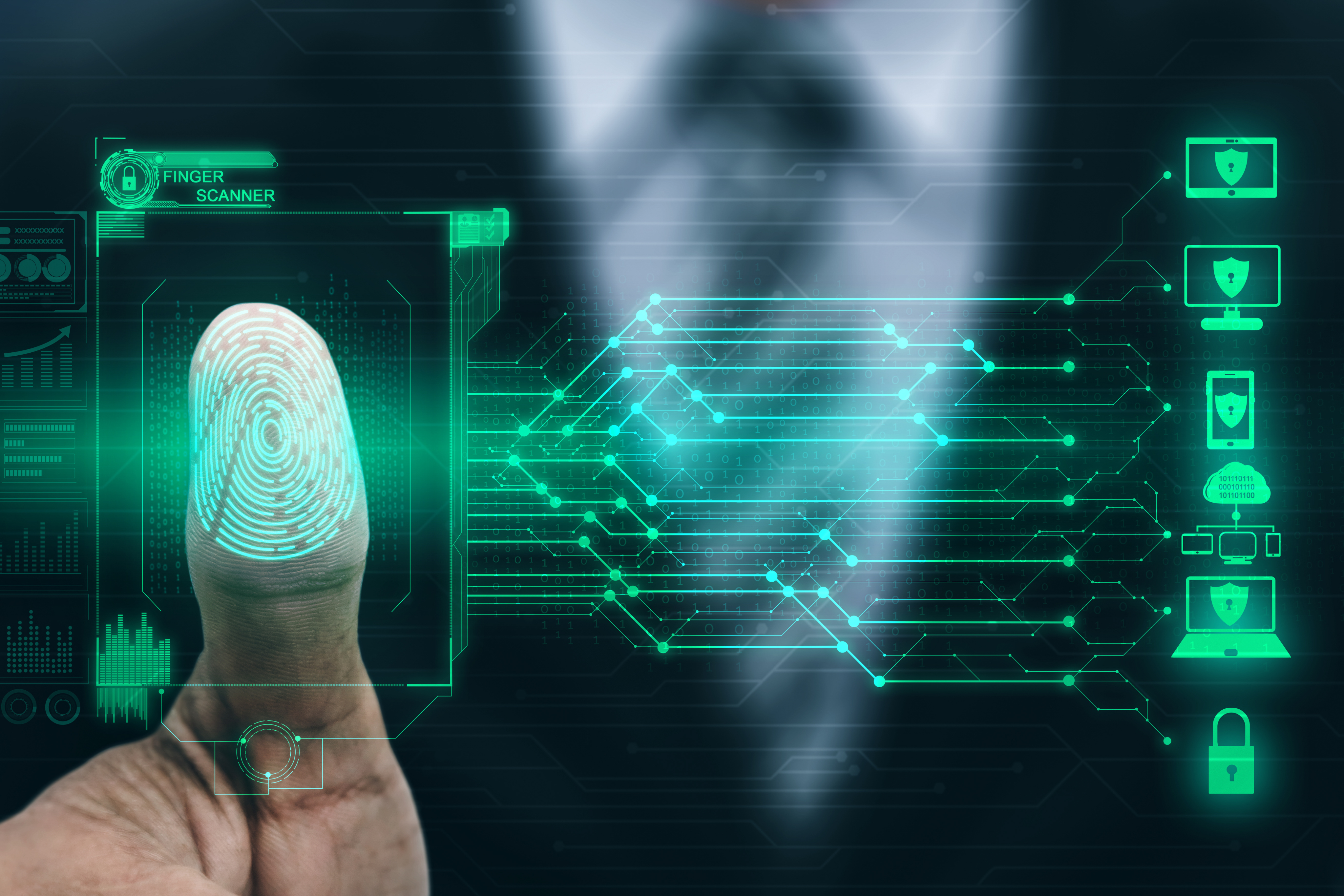 Our Story
Entrance To US and European markets
Our fingerprint algorithm was independently developed and entered the US and European markets simultaneously. This demonstrated our innovation, global expansion commitment, and reinforced our position as a trusted entity in the security industry.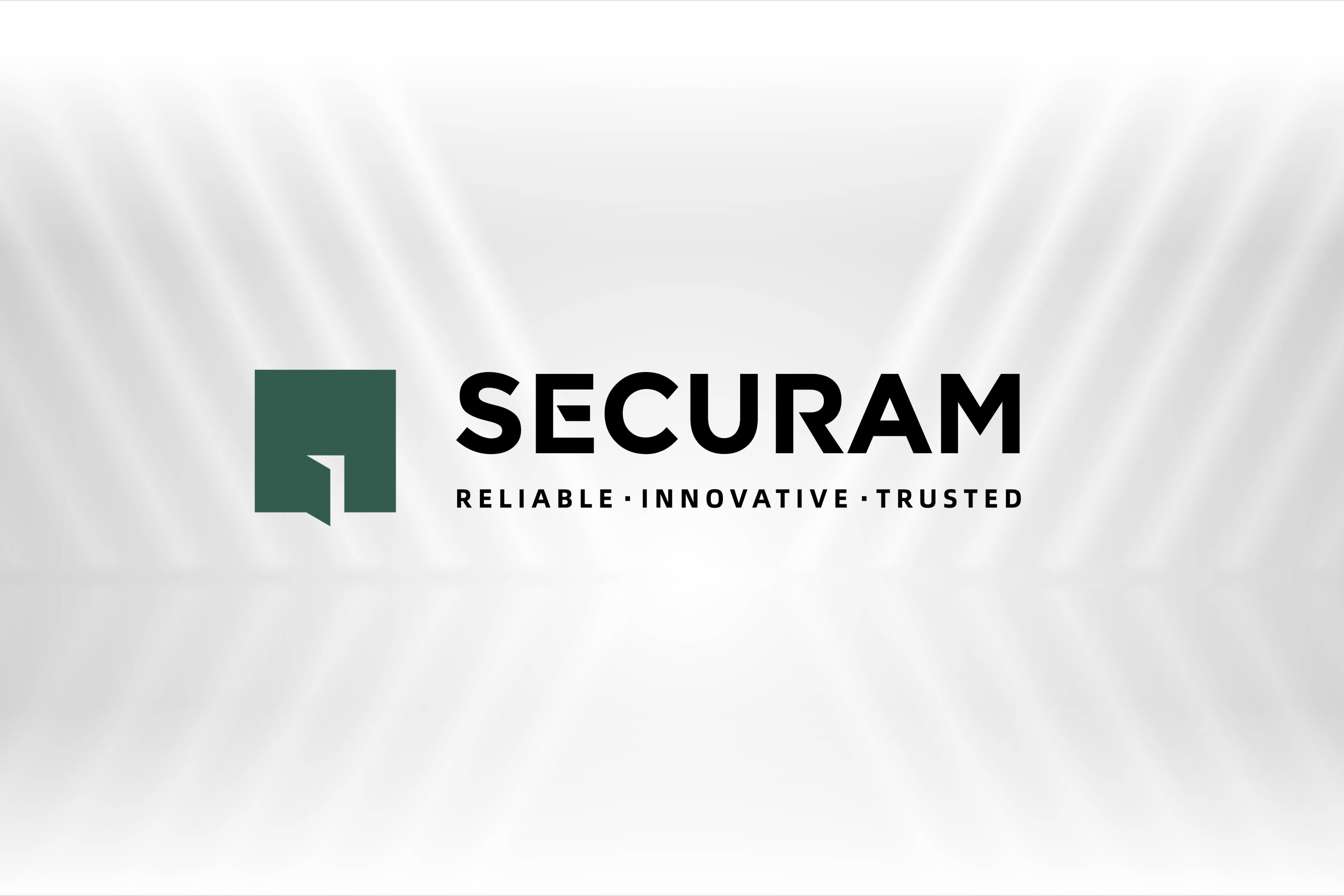 Our Story
Established the SECURAM brand in Southern California
SECURAM Systems, founded in 2005 in Southern California, is a top provider of electronic safe locks in the US. Our products include electronic locks for gun safes, home safes, commercial safes, ATM safes, and bank vaults. We are dedicated to security and innovation, providing reliable and advanced solutions to our customers.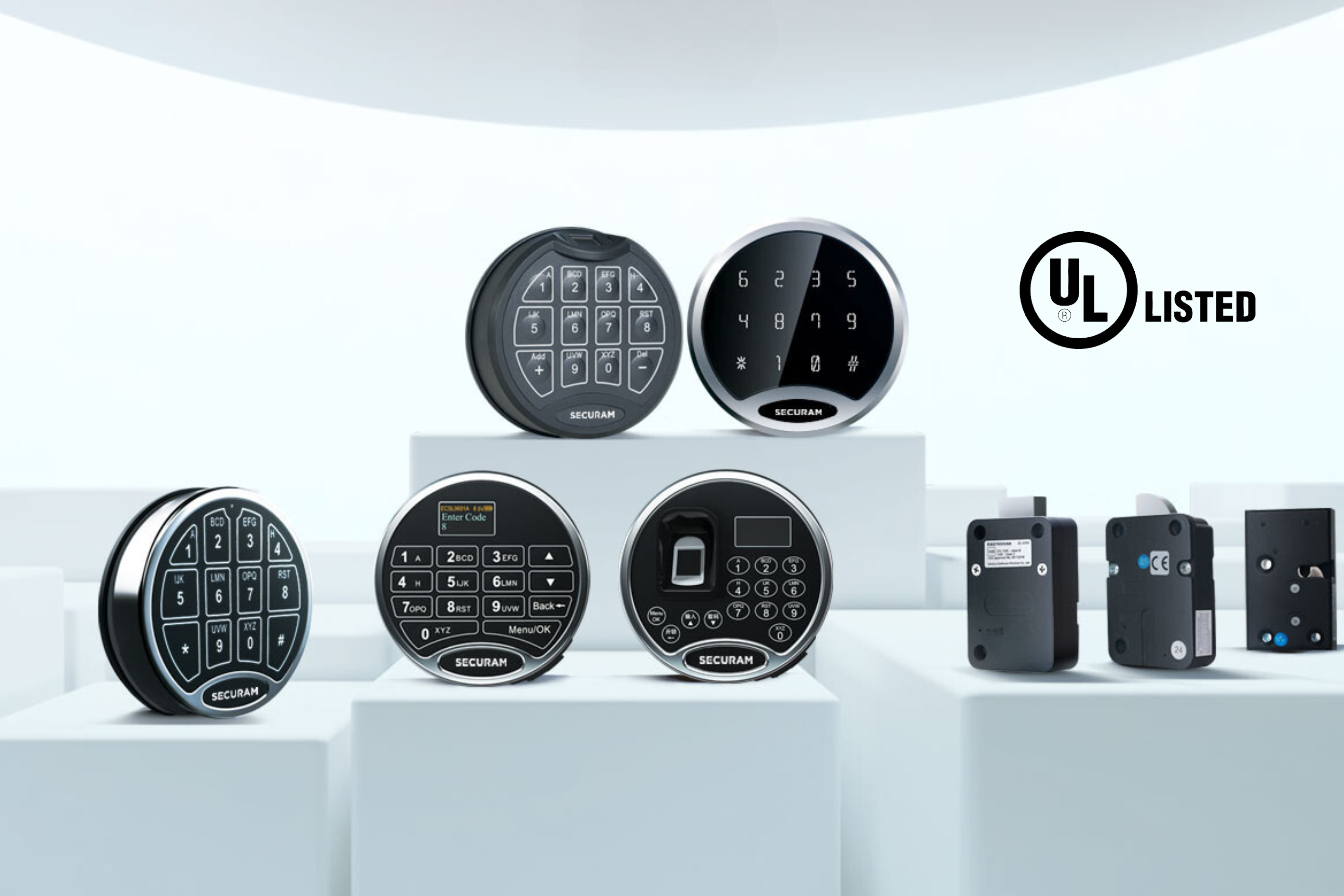 Our Story
U.S UL Certification Achieved
Our High-Security Lock Controller passed the UL certification in the United States and officially entered the the commercial security market in North America.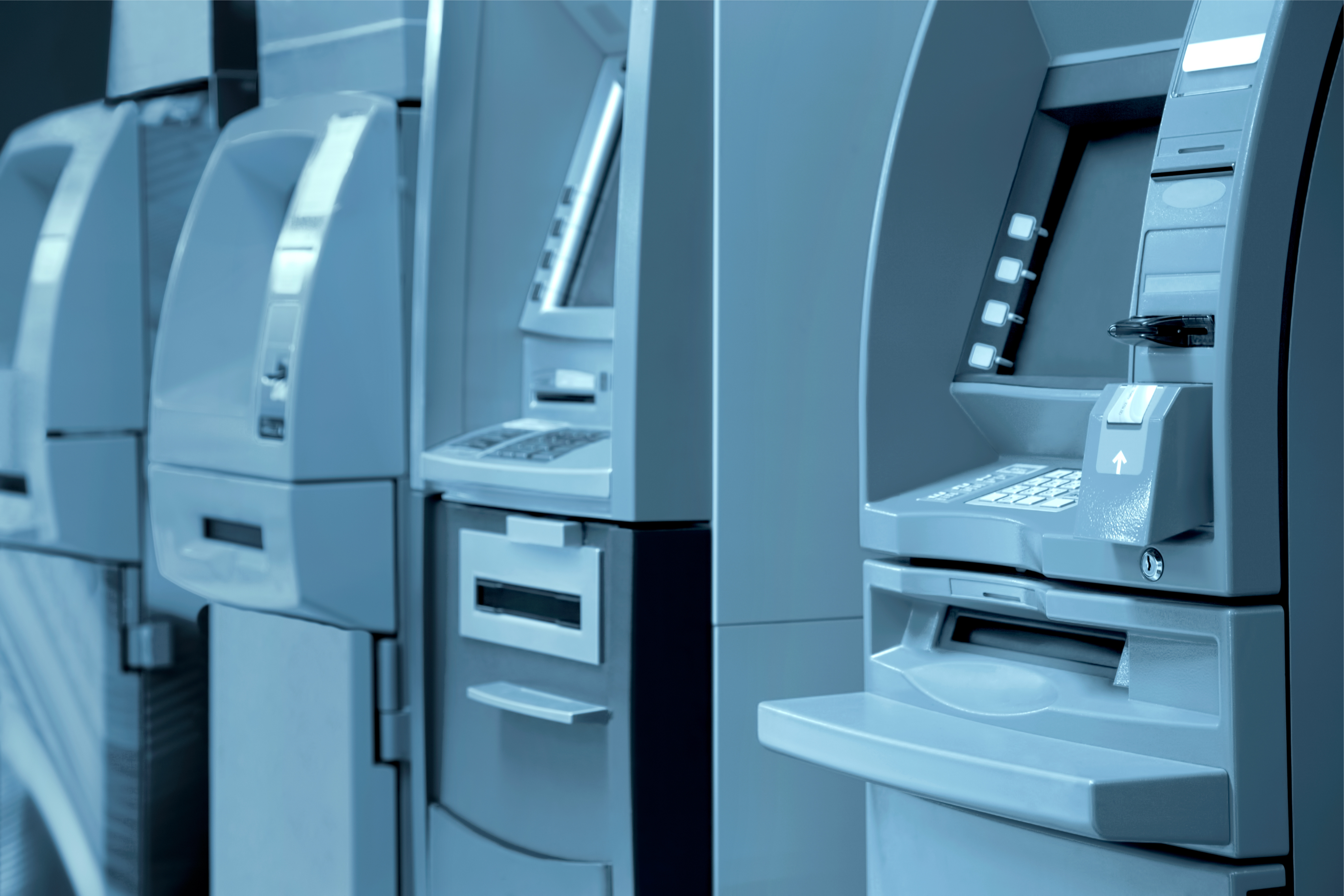 Our Story
One-Time Code (OTC) ATM technology
We developed wireless dynamic One-Time Code (OTC) ATM technology, which has been widely adopted by over 200 domestic banks. This technology ensures enhanced security and efficiency in banking operations.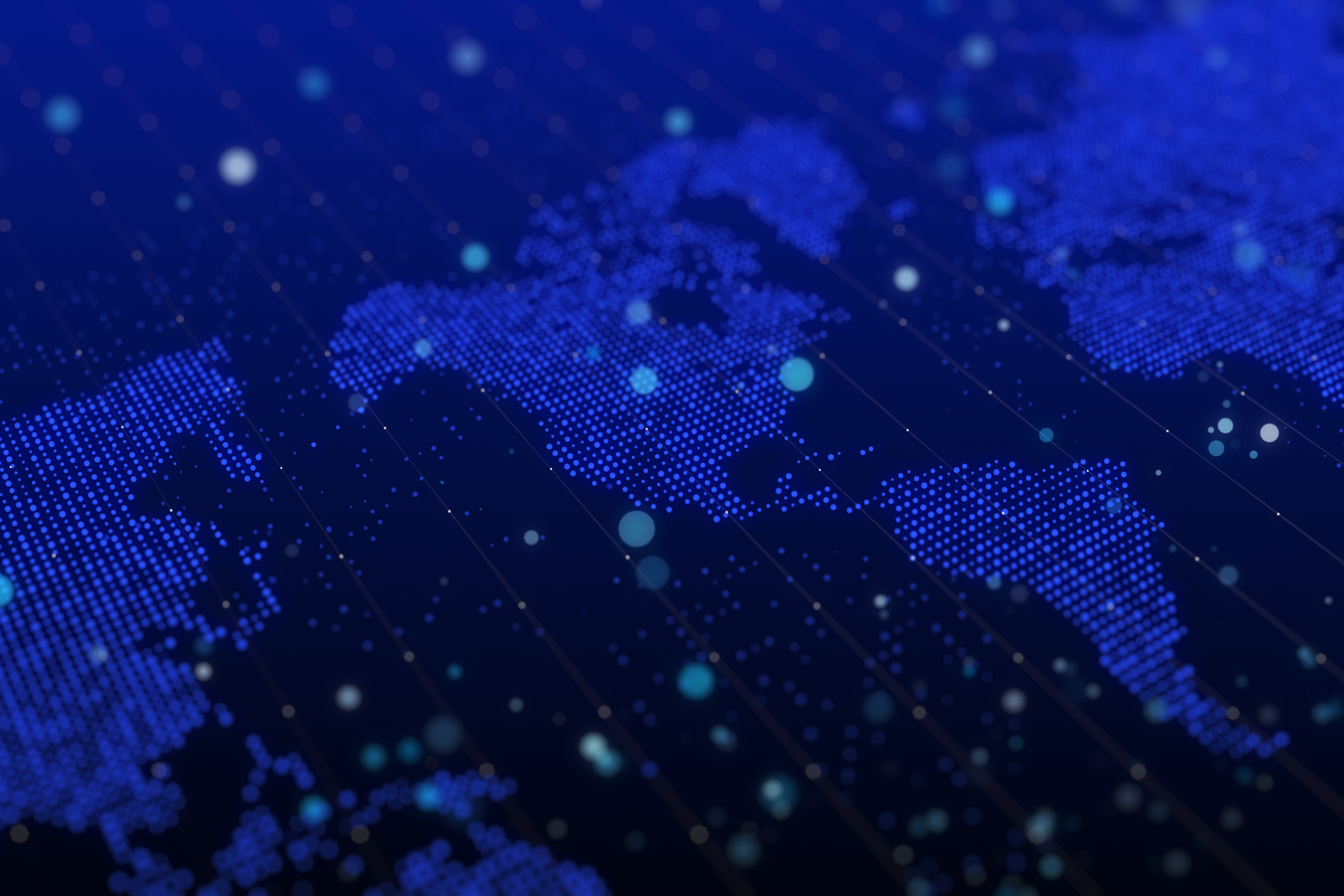 Our Story
Entering the European Safe Lock Market
In 2013, Easthouse Electric joined the European safe lock market and became one of only nine high-security firms worldwide to receive the European CEN/Vds certification, showcasing their commitment to providing high-security solutions worldwide.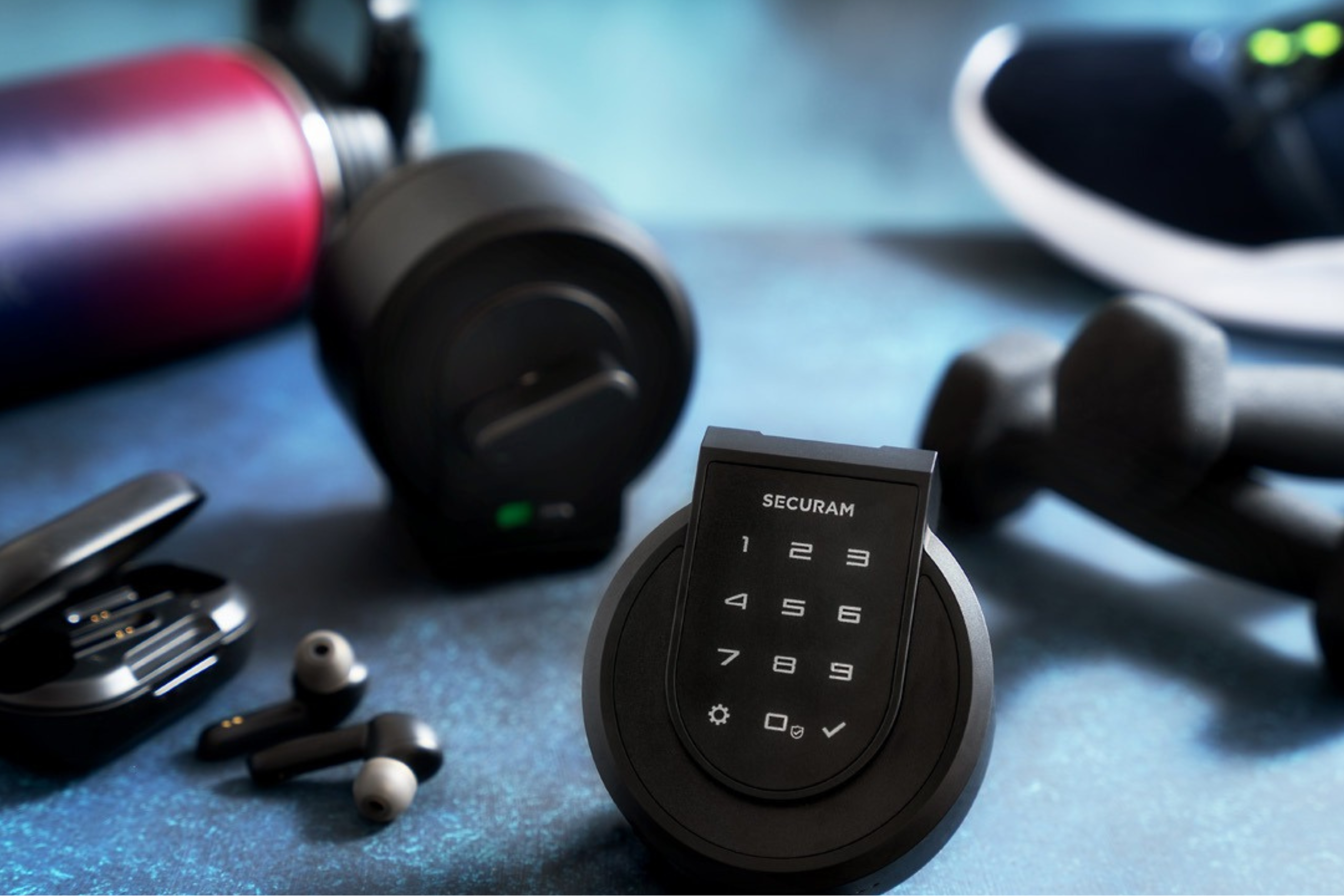 Our Story
Introducing the SECURAM Touch
In 2016, we used our commercial high-security expertise to develop the SECURAM Touch Smart Door Lock. This lock features high-security fingerprint technology for both commercial and residential use.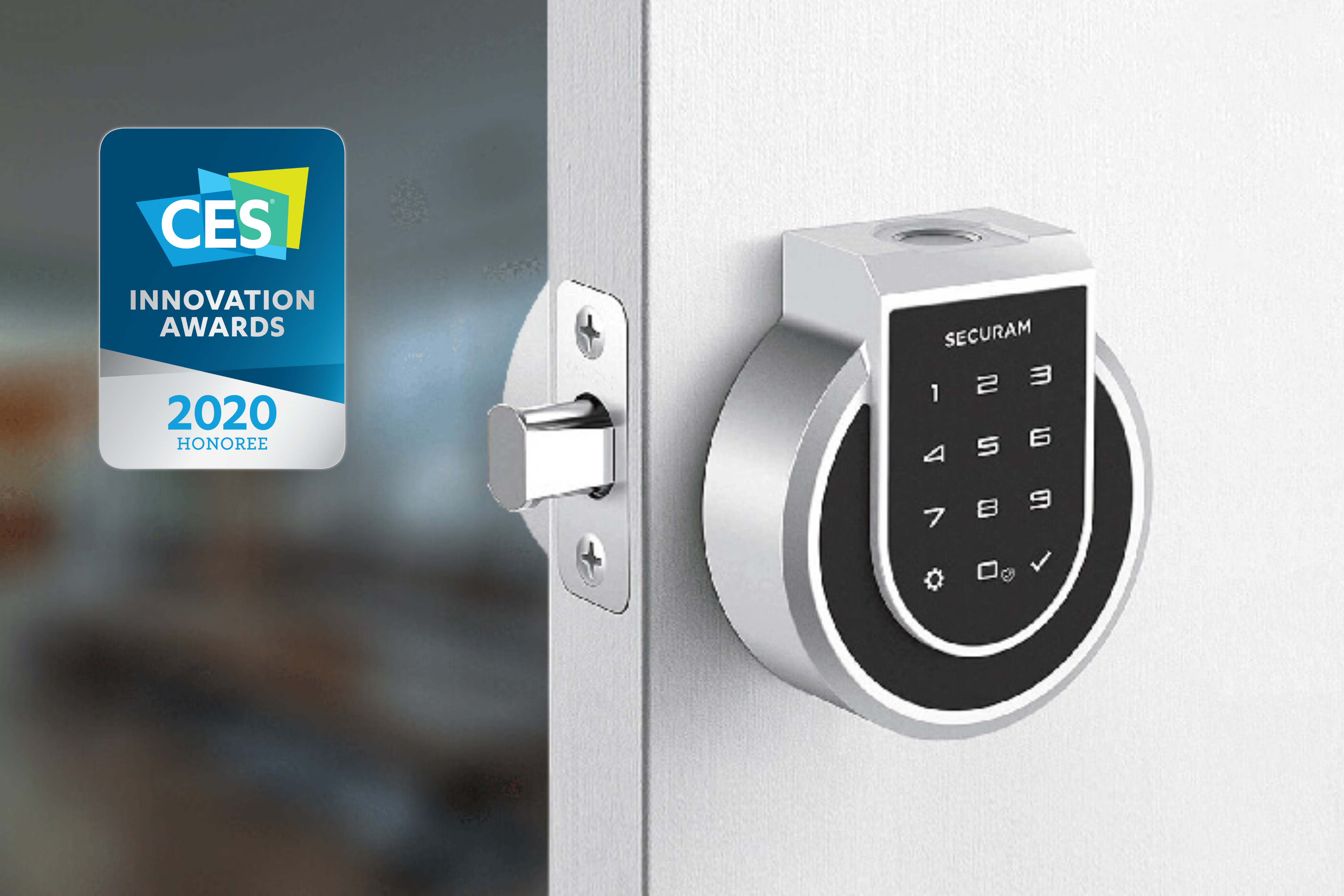 Our History
Smart Home Locks, Centralized App, and CES Honoree
We introduced smart home locks and devices with high-security technology, revolutionizing residential security. We also launched the SECURAM Guard app for Android and iOS platforms, providing enhanced control and convenience. In the following year, our Touch Smart Lock from SECURAM was recognized as a CES Awards Honoree, demonstrating our commitment to advanced security solutions.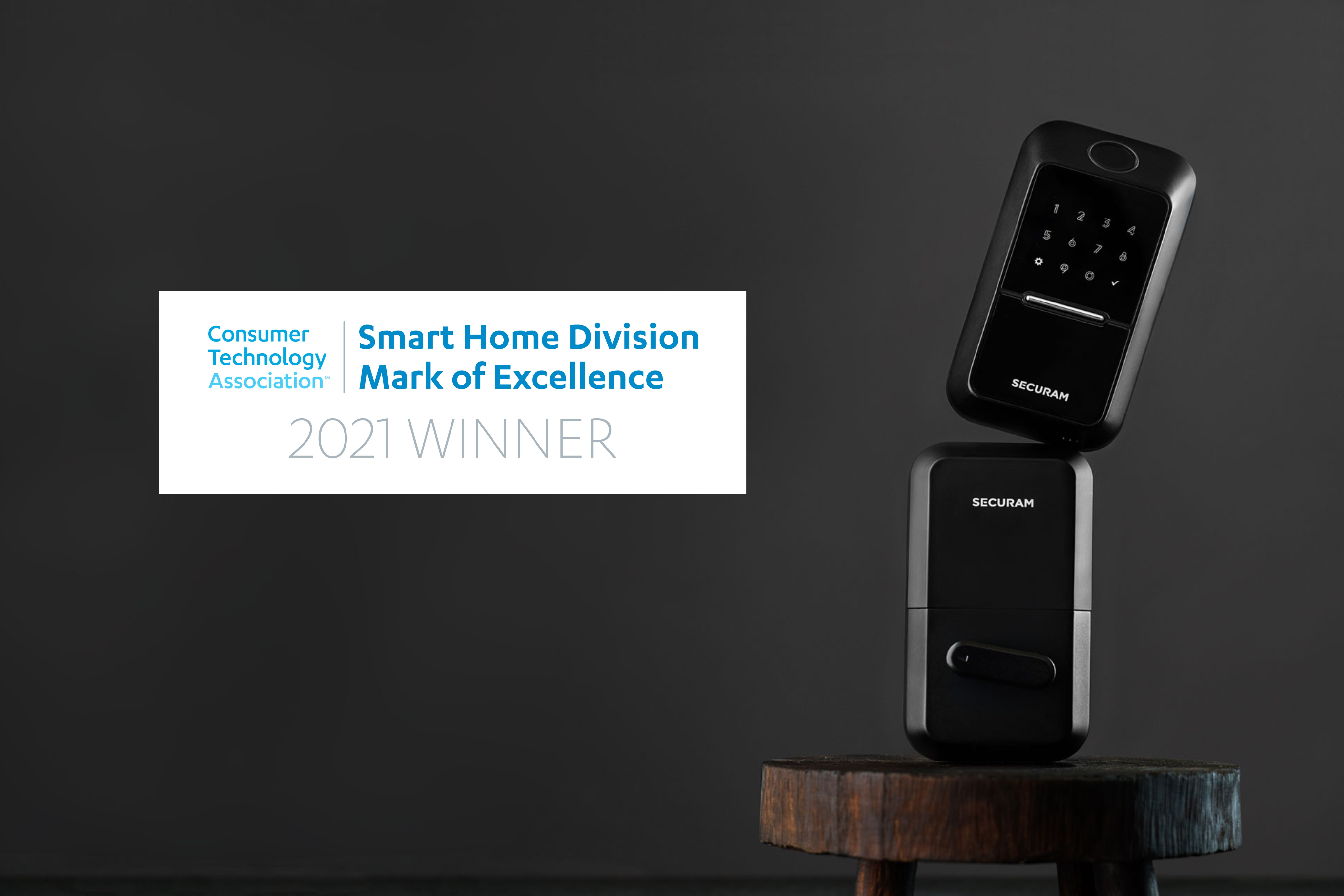 Our Story
CTA Mark of Excellence: SECURAM EOS Smart Lock
The SECURAM EOS Smart Lock won the 2022 CTA Mark of Excellence Award in the Smart Home Division. It features Wi-Fi communication without a hub, AES 128-bit encryption for secure remote connectivity, and a unique one-time code encryption algorithm.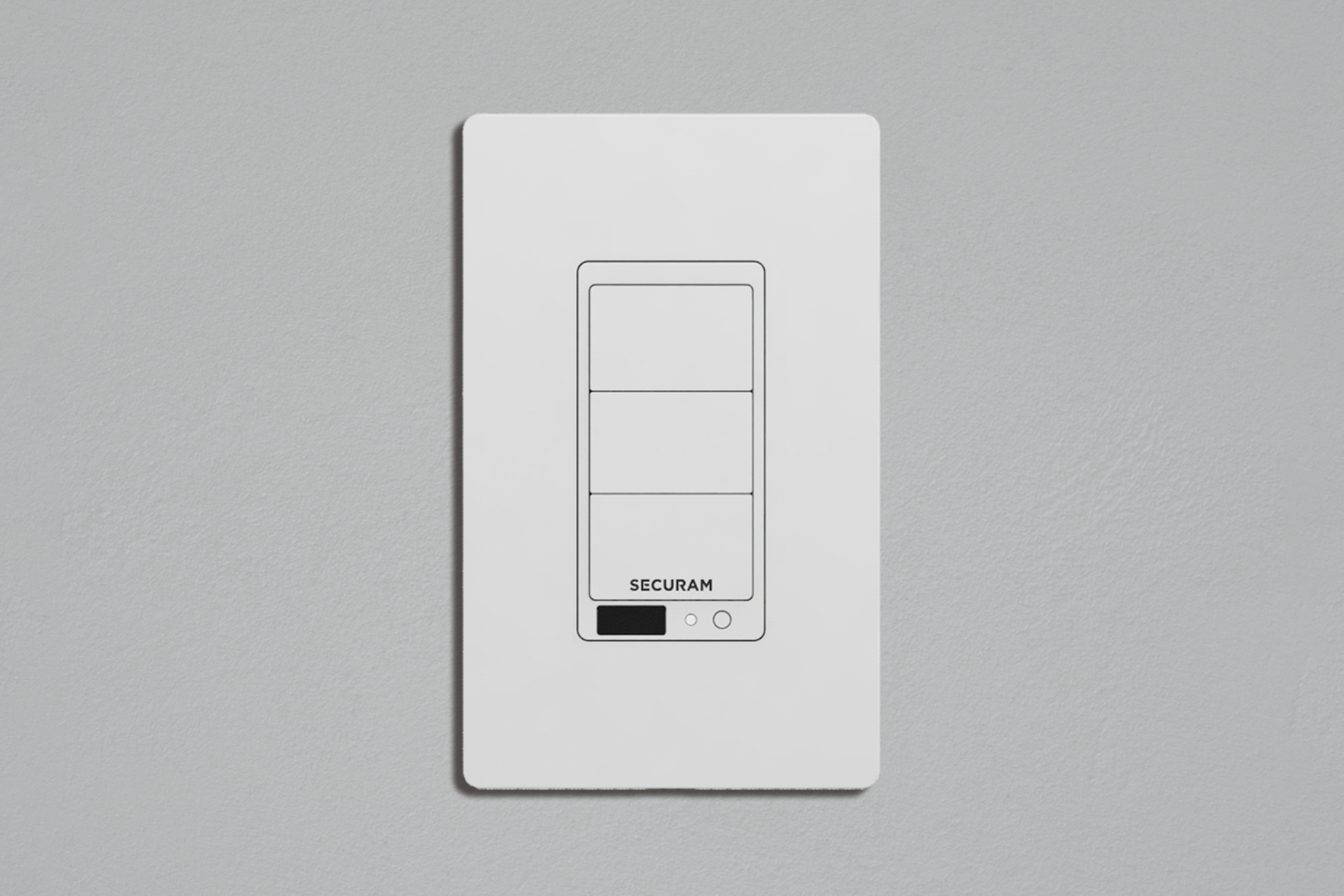 Our Story
SECURAM's New Smart Security Switches
SECURAM reveals its latest advancement - a cutting-edge line of security-focused smart wall switches. These innovative switches seamlessly combine traditional convenience and customizability with advanced features like laser motion detection, making them the ultimate choice for fortifying homes.