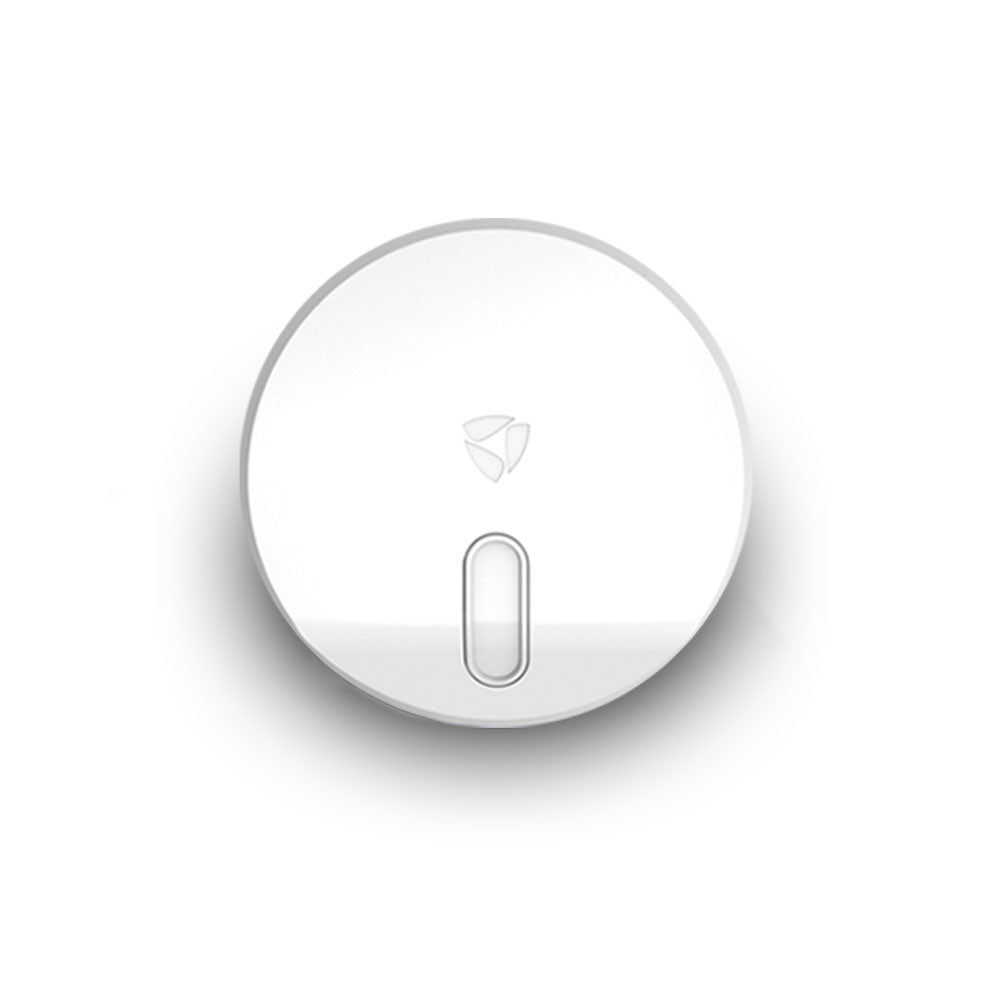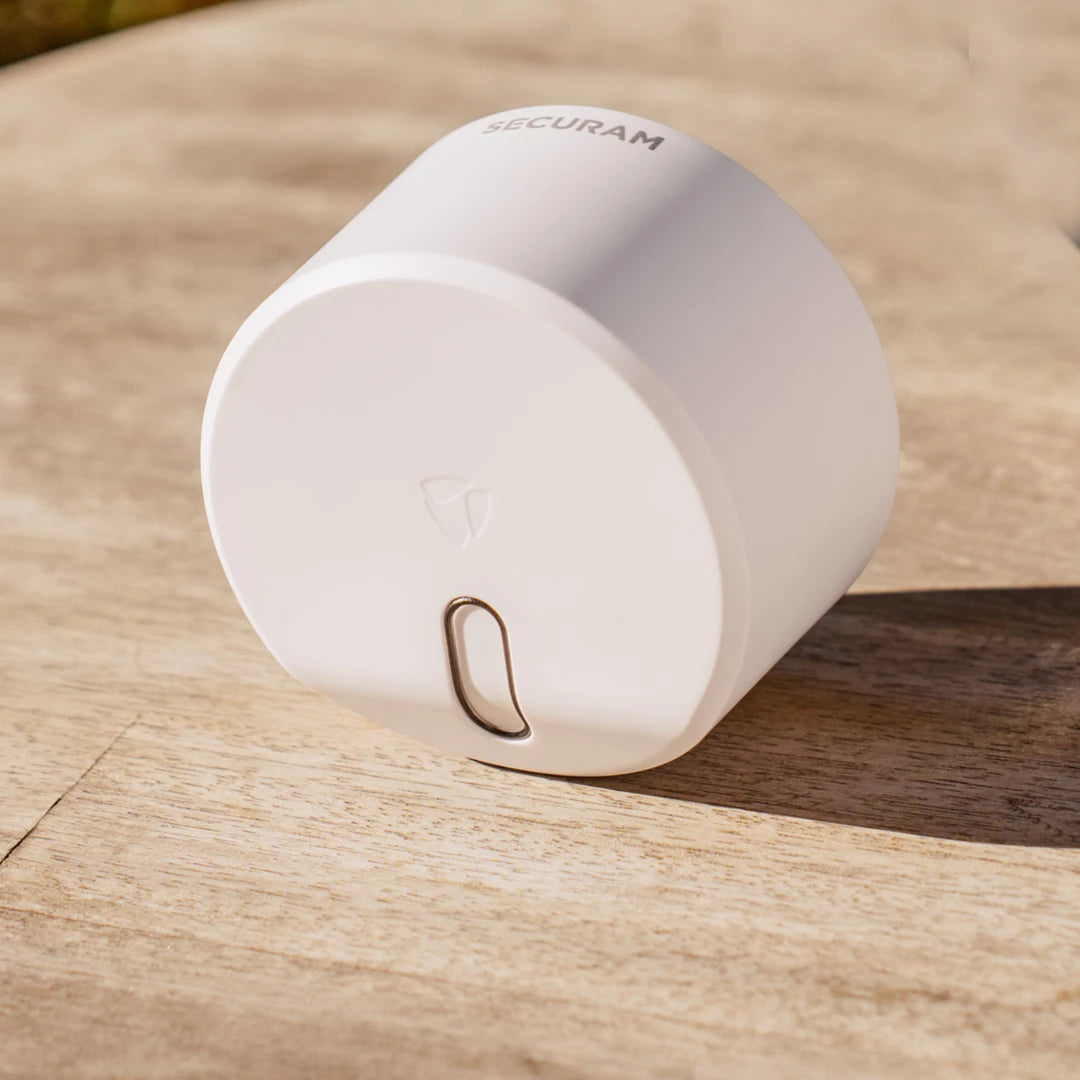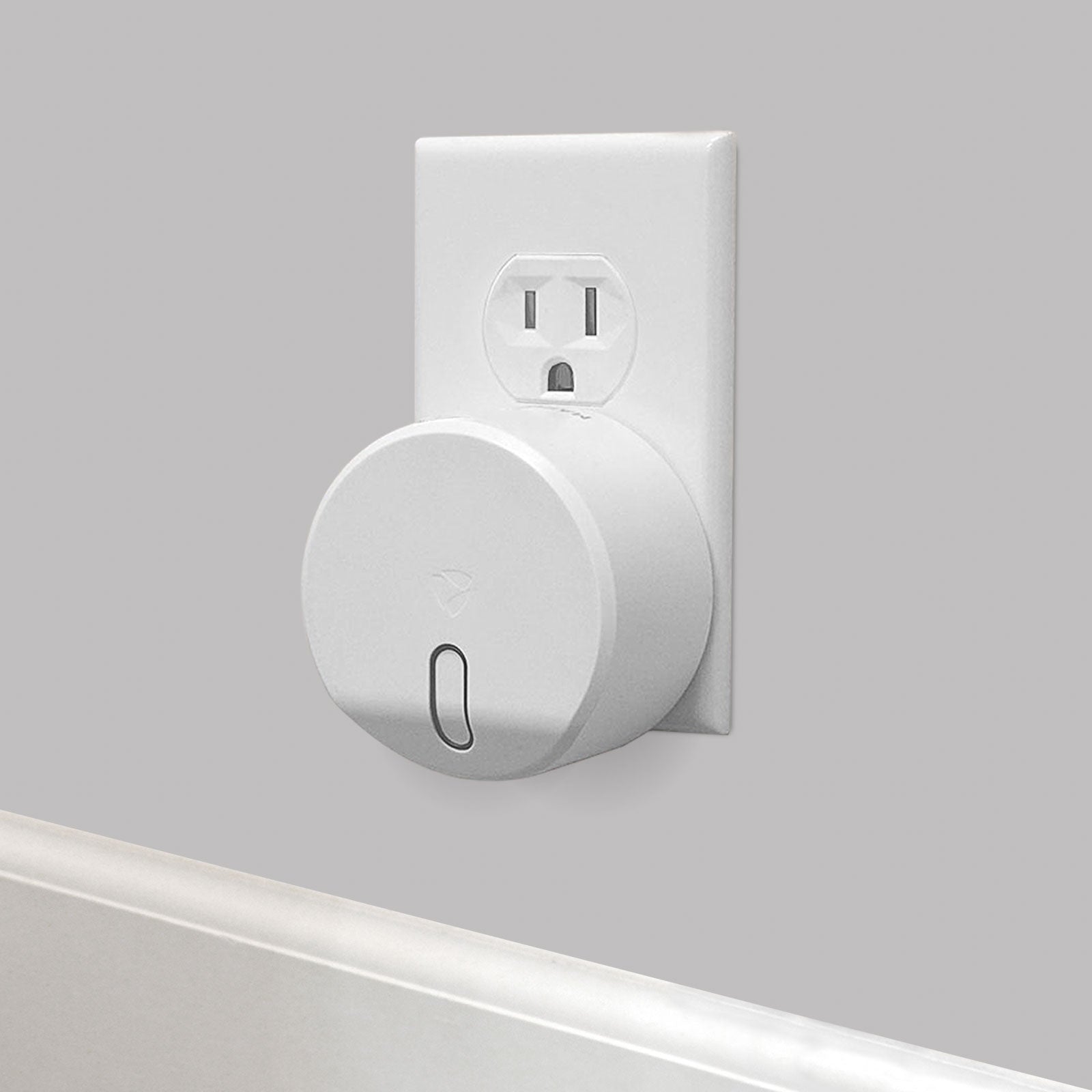 Smart Hub
---
Effortless Setup: Setting up the SECURAM Smart Hub is a breeze. Simply download the SECURAM Guard app, connect the Smart Hub to a power outlet, and ensure you have a 2.4GHz WiFi network. The app will guide you through the process, ensuring a hassle-free installation.
Remote Door Control: Gain complete control over your Touch smart lock from anywhere in the world with the Smart Hub. Whether you want to unlock or lock your door remotely, share access codes with family and friends, or generate one-time codes for temporary access, the Smart Hub enables you to manage your door conveniently through the app.
Real-time Home Monitoring: The Smart Hub seamlessly connects with SECURAM Smart Door & Window Sensors, providing you with real-time information about the activity in your home. Stay informed and ensure the security of your home by receiving instant notifications whenever a door or window is opened or closed.
Manage Your Smart Safe Lock: Connect the Smart Hub to Wi-Fi to remotely control and manage SECURAM Smart Safe Locks right from your smartphone.
Voice Control with Alexa and Google Home: Take your smart home experience to the next level with the Smart Hub's compatibility with Amazon Alexa and Google Home. By using simple voice commands, you can effortlessly control your SECURAM smart devices, making your daily routines more convenient and efficient.
Connect, Control, and Protect Your Smart Home Devices
The bridge to the internet for SECURAM Home Security products. Control your devices from wherever you are using the SECURAM Guard App.
Requirements
Wi-Fi 2.4 GHz, SECURAM Guard app (iOS 9 or higher or Android 6.0 or higher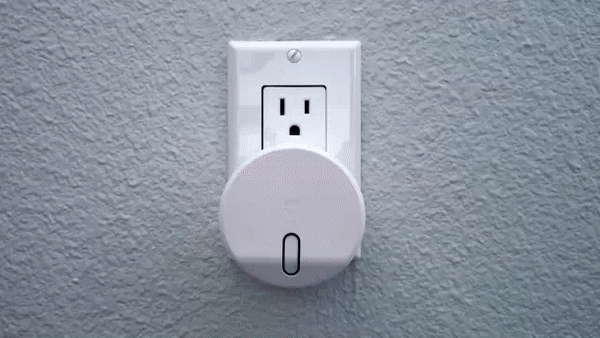 Easy Setup
Just download the SECURAM Guard app and plug the Smart Hub into an outlet.
Unlock your front door anywhere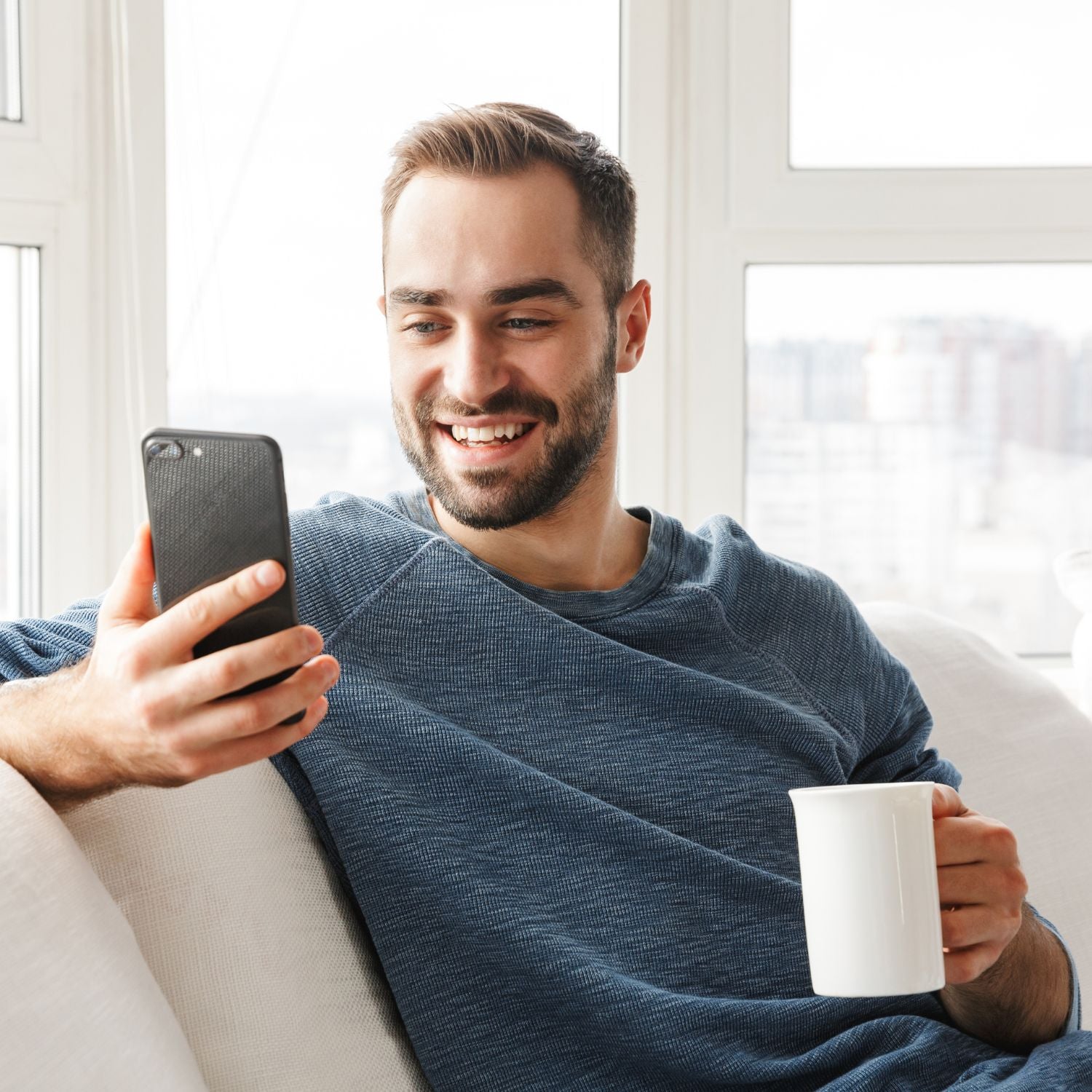 Receive Real-time Push Notifications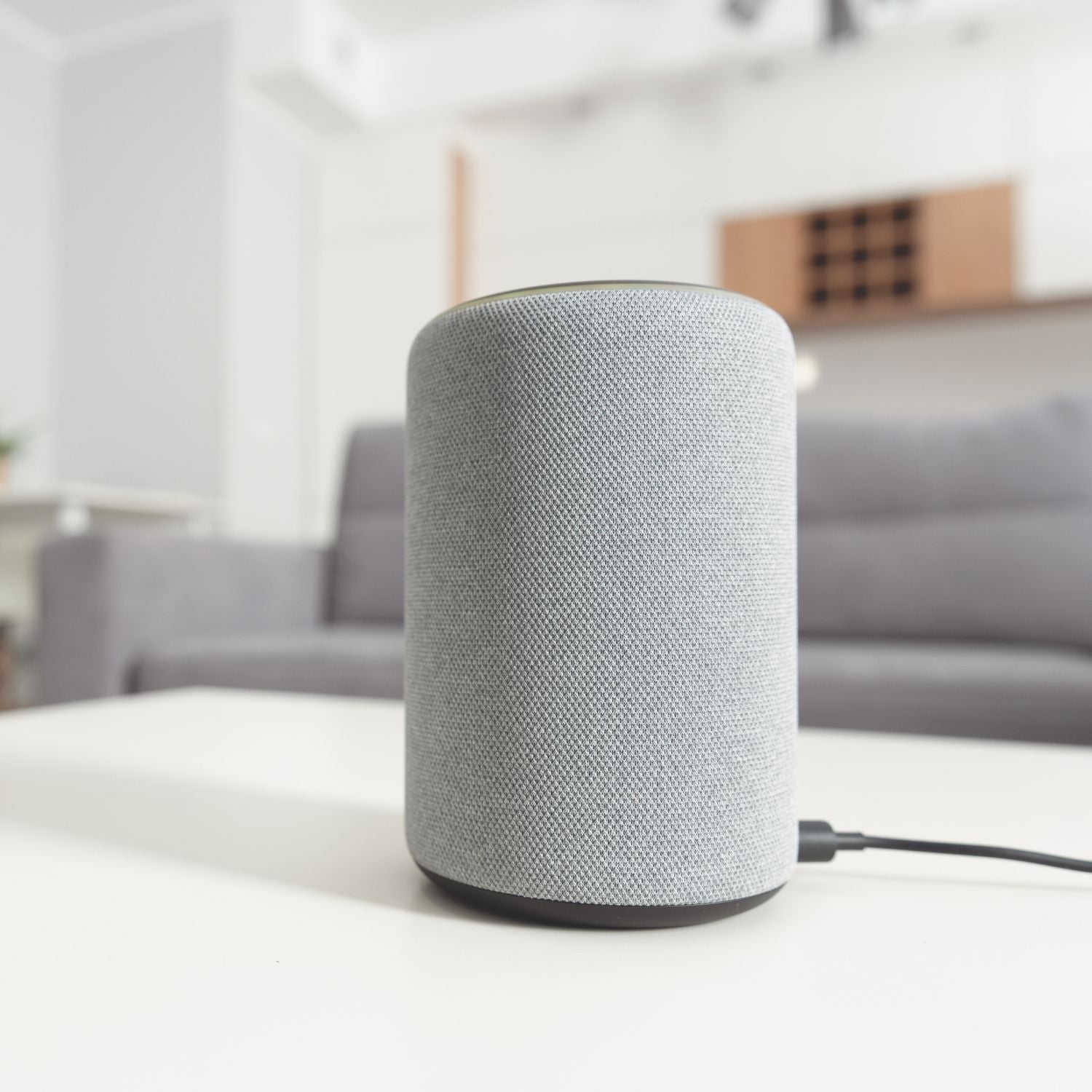 Control with Amazon Alexa and Google Home
Compatible Devices
Works with SECURAM Smart Hub
How many devices can I have connected to the Smart Hub?

For optimal results, pair no more than 12 SECURAM smart devices.  Up to 4 Smart Door Locks, 3 Safe Locks and 5 Door/Window Sensors.  The Smart Hub has a range of 50-150 feet, depending upon the environement and devices to which it is communicating.
Do I need a specific wifi router for the Smart Hub?

The Smart Hub only connects to a 2.4GHz router. Most wifi routers provide a 2.4GHz network.
Our customer support is available Monday to Friday: 8:30 am to 5:00pm. PST.
Contact Support