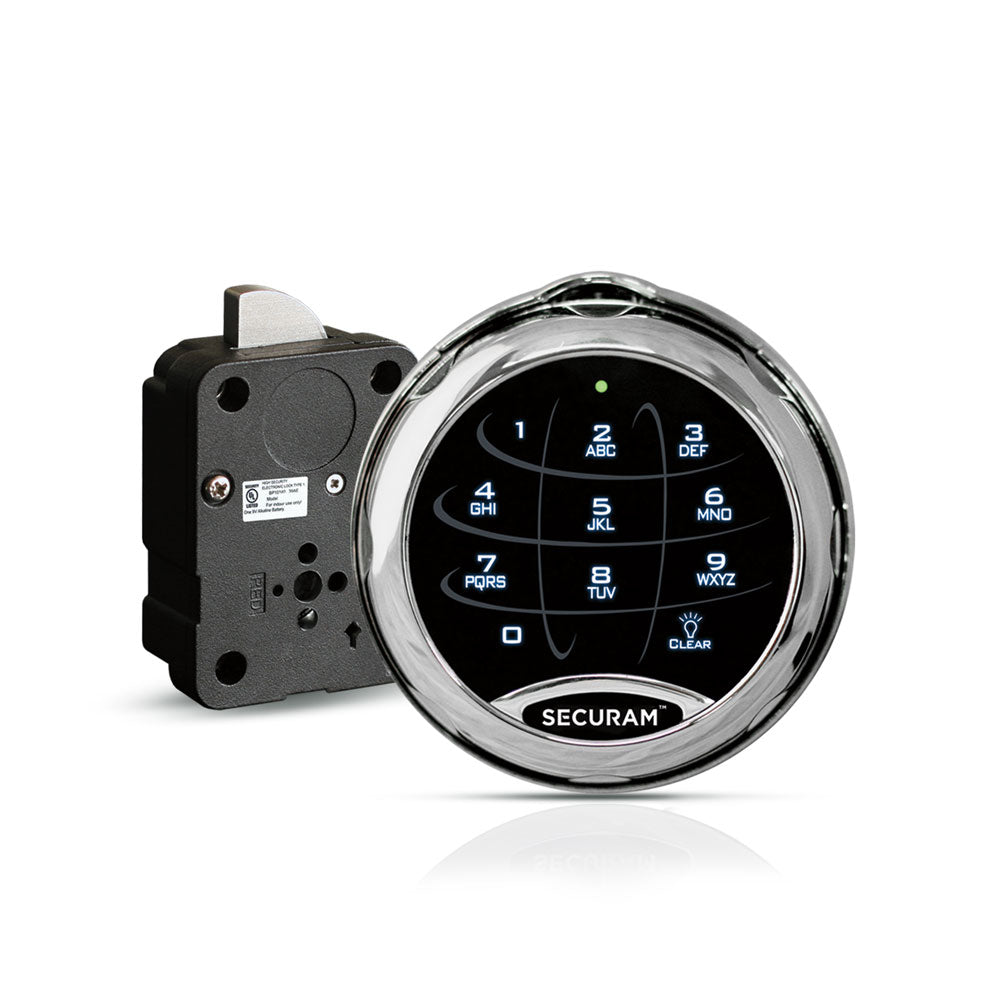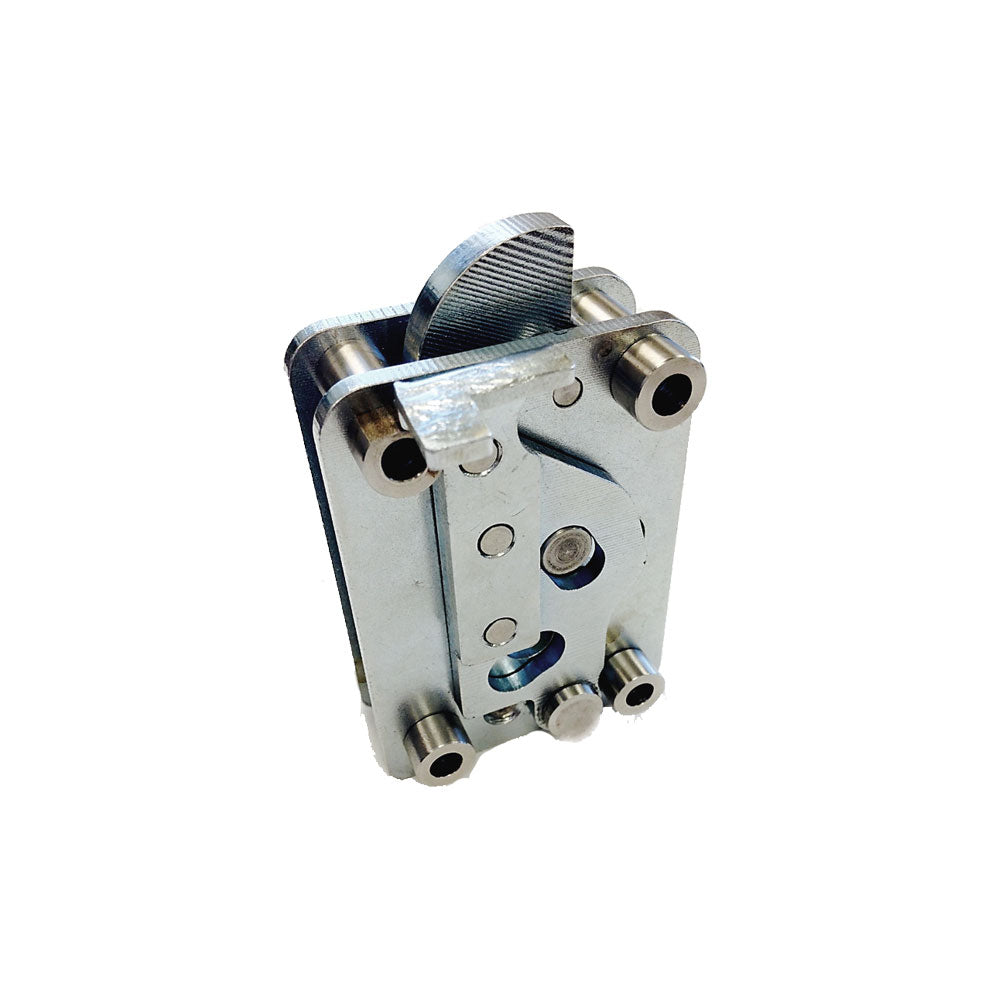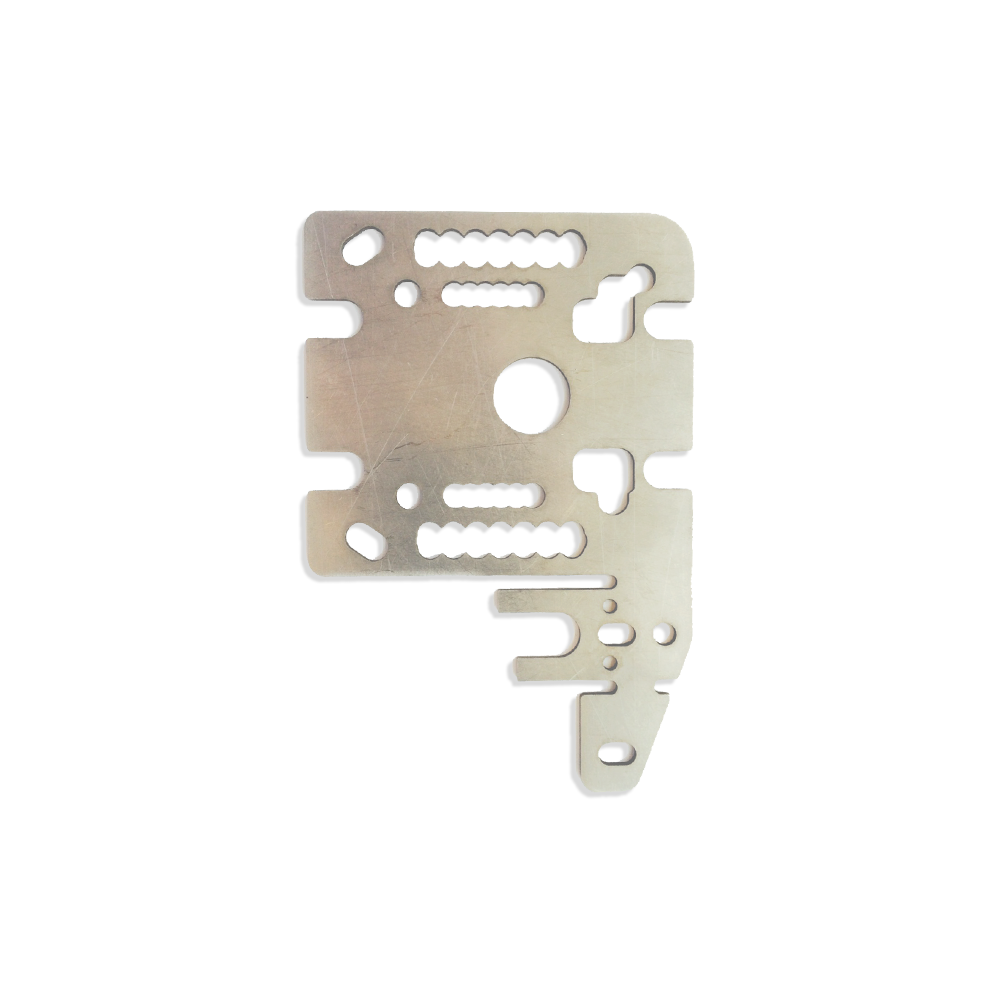 SafeLogic Xtreme - EMP-Proof
Log in as a Wholesale customer
here
---
Push button access for everyday use. SpinDial Access for Xtreme situations. The SafeLogic Xtreme Kit includes the SafeLogic Xtreme Entrypad, Dial Ring, Electro-mechanical Swingbolt, 5"spindle, Change Key, and Mounting Screws.

Features:
EMP Proof
Electronic and Mechanical Access
Enter the Code for Digital Access
Dial Combination for Spin Dial Access
2 User Codes -6 Digit Code
Manager Code
User Code

1 mechanical combination

Instant AutoLock feature

BackLit Entrypad

Penalty LockOut after 4 incorrect codes

3 Wheel Mechanical Lock Mechanism

Standard footprint makes for easy retrofit

Finishes: Chrome, Black Chrome
NOTE:  Dial light removed as of January 2019
IMPORTANT:  This safe lock can be retrofitted on the vast majority of safes.  However, before ordering please verify the boltwork operation of your safe.  See below.
If your bolt work moves from right to left (or any rotated derivative of this motion), this lock is compatible with your safe.