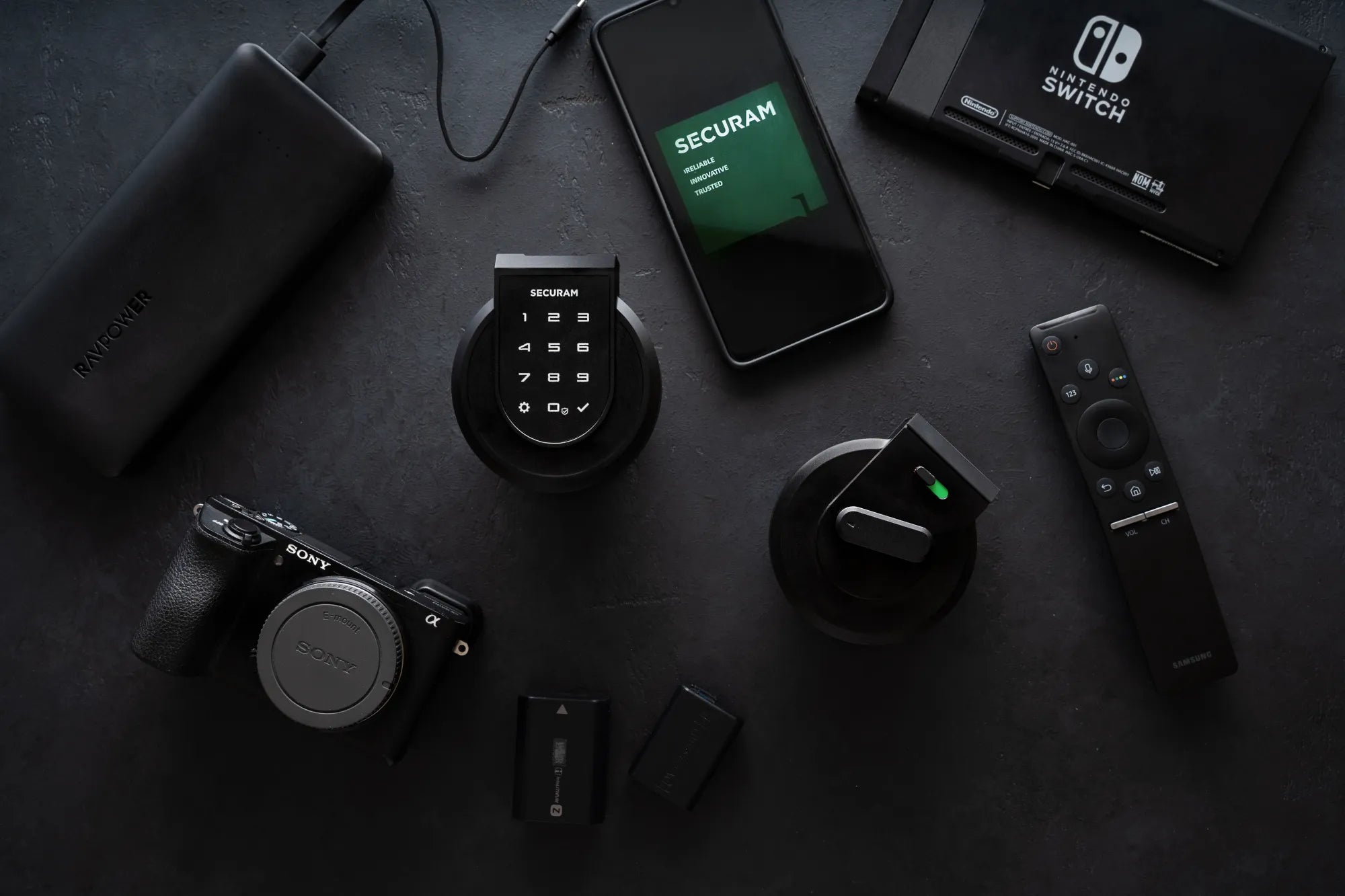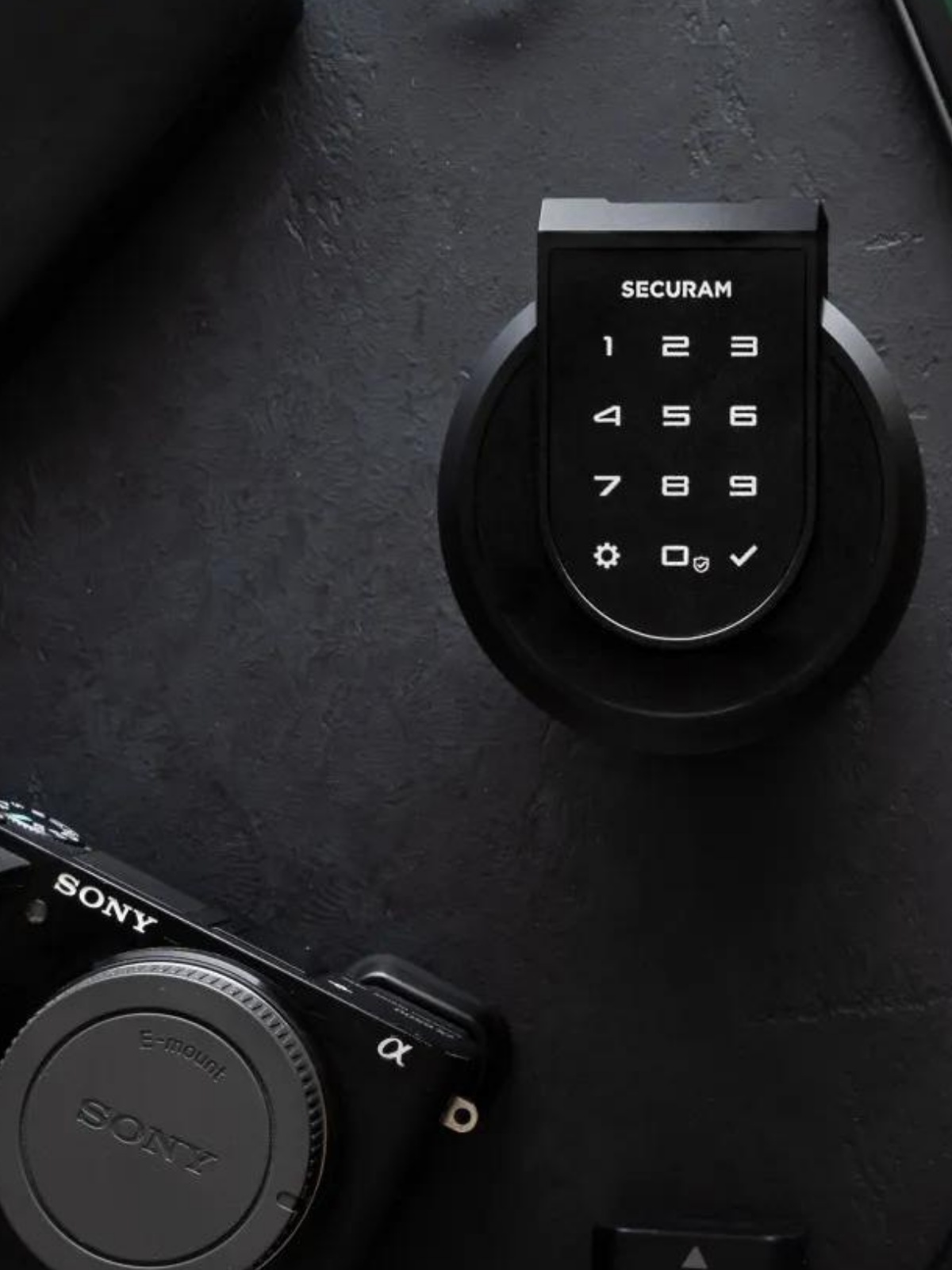 STAY INFORMED, STAY SECURE
Your Source for Security Insights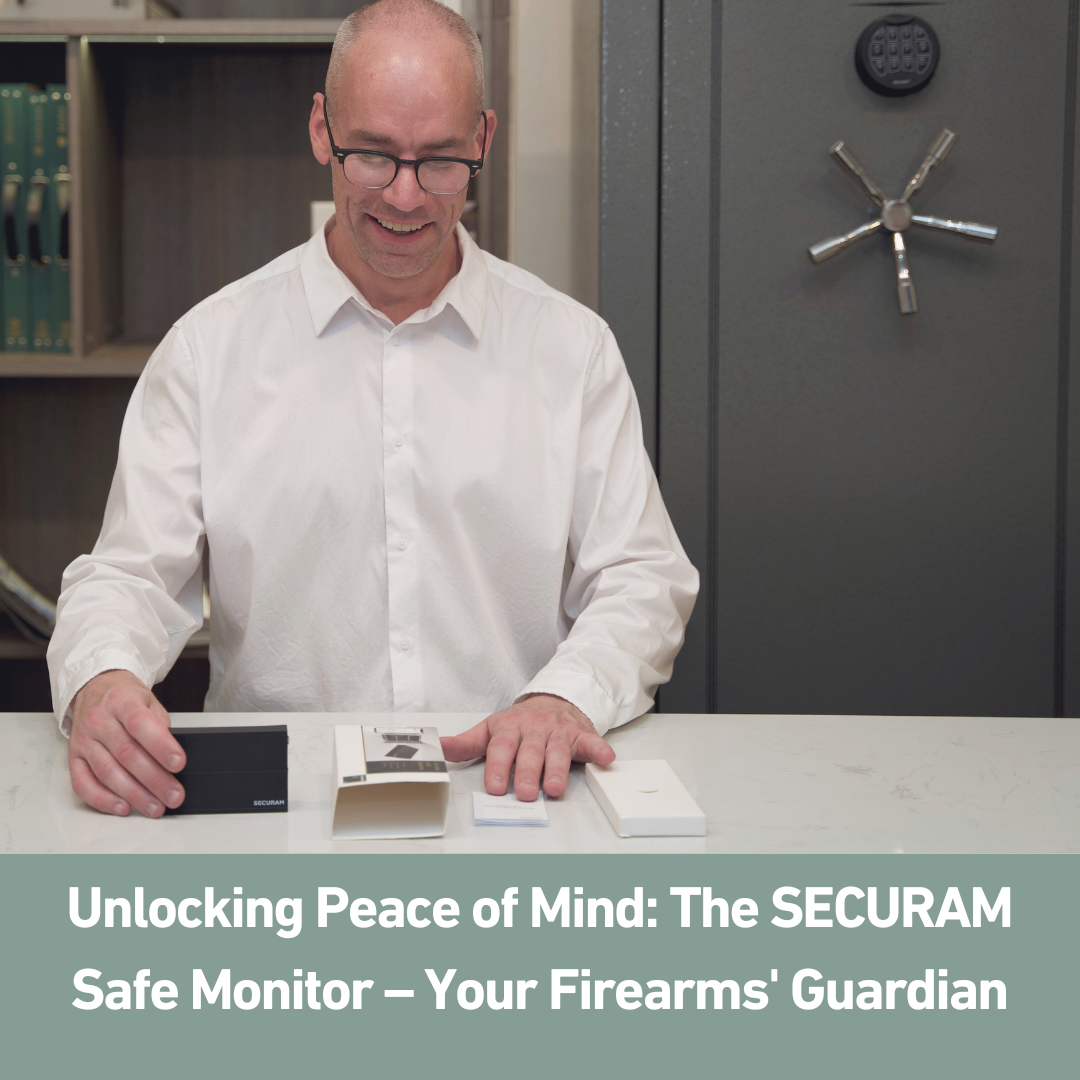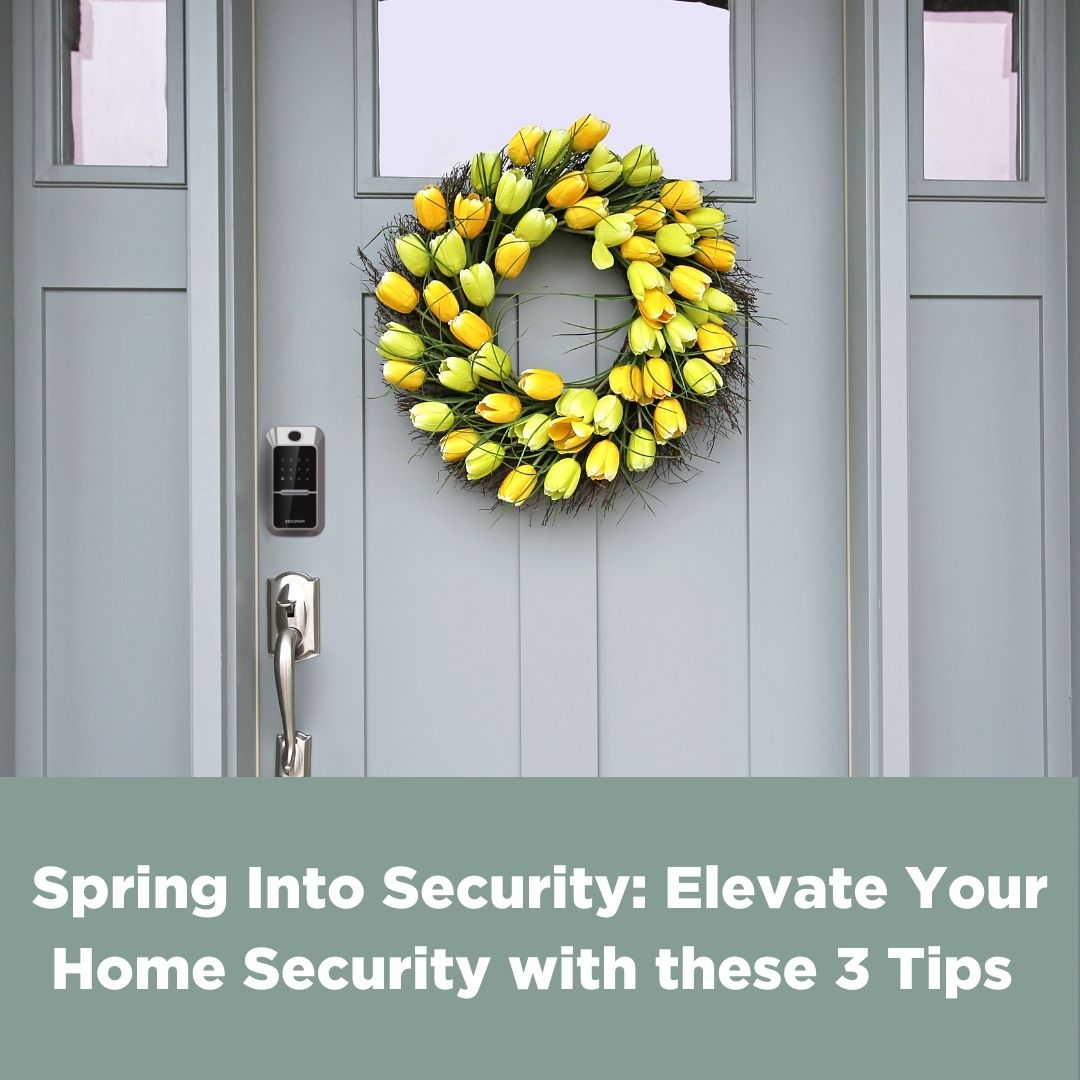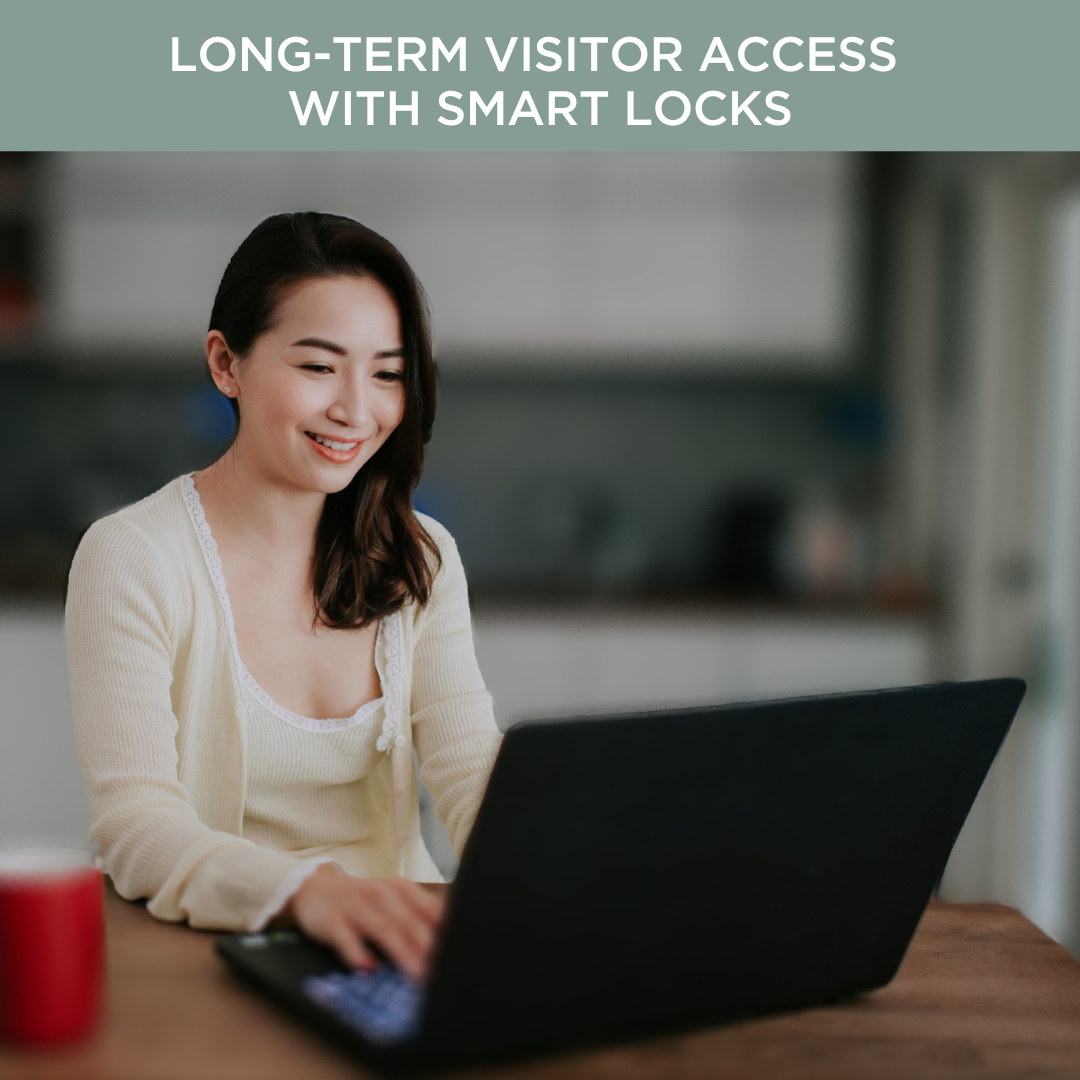 Long Term Visitor Access with Smart Locks
You're sitting at your desk in the middle of your important pitch call, when suddenly you hear your doorbell ring. It's your mother-in-law, and she's back from picking up groceries for her long-te...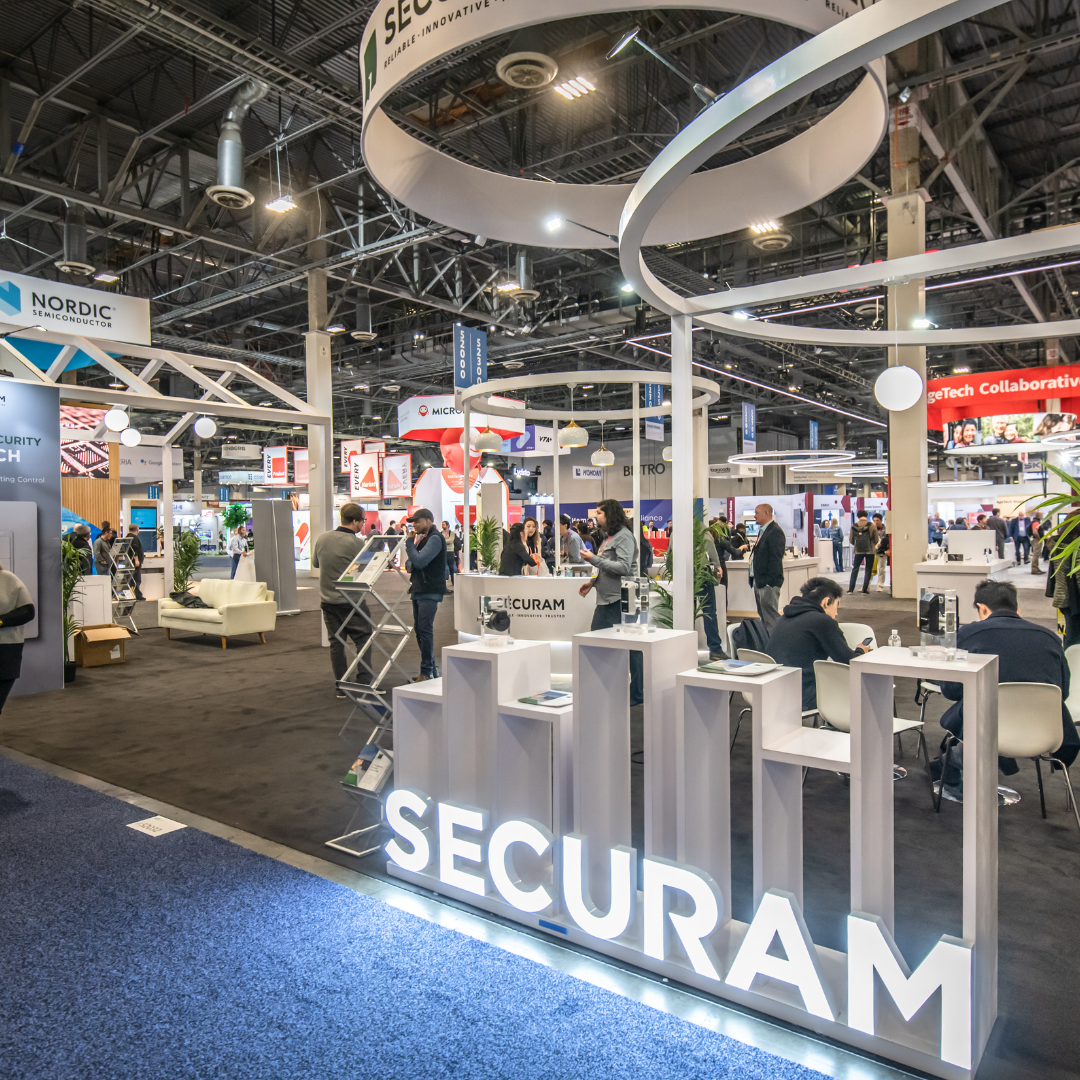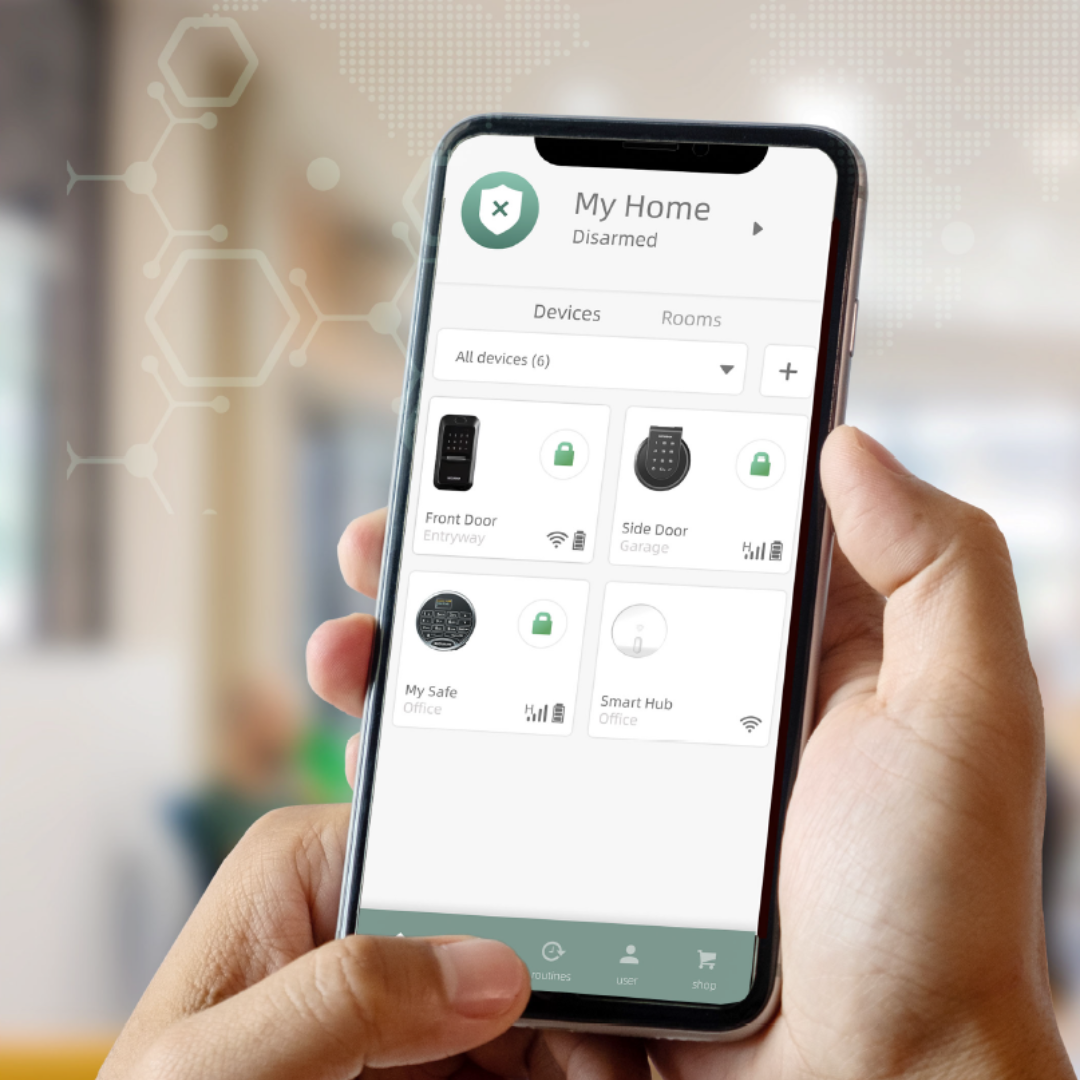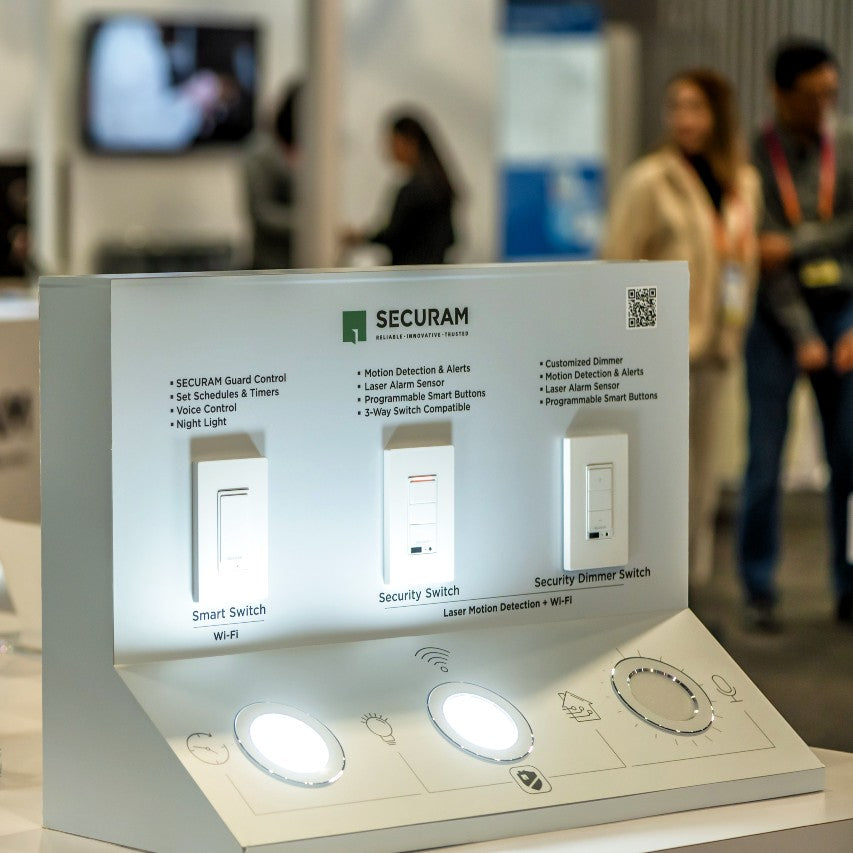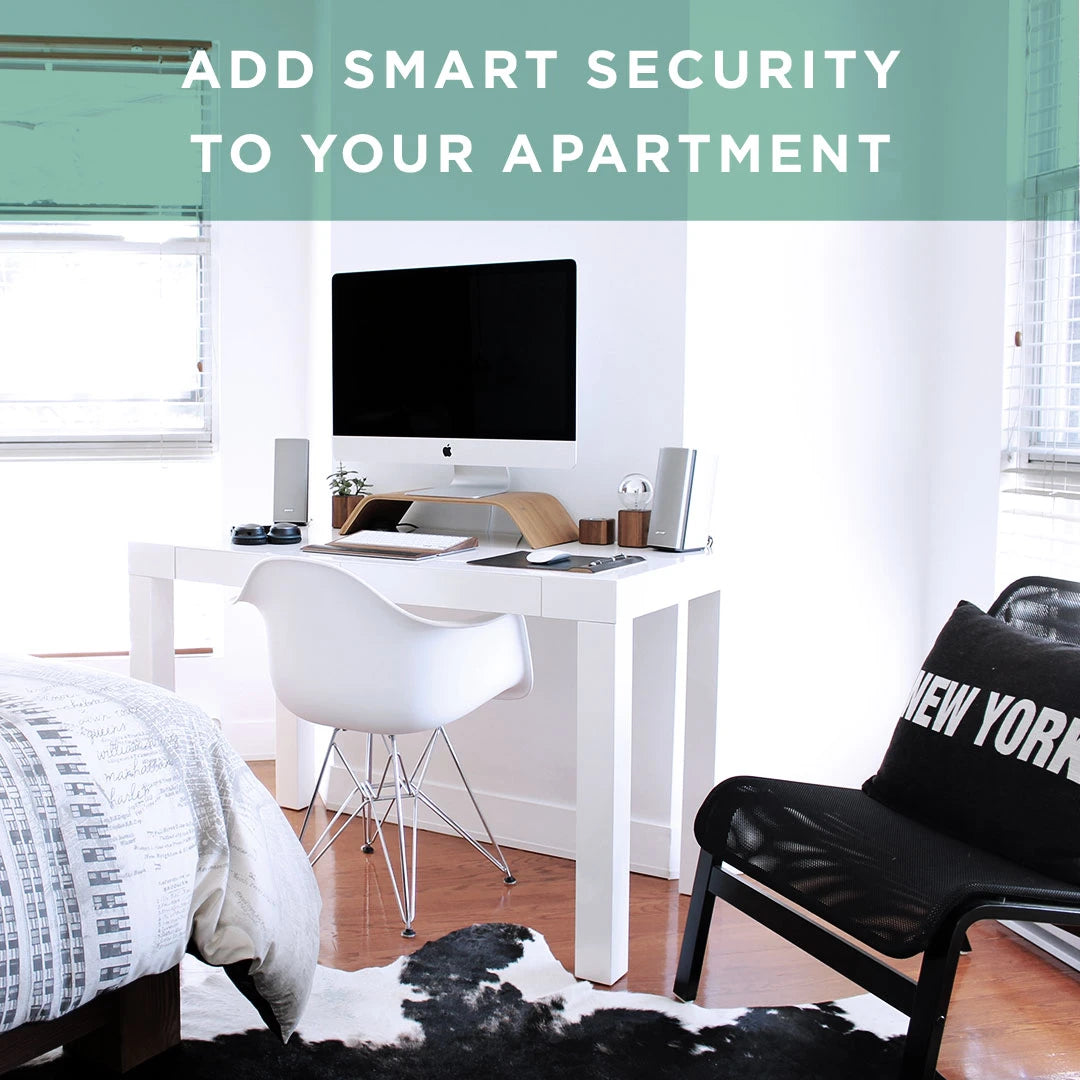 Add Smart Security to Your Apartment
You always double check that you locked the door. You never let strangers in behind you when you arrive home. You always keep the windows by your fire escape closed. But sometimes, you arrive hom...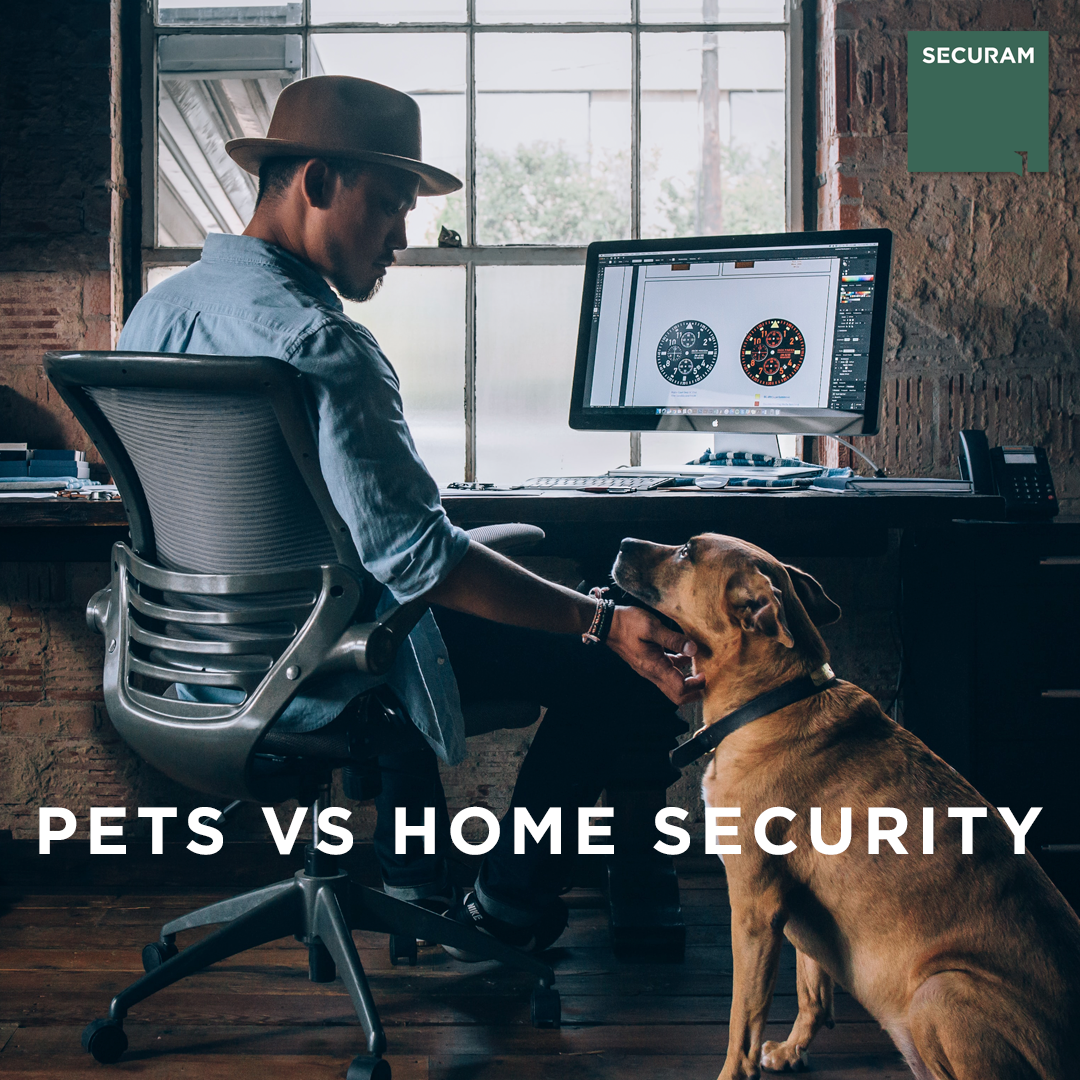 Why pets are not the answer to keeping your property safe. Are you part of the 44% of households in the US who have at least one dog? Do you think that your dog is better than a security syst...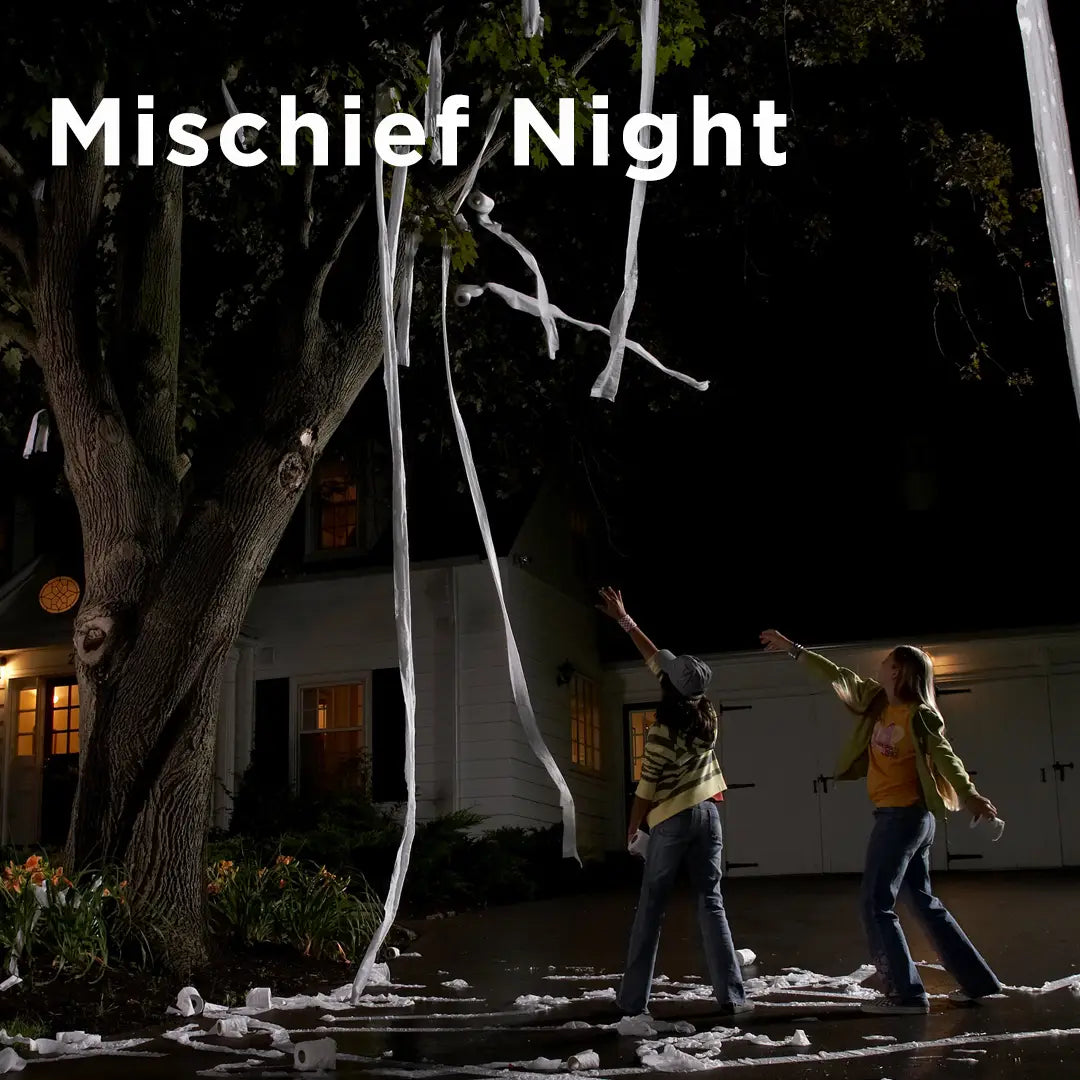 If you're from the Northeast, you may know it as "Mischief Night." Those in Michigan often refer to it as "Devil's Night." Others call it "Cabbage Night." But no matter what you call the night...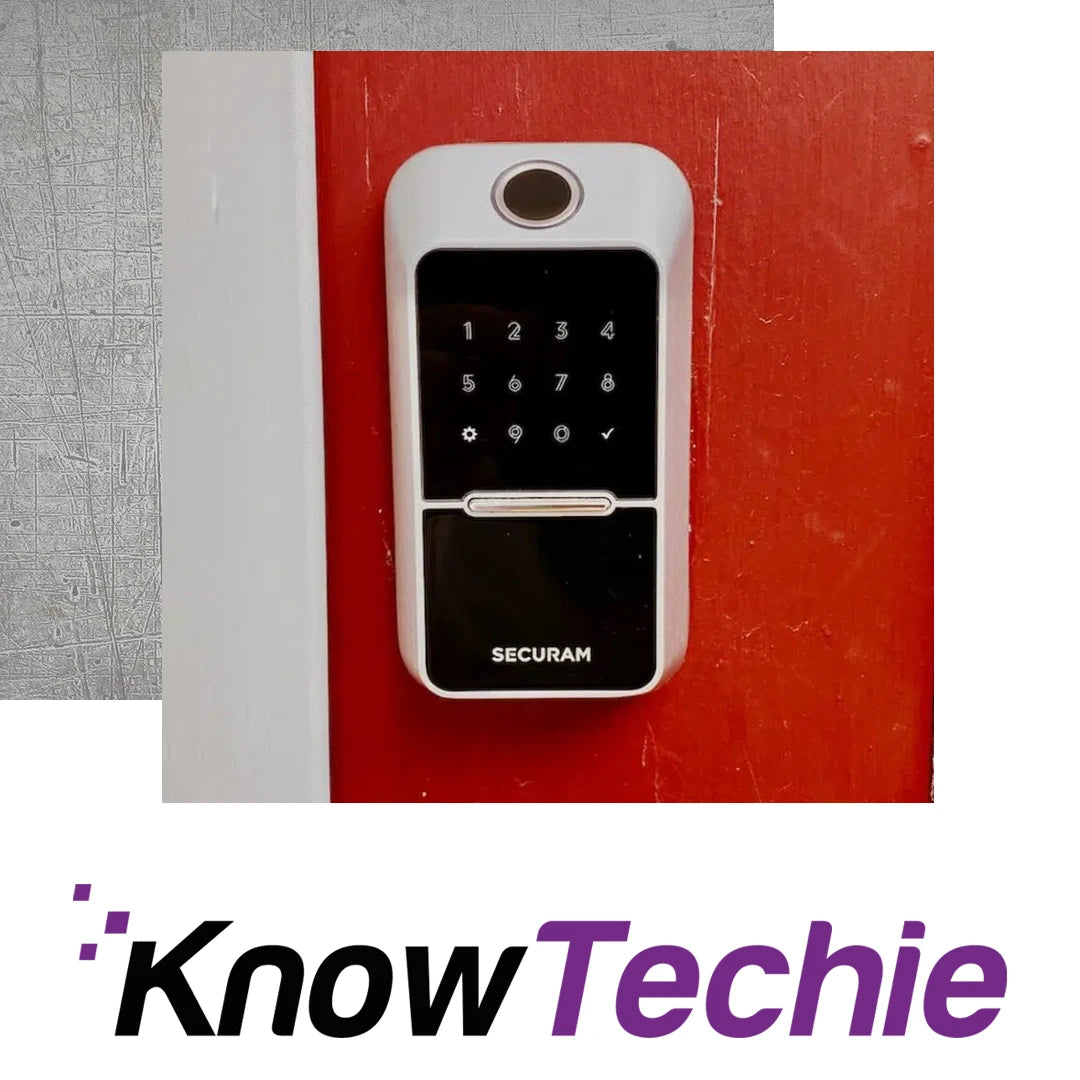 KnowTechie - Review: SECURAM EOS Smart Lock
The Securam EOS smart lock is simple to install, easy to use, and offers an extra line of defense to your home's security. Finding a reliable smart door lock can be challenging. For starters...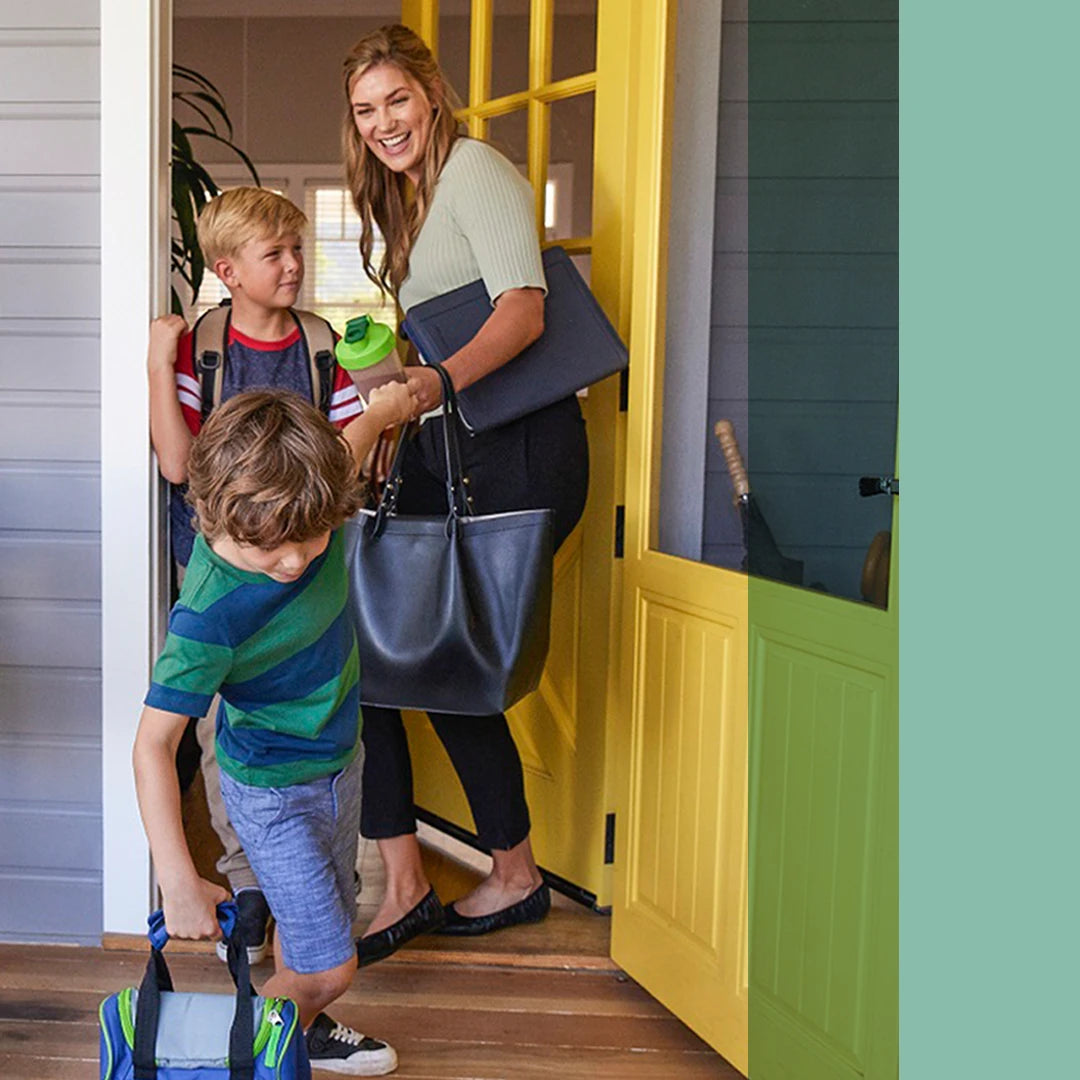 Securing Your Home For Back to School Season 
Pencils, check. Notebooks, check. iPad, check. New sneakers, check. Top notch home security system… Back to school season is upon us, which means the days are getting shorter and colder, a...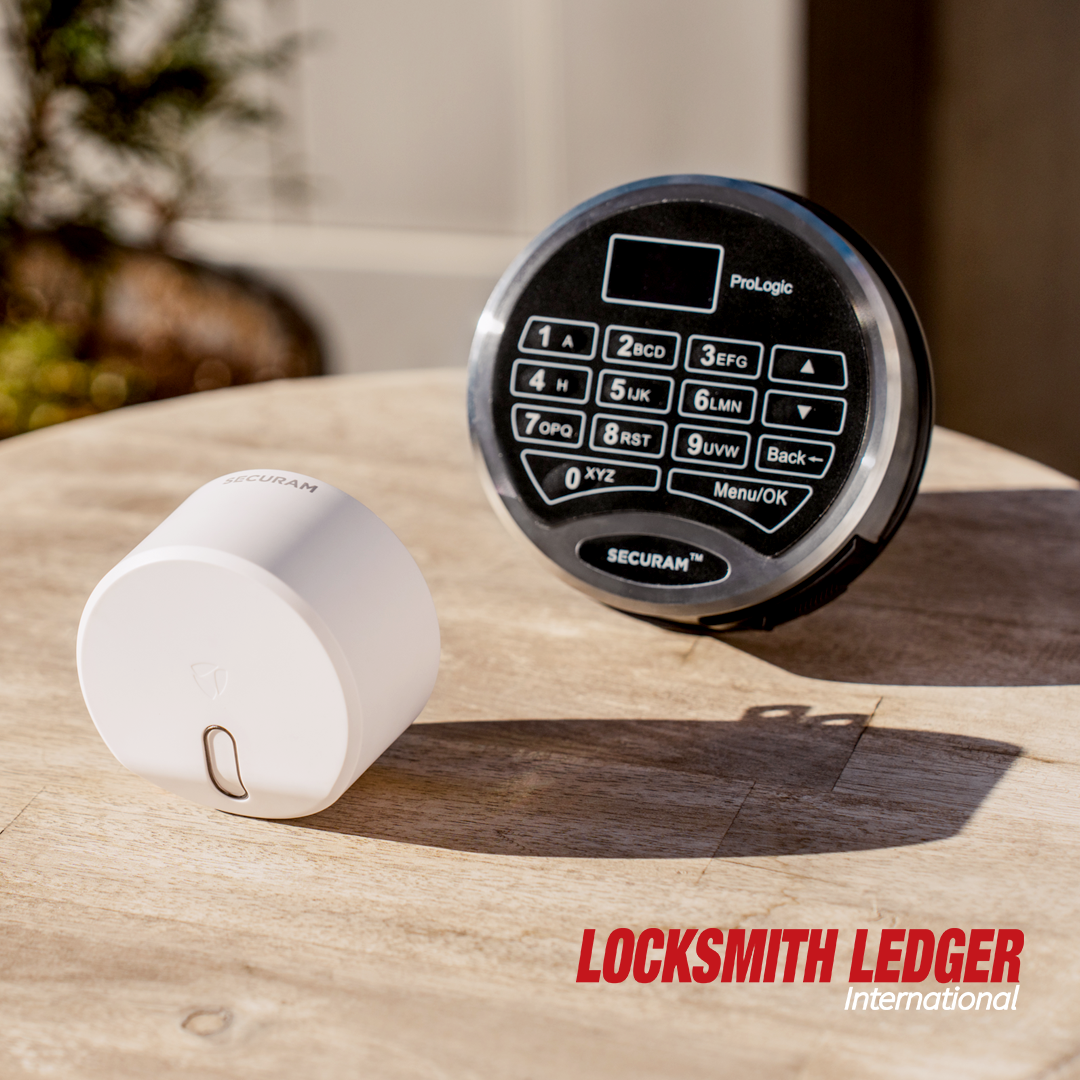 SECURAM's new Smart Safe Lock series allows remote control and management right from your smartphone. After the swingbolt lock is paired with the SECURAM Guard app, the lock can be controlled ...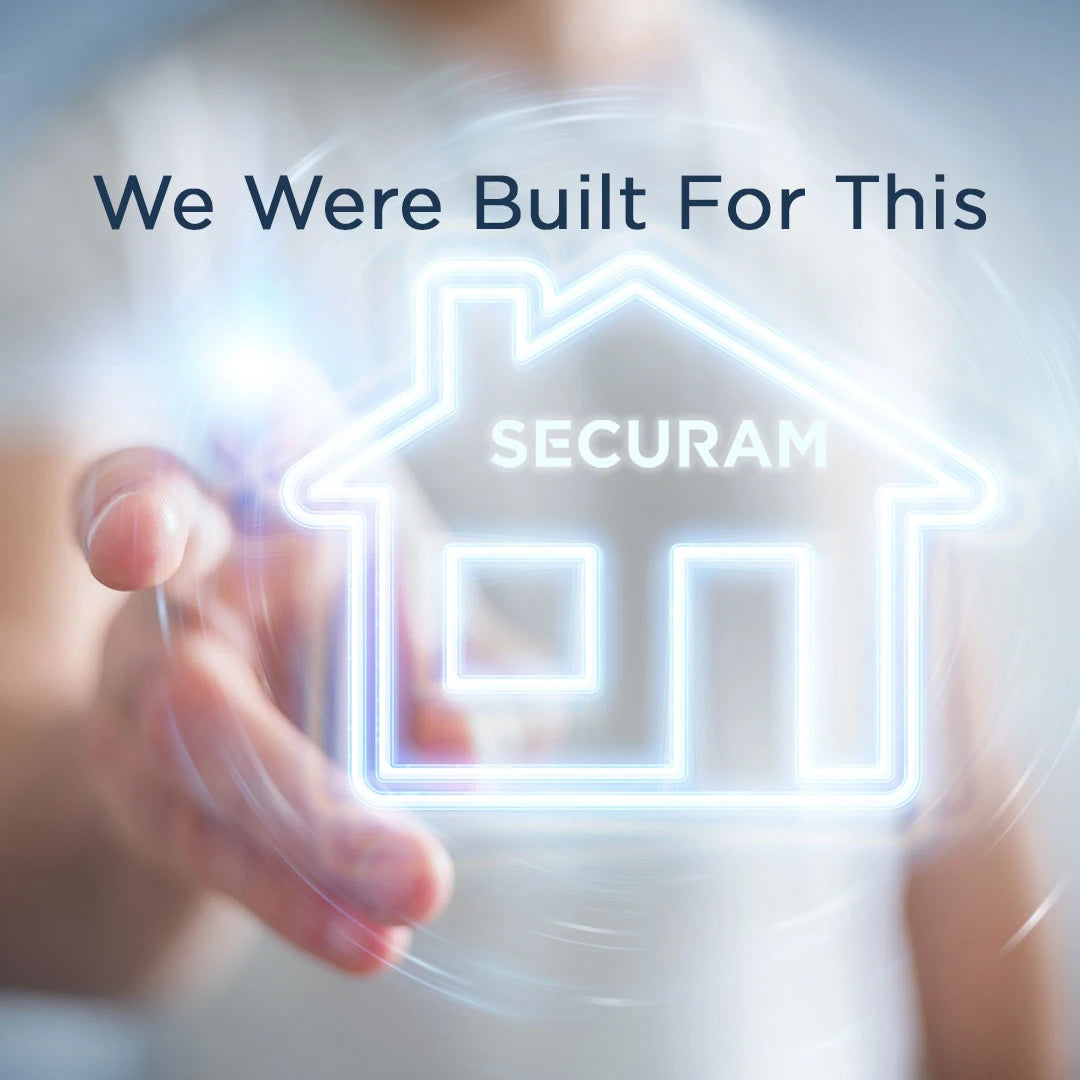 When you walk through the aisles of a home improvement store, or browse Amazon, you're often bombarded with choices. "Newest, quickest, fastest." All of those things are important when cho...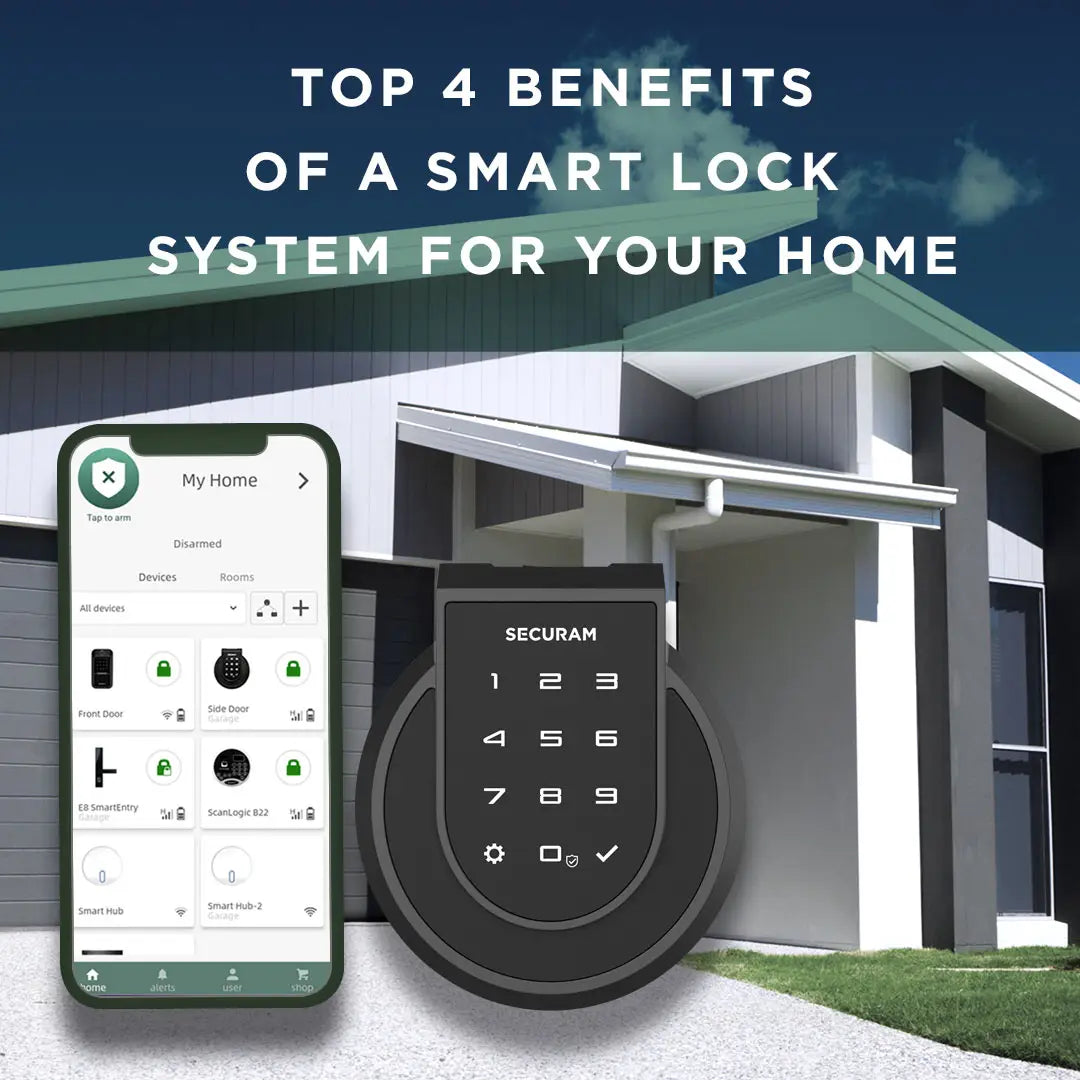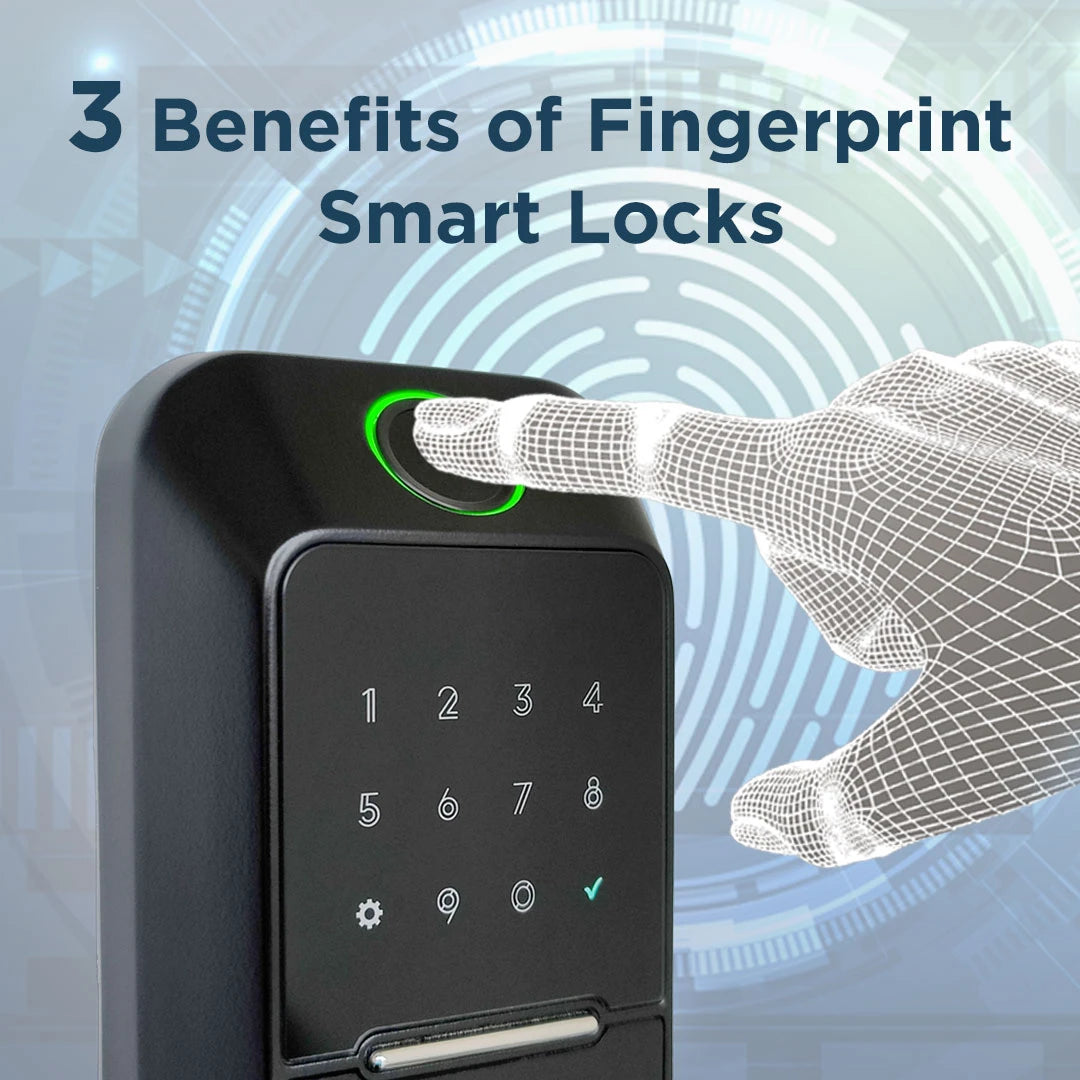 3 Benefits of Fingerprint Smart Locks
Fingerprint smart locks have revolutionised the way in which we secure our homes and offices. SECURAM is setting the high standard for this technology. With fingerprint technology, positive id...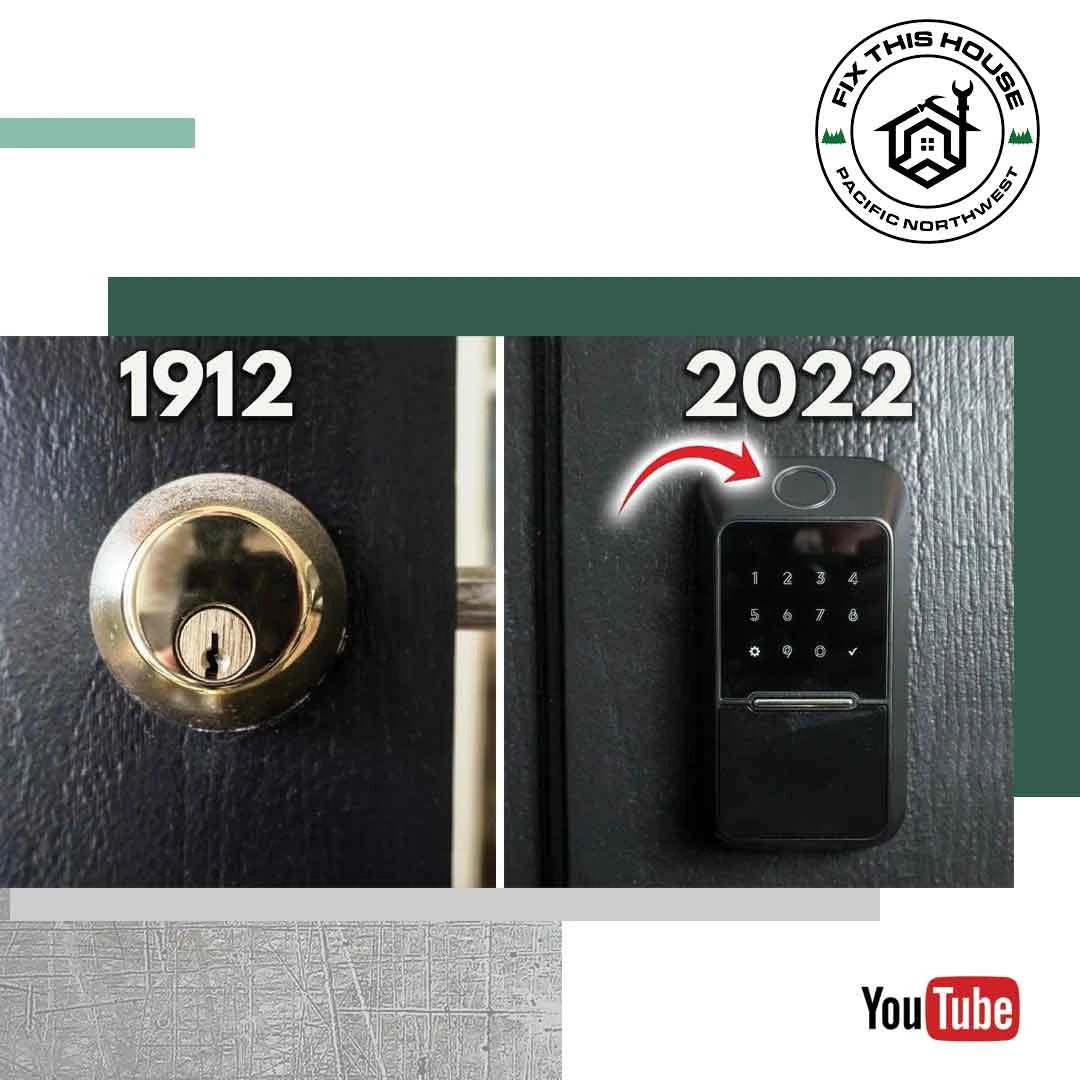 Upgrade your deadbolt to a smart one!
Want to see how Fix this House installs the SECURAM EOS W-Fi- Smart Lock? Watch this quick video from Fix This House explaining the easy step-by-step process of taking off a traditional lock,...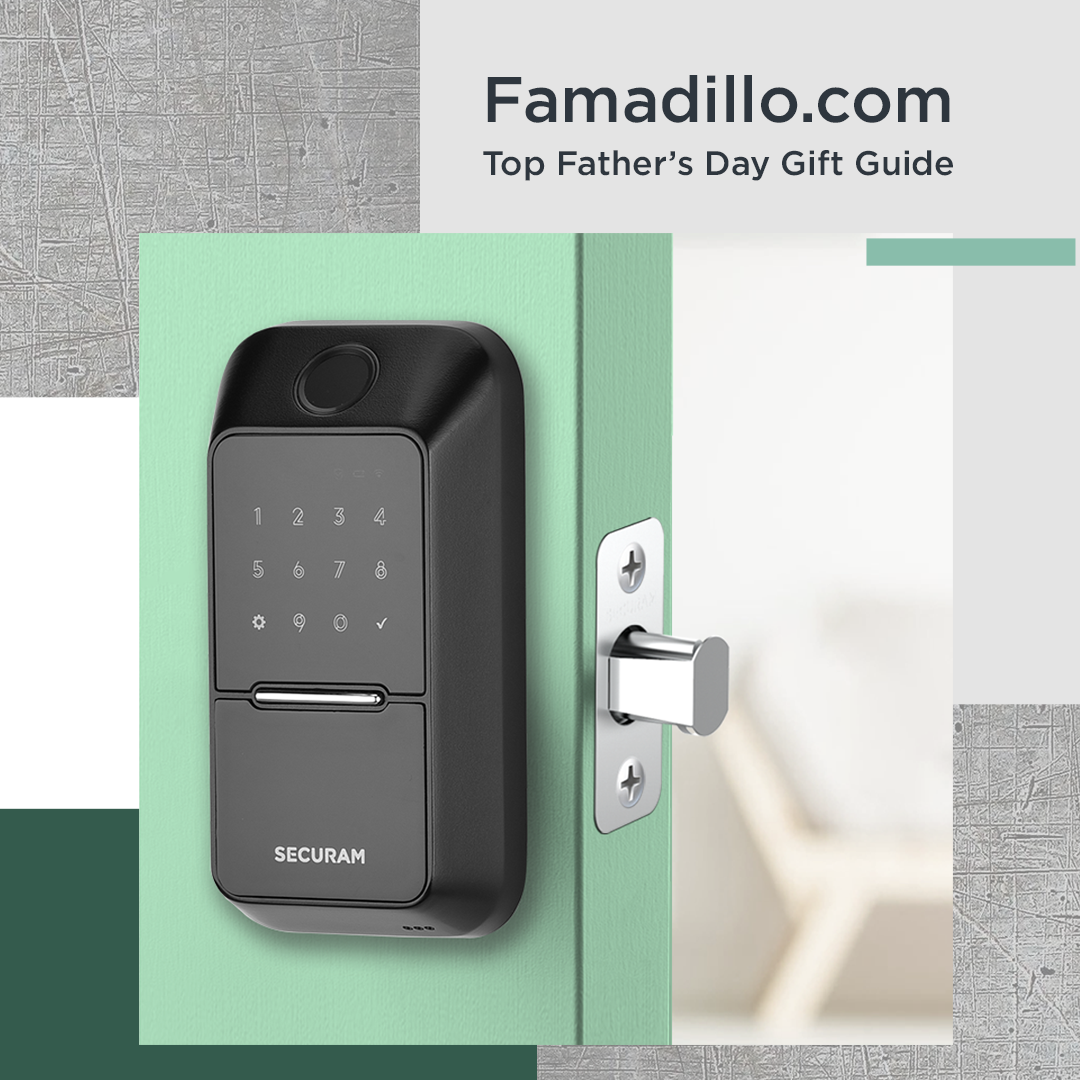 Top Father's Day Gifts for 2022
My husband loves fixing and doing things around the house. I try to get him one gift for the house that he will use and see regularly, as well as something romantic. The idea is to have two F...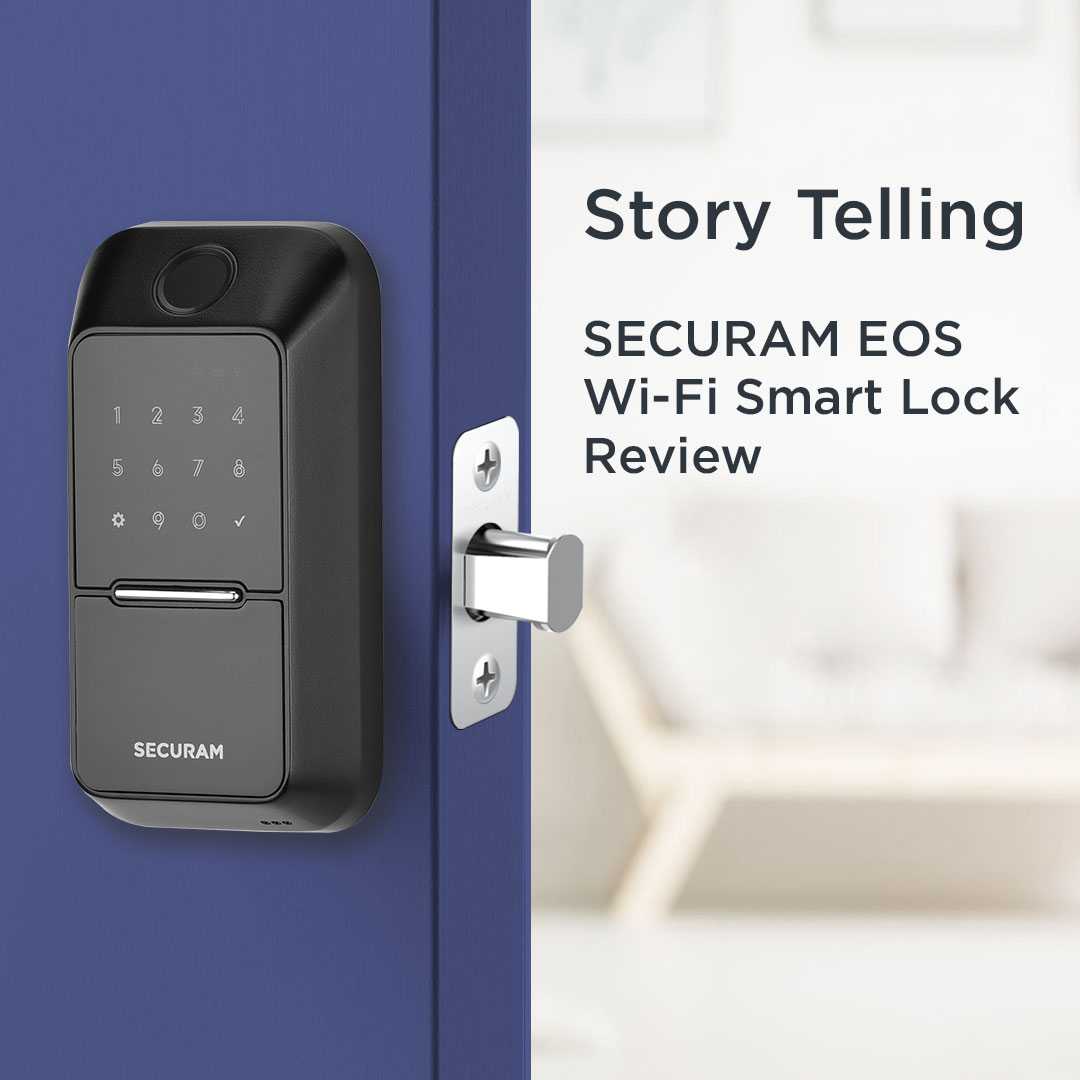 SECURAM EOS Wi-Fi Smart Lock Review
We recently moved into a new house and the front door is right by our driveway, which is very convenient for our family of four on a daily basis. We were looking for a smart door lock that w...