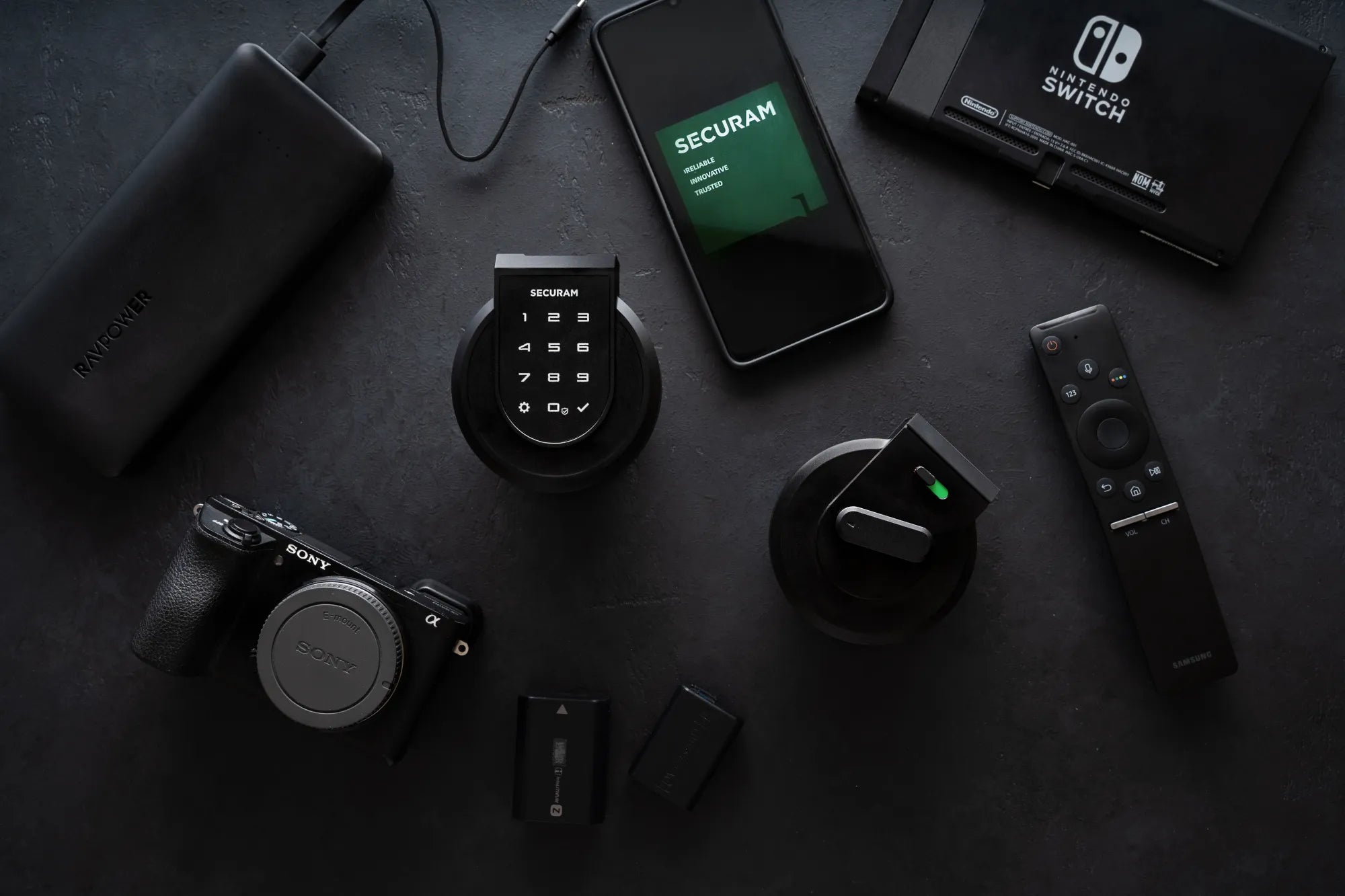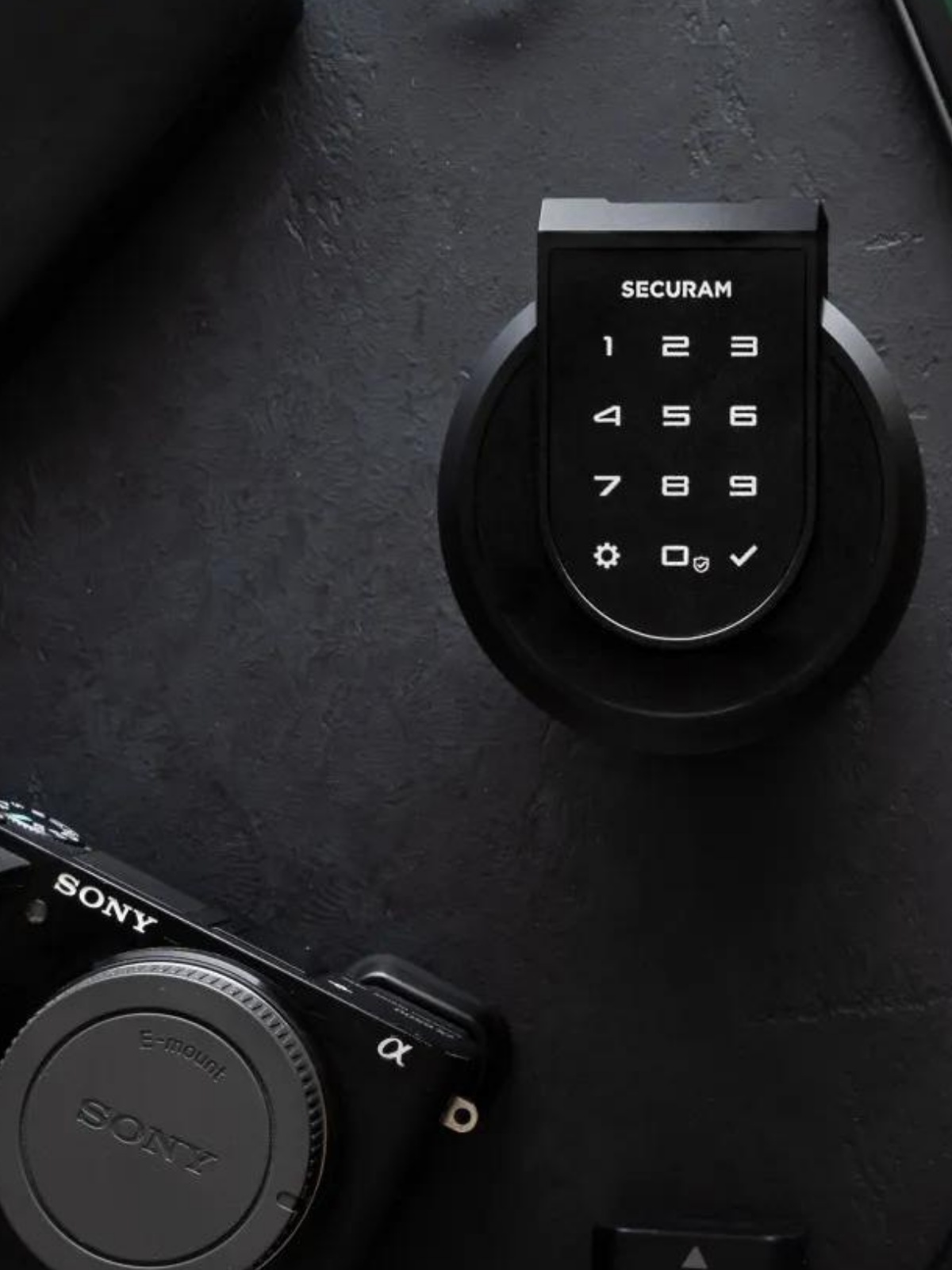 STAY INFORMED, STAY SECURE
Your Source for Security Insights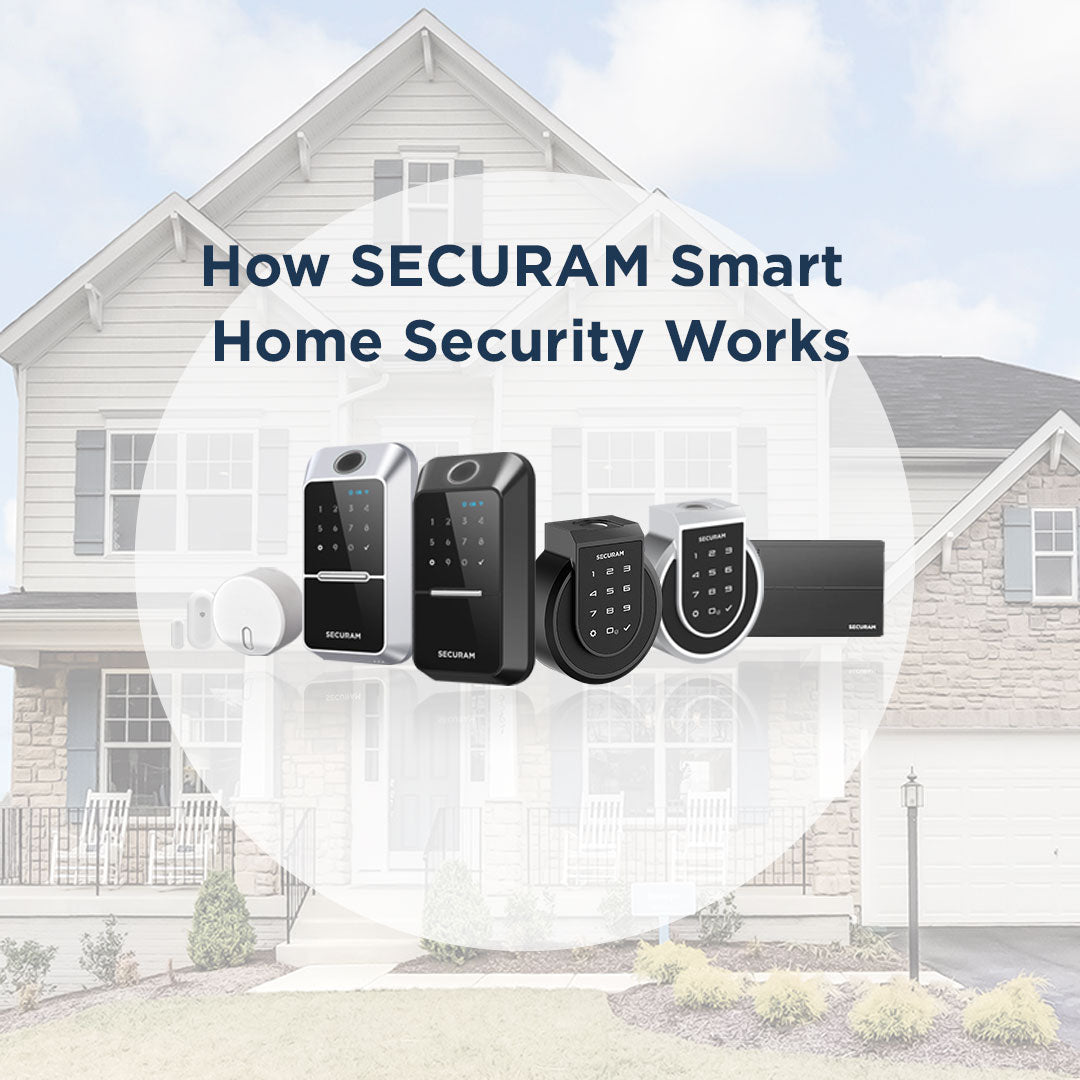 How SECURAM Smart Home Security Works
Our goal at SECURAM has been dedicated to manufacturing and designing innovative solutions to provide you with the highest level of highly developed security since 1991. With over 31 years of innov...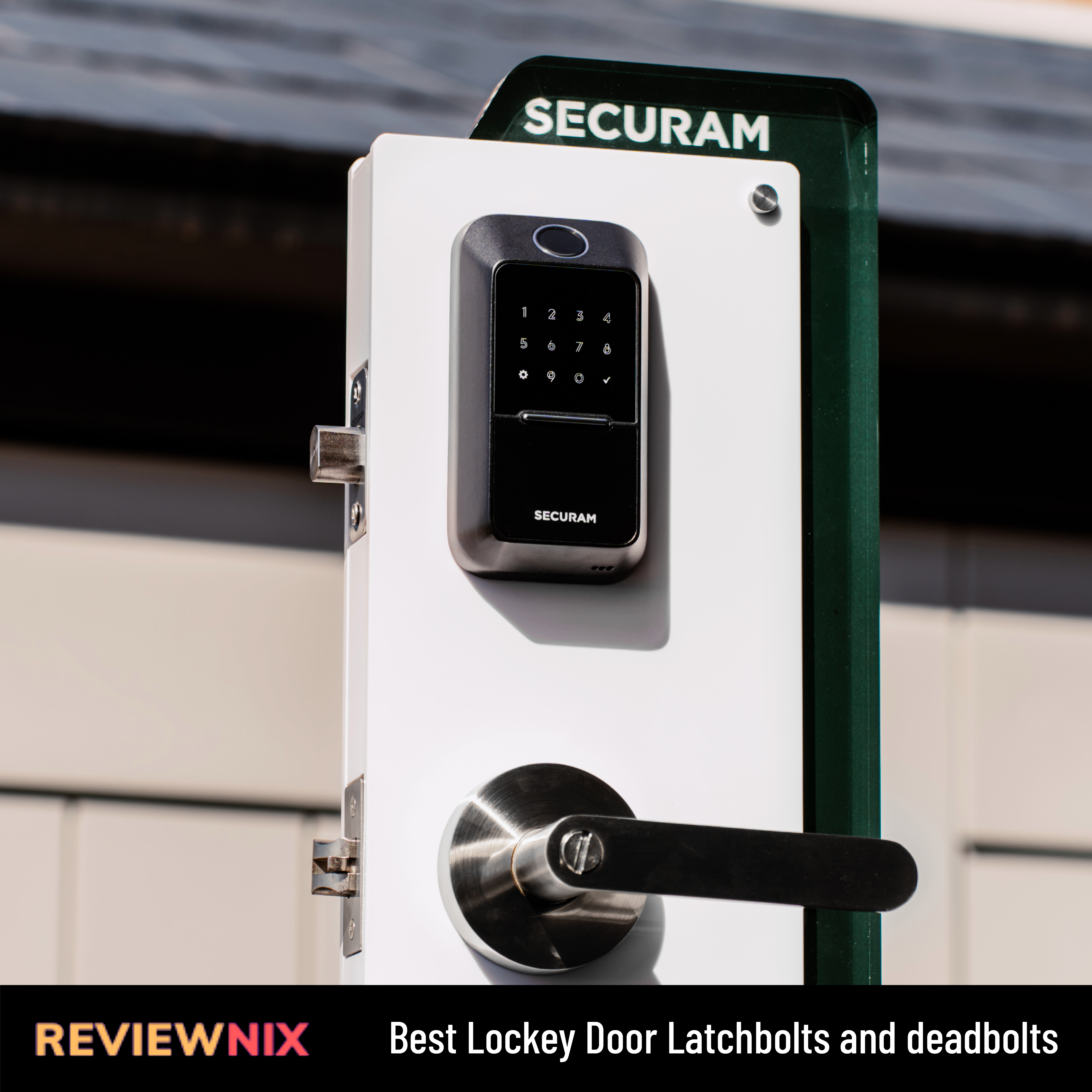 Best Lockey Door Latchbolts and deadbolts
Based on quality, performance, features, customer reviews, and ratings, we are presenting here a collection of the Best Lockey Door Latchbolts and deadbolts available on the market. We used ...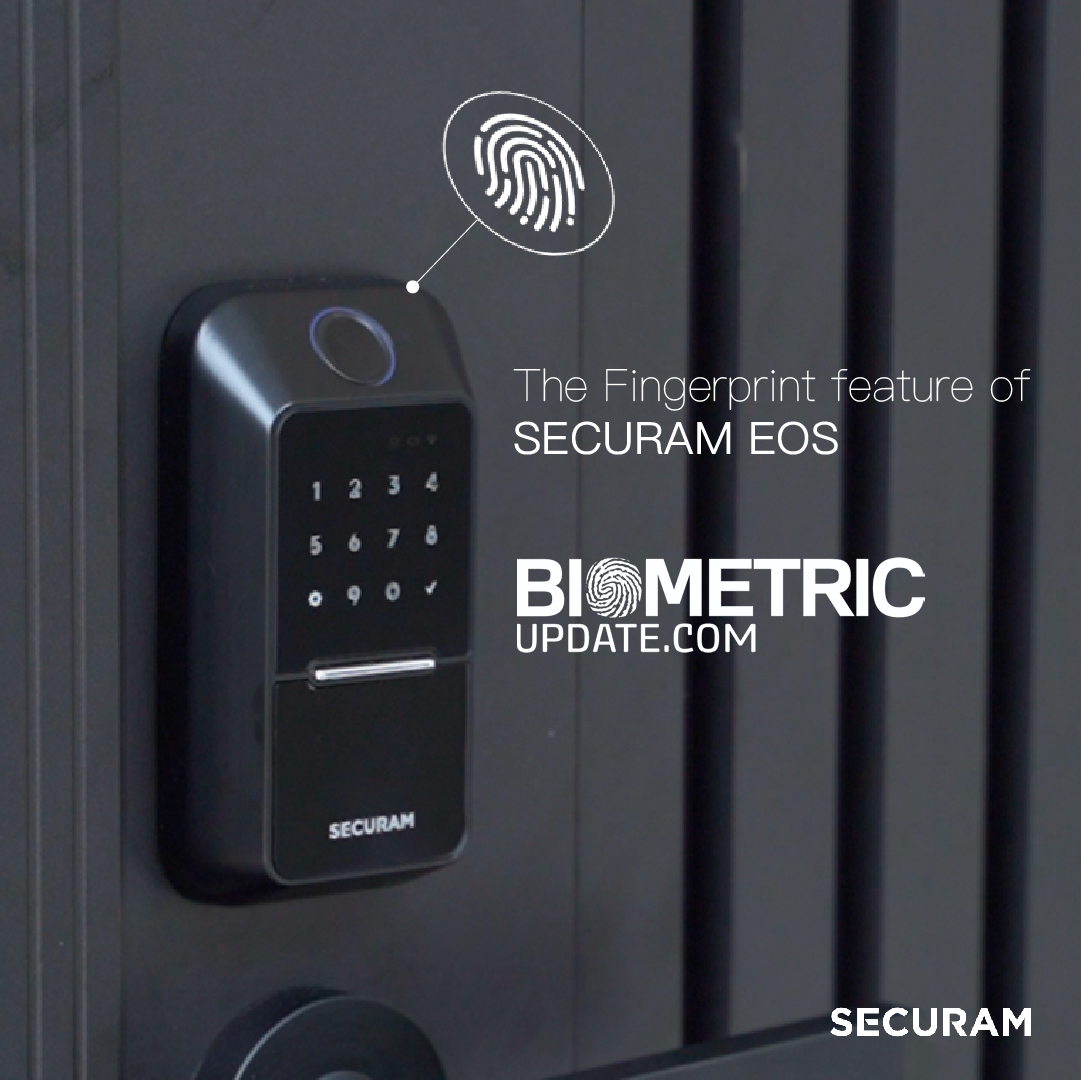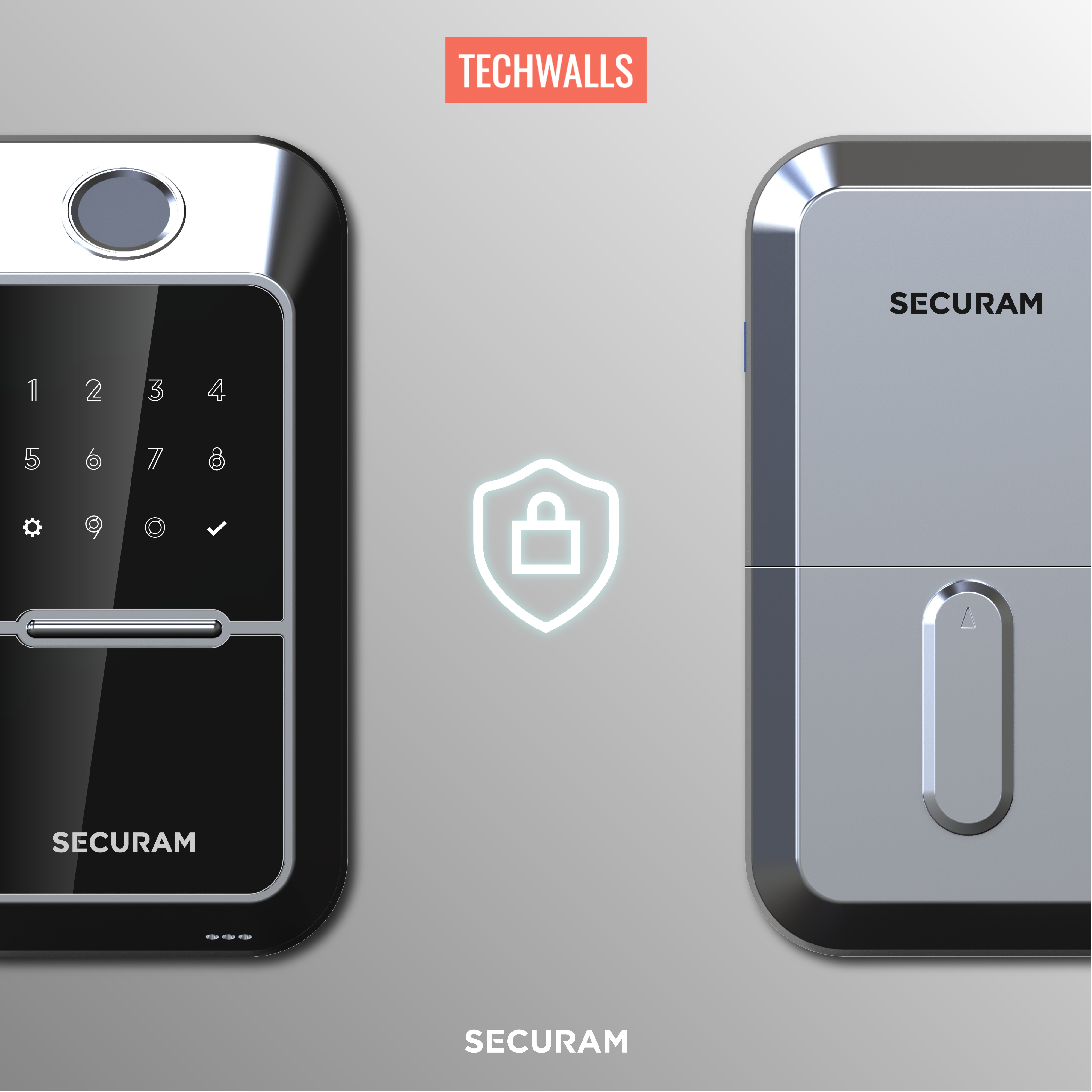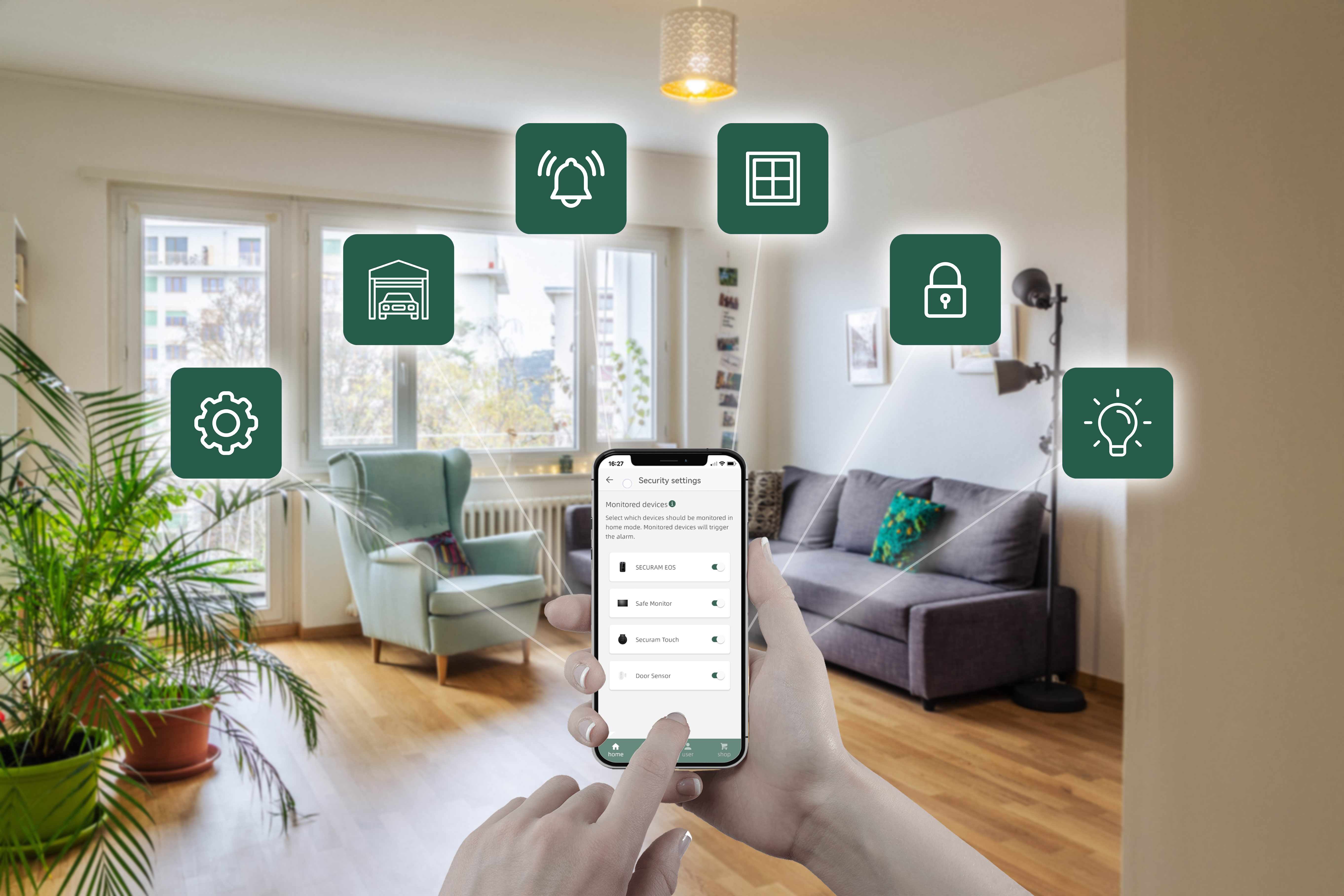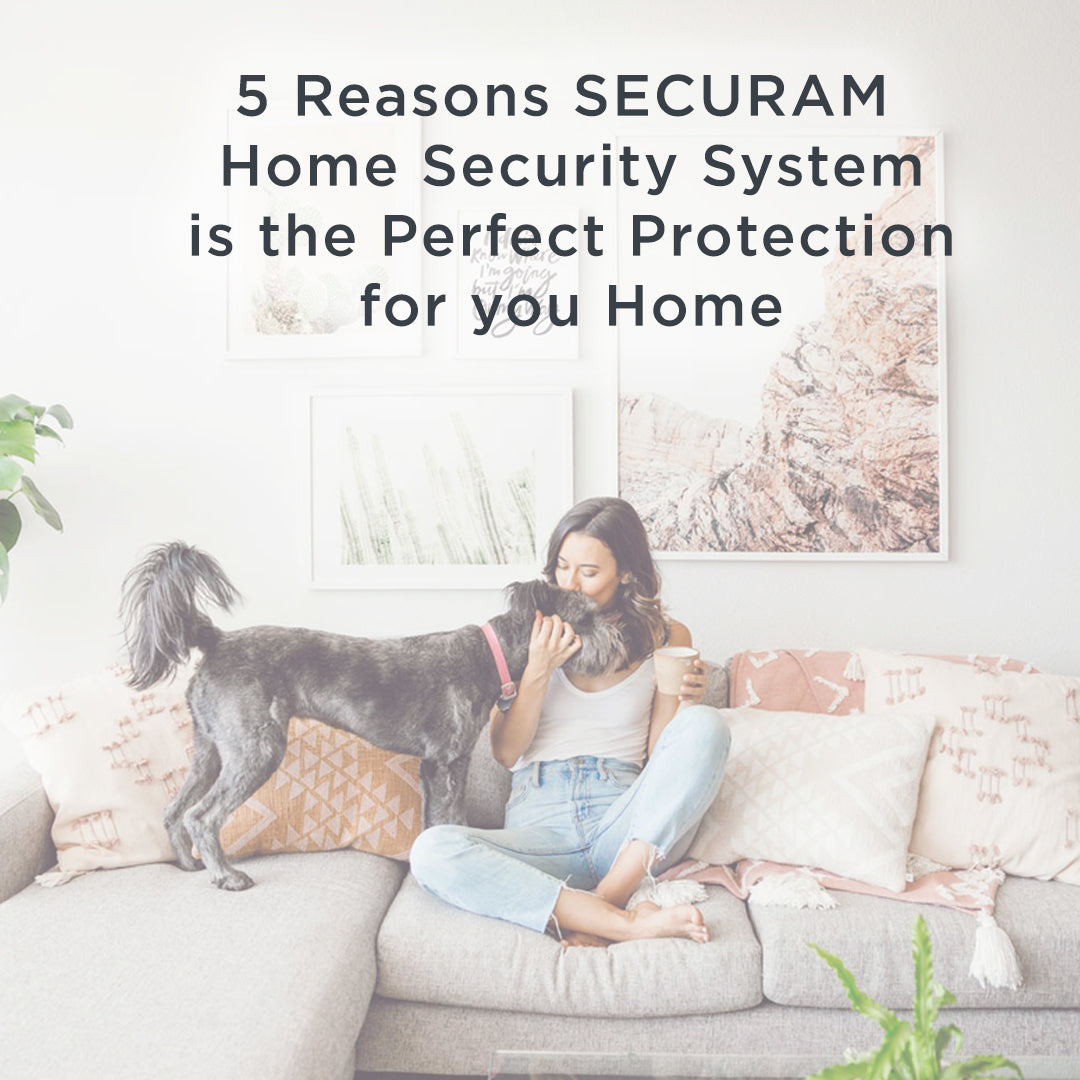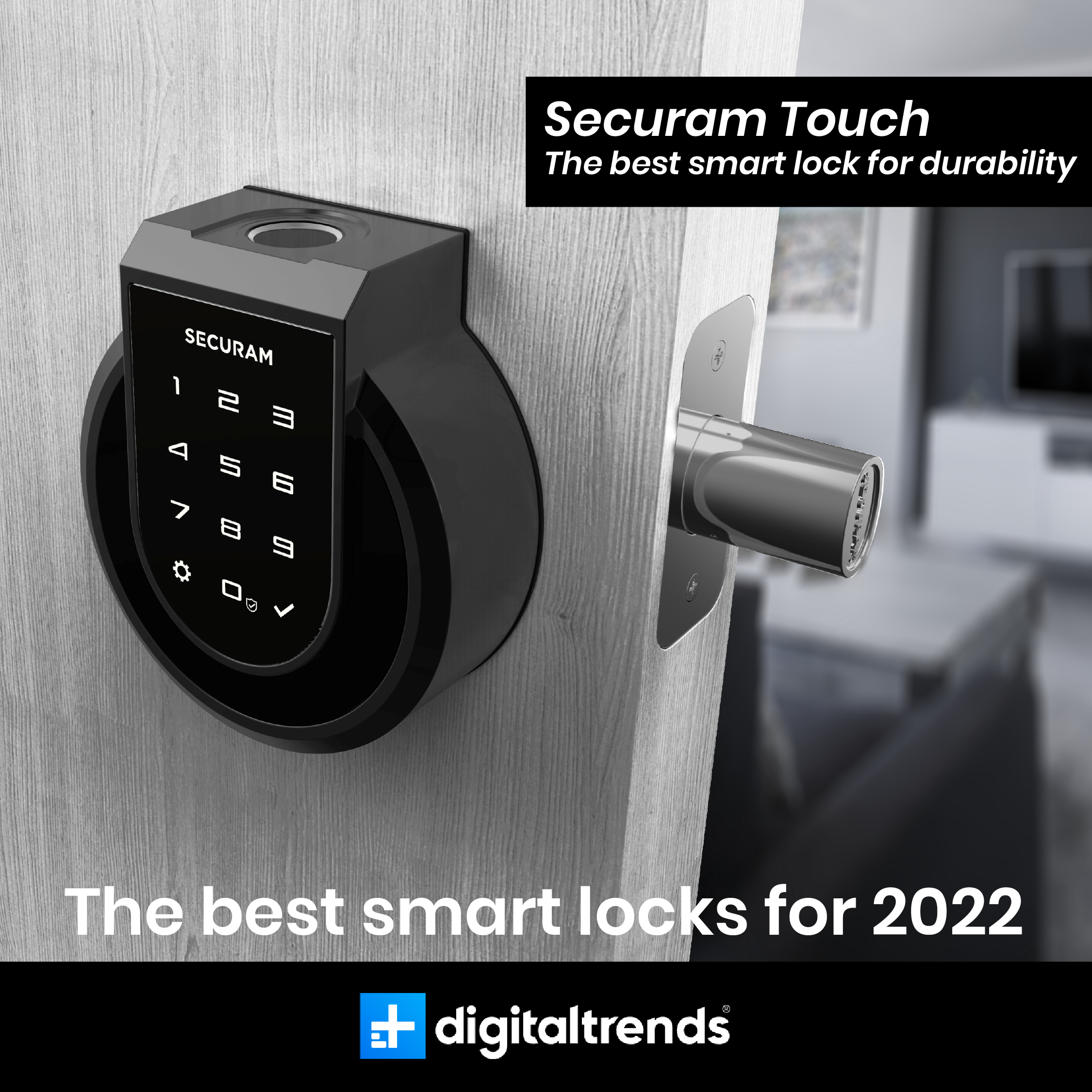 Securam Touch The best smart lock for durability PROS √ Optional door sensor PROS × Pricey The Securam Touch is not afraid to show off its powerful design, which is part of why w...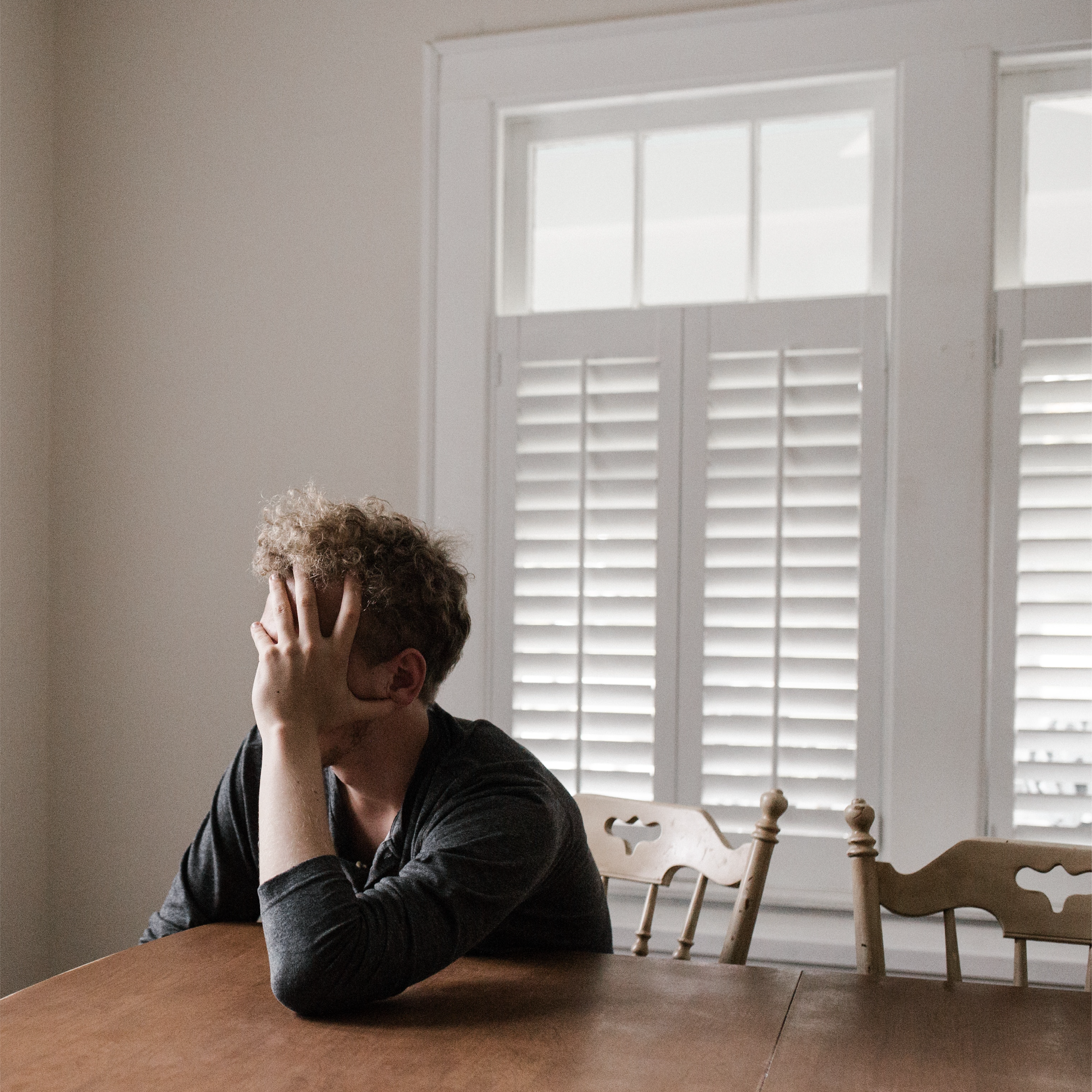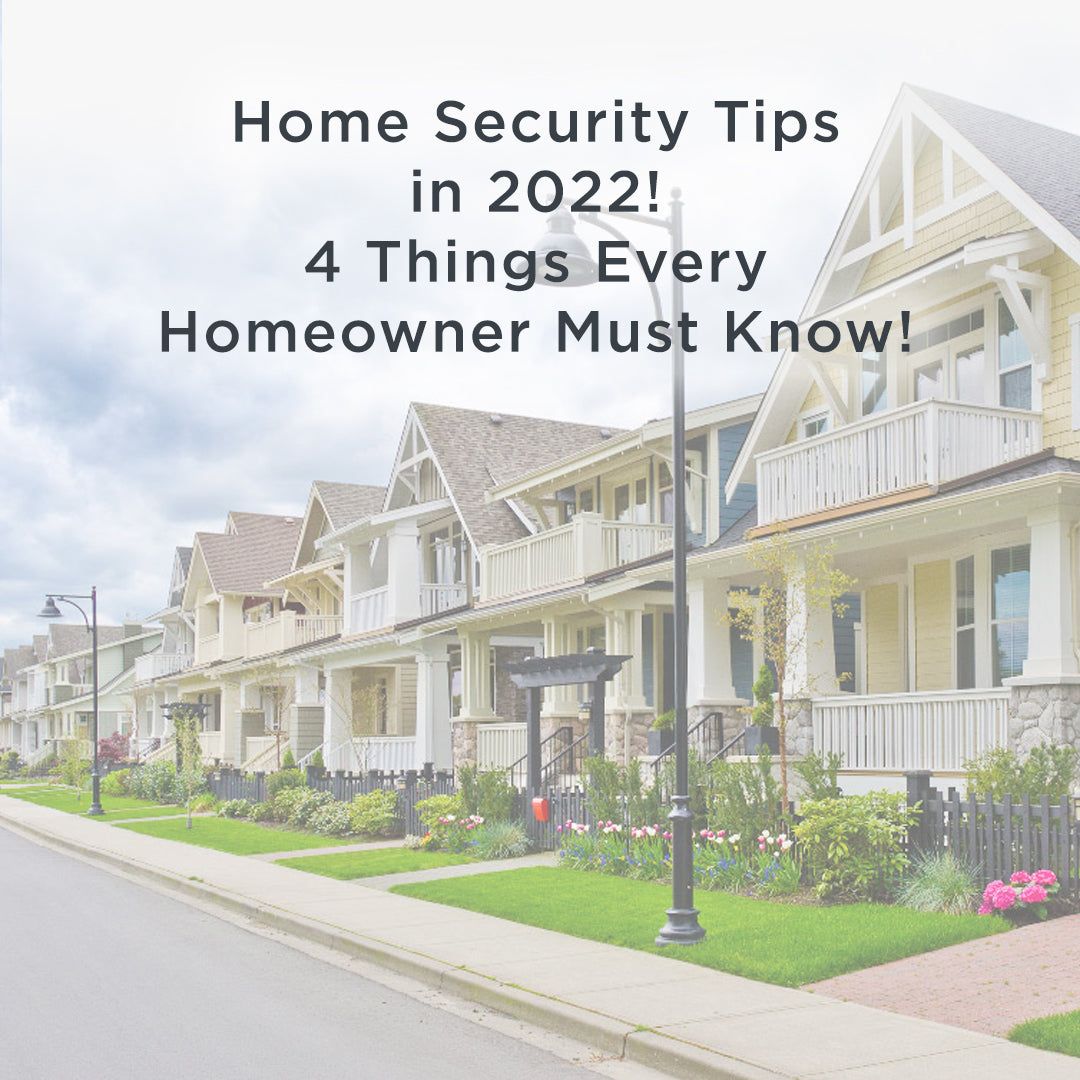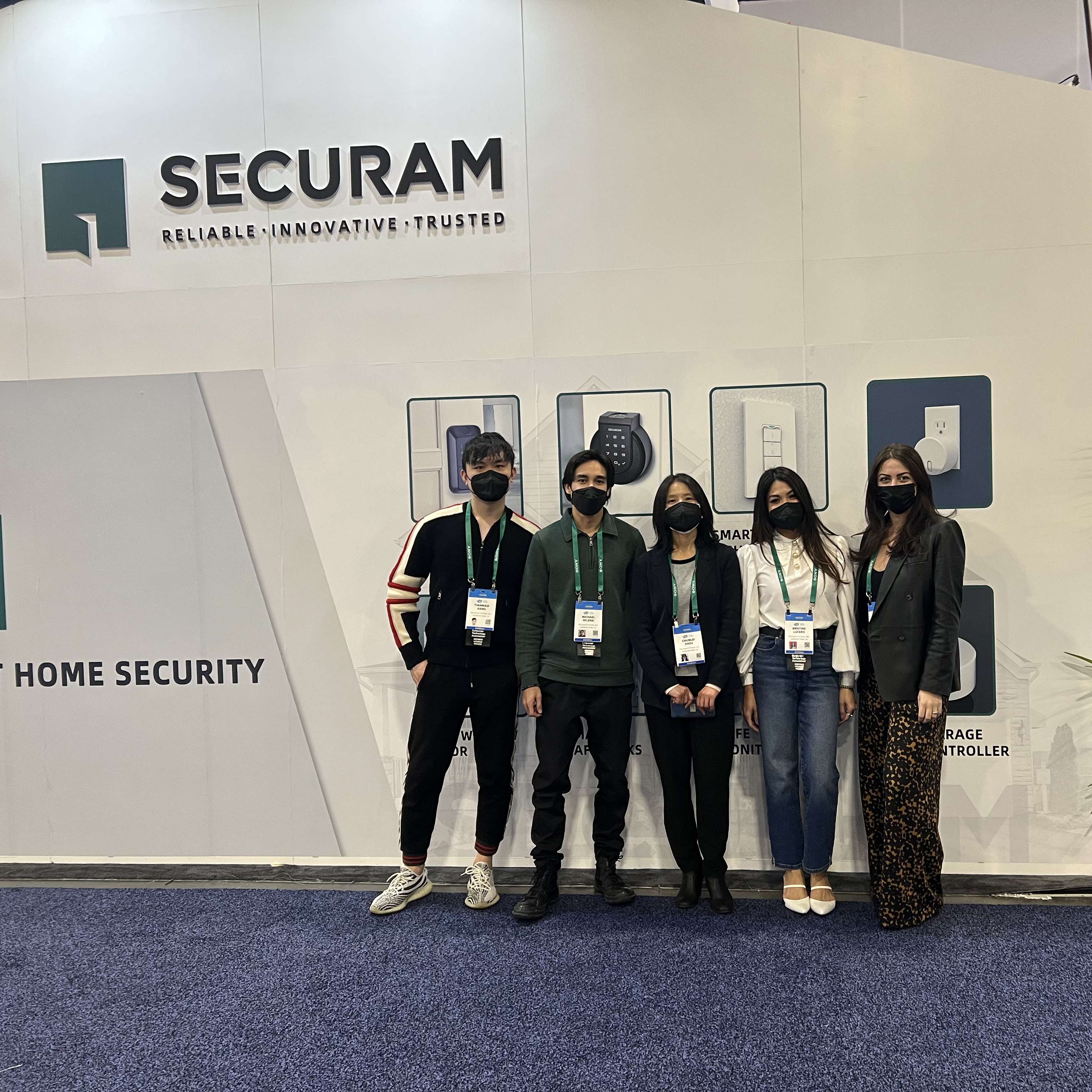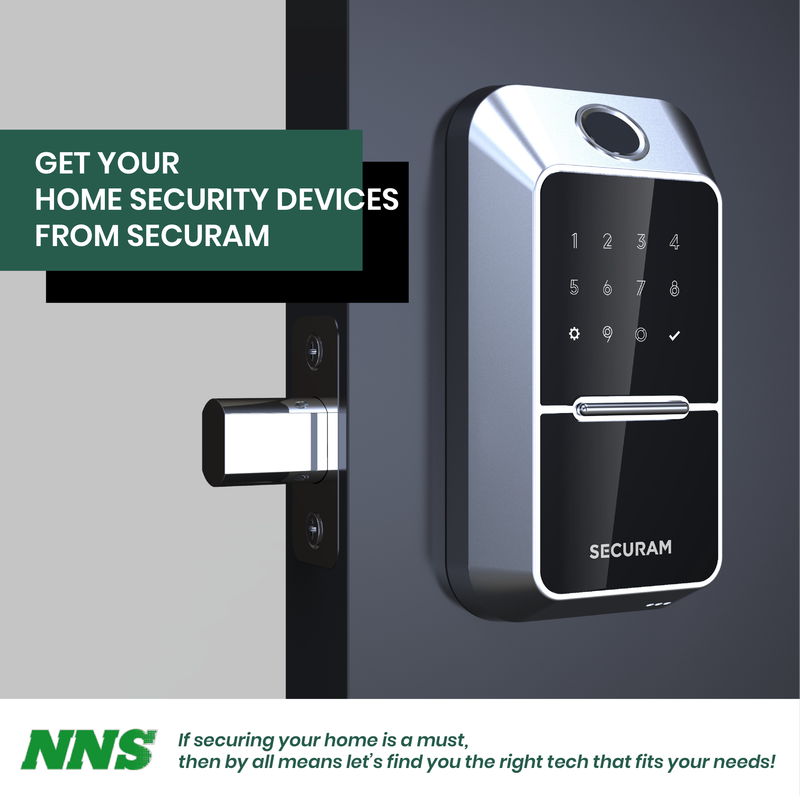 GET YOUR HOME SECURITY DEVICES FROM SECURAM
If securing your home is a must, then by all means let's find you the right tech that fits your needs! We meet up with Securam at the 2022 Tech East, and asked them about their favorite item...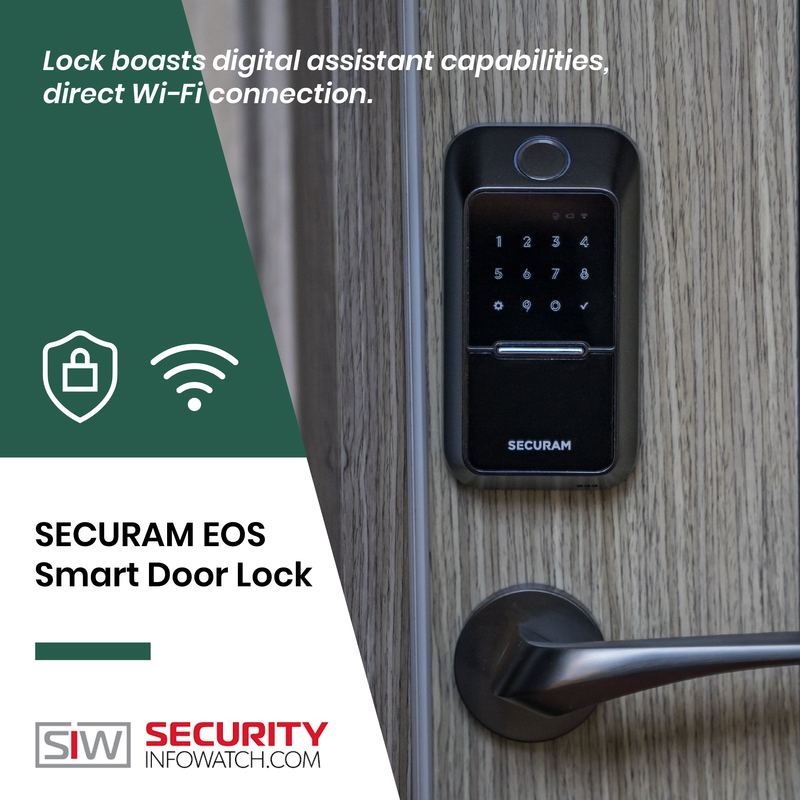 December 29, 2021 - Las Vegas, NV – SECURAM Systems, Inc., best known for its commercial security solutions and smart home products, will be honored at CES 2022 for the newest addition to it...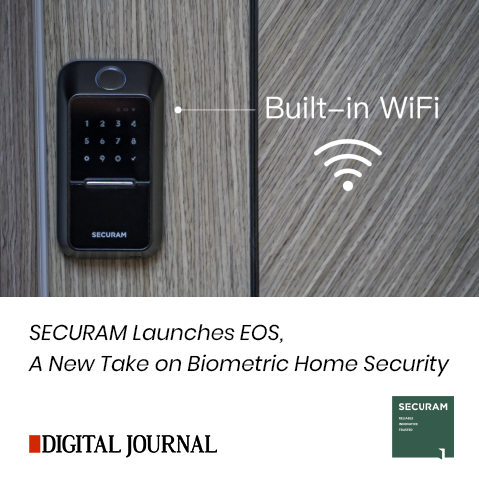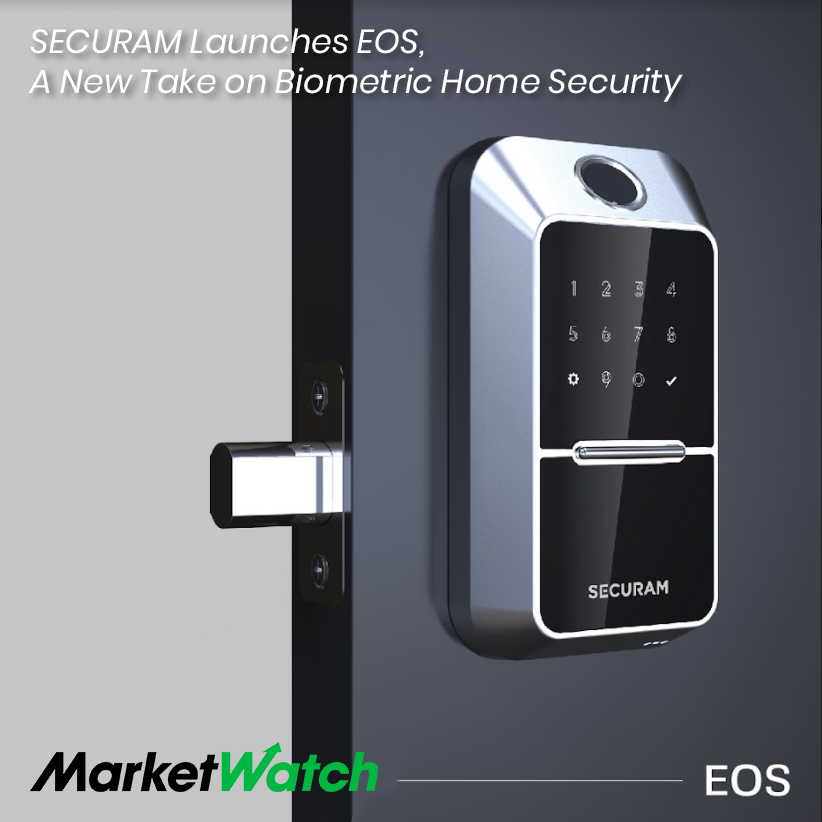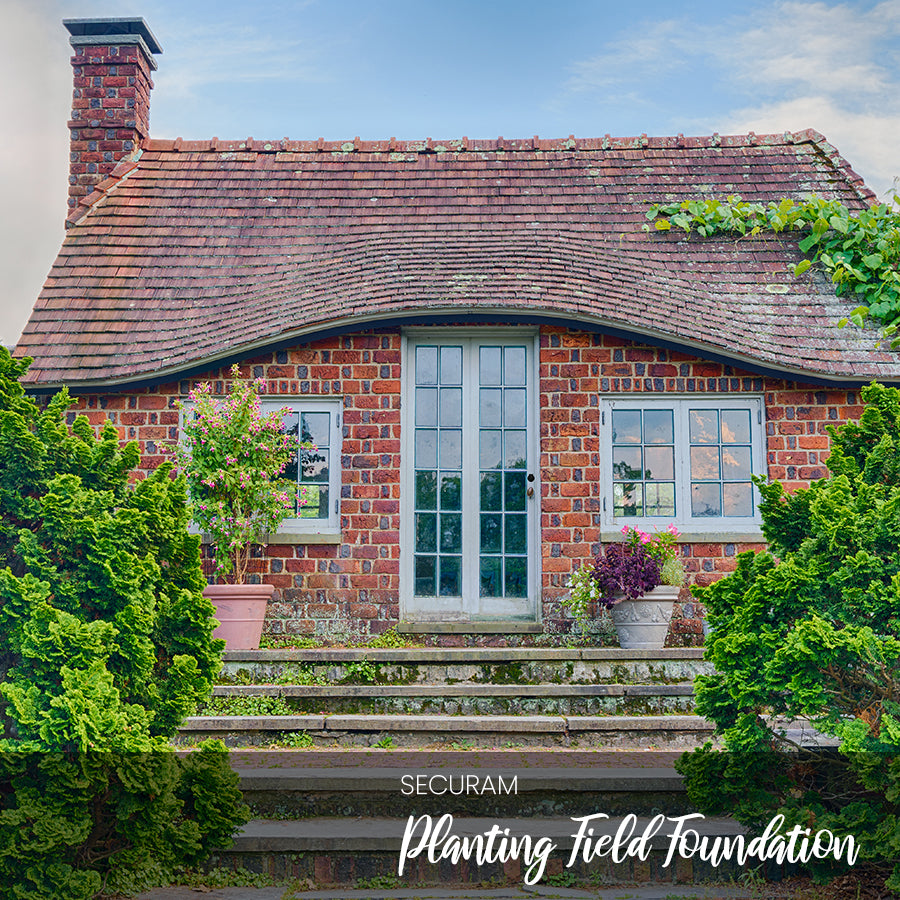 The Summer of Fun, Sun and Home Safety
The Summer of Fun, Sun and Home Safety How to safeguard your home while enjoying time away this summer After a very, very long year, the summer of 2021 promises to be an exciting one. Howeve...
Touch Fingerprint Recognition SECURAM is a leading security systems company which recently launched the Touch fingerprint door lock and Smart Hub System. This first-of-its-kind ...