Safe Lock Software
A comprehensive suite of advanced solutions designed to revolutionize auditing, remote management, and one-time code generation for secure access.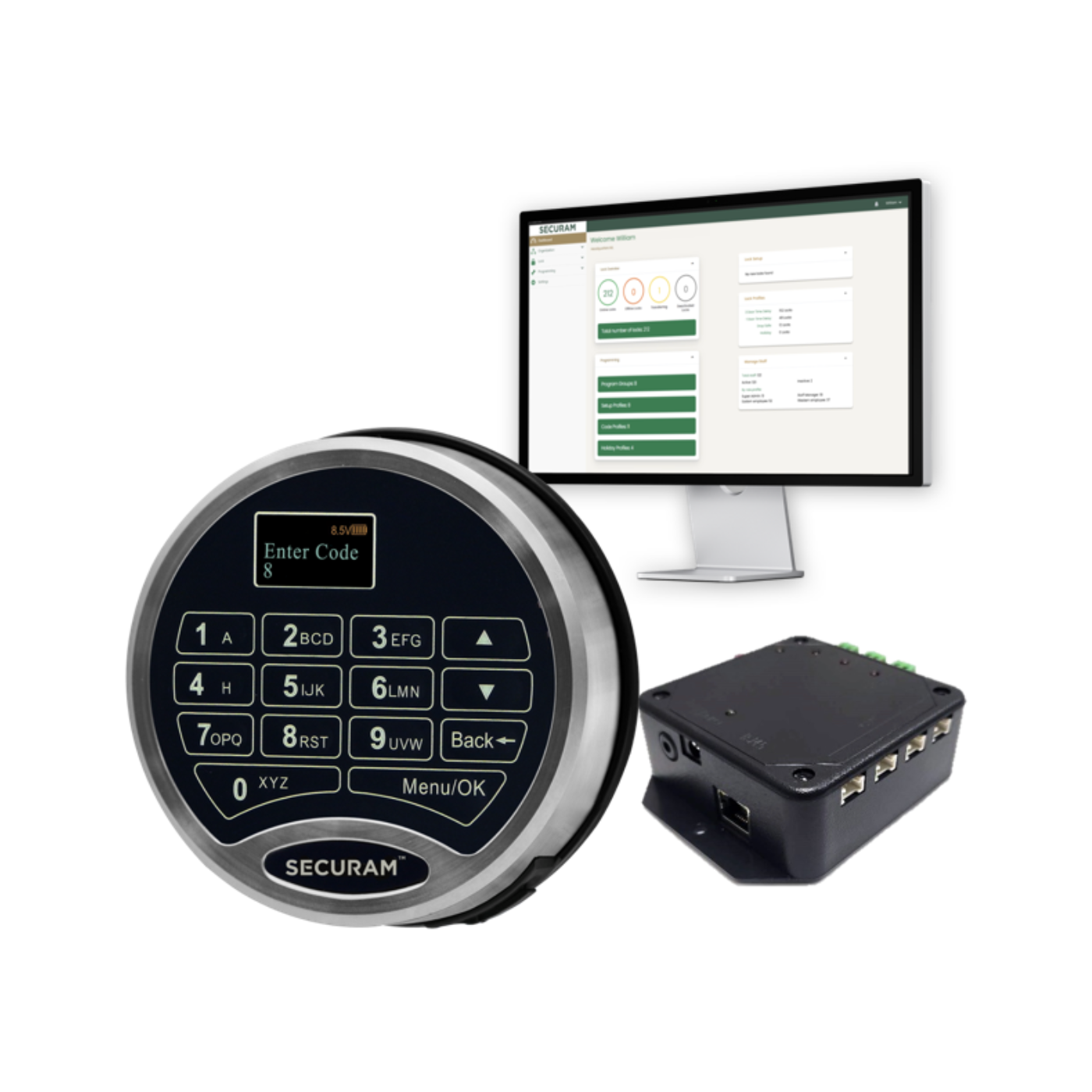 WebLink Remote Management System
Effortlessly program and manage your safe lock portfolio remotely with WebLink. Add or delete users, change programming, reset codes, and view audit trails from your PC, saving you time and effort. WebLink seamlessly integrates into your secure network, offering top-level encryption for data protection.
With the ProLogic WebLink, you can easily integrate into your network through an IP box connection or wireless access point. Enjoy remote management of your safe lock network from anywhere, ensuring enhanced security and operational efficiency.
Part #  WSK-WebLink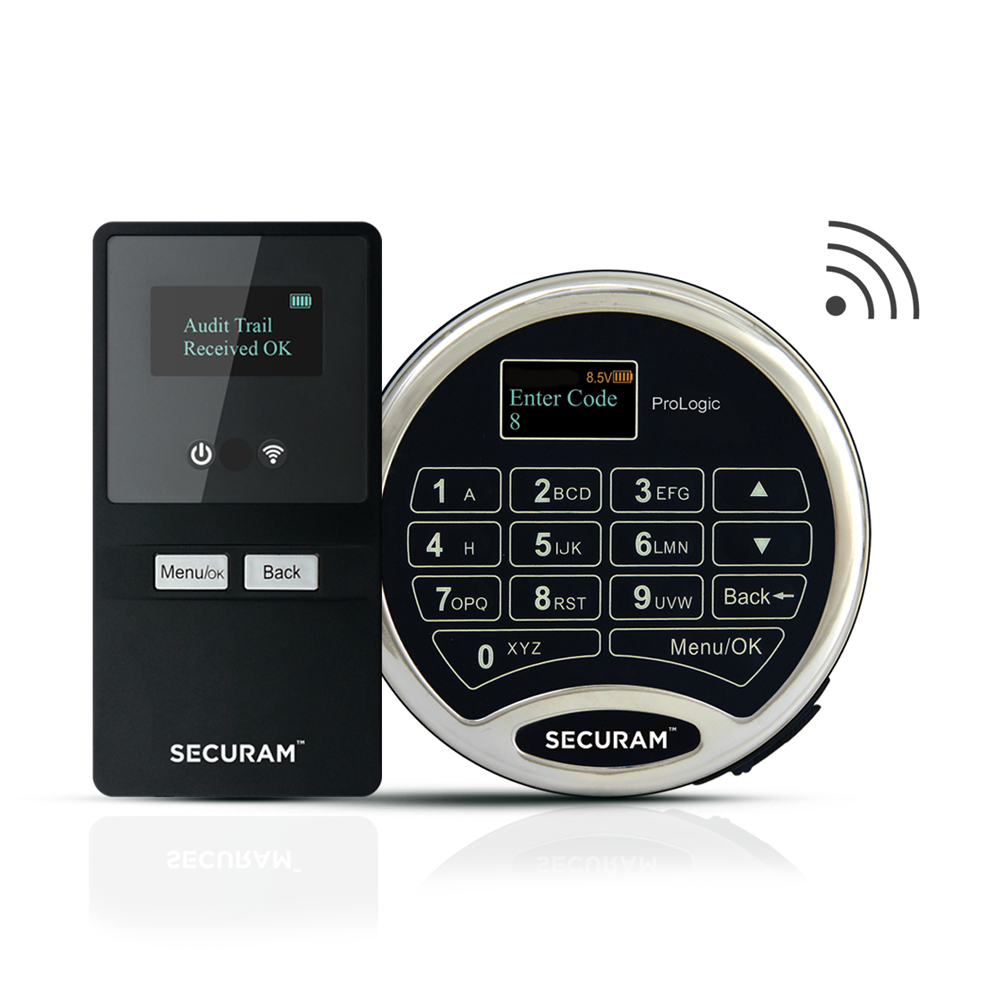 Audit Software Kit
The Wireless Link Kit comprises of Audit Management software, Wireless Link, and AC Power. The Audit Management software is specifically designed to receive Audit trail records from ProLogic and ScanLogic safe lock systems. It operates in conjunction with the Wireless Link.
To use the software, use the Wireless Link at the safe lock to wirelessly receive audit trail data from the safe locks. Then, connect the Wireless Link to the PC to upload the audit events for viewing, sorting, and reporting.
Note that the Wireless Link can be used with ProLogic L62, L66, L66 Plus, E66, and ScanLogic D66 entrypads.
Part #  WSK-Audit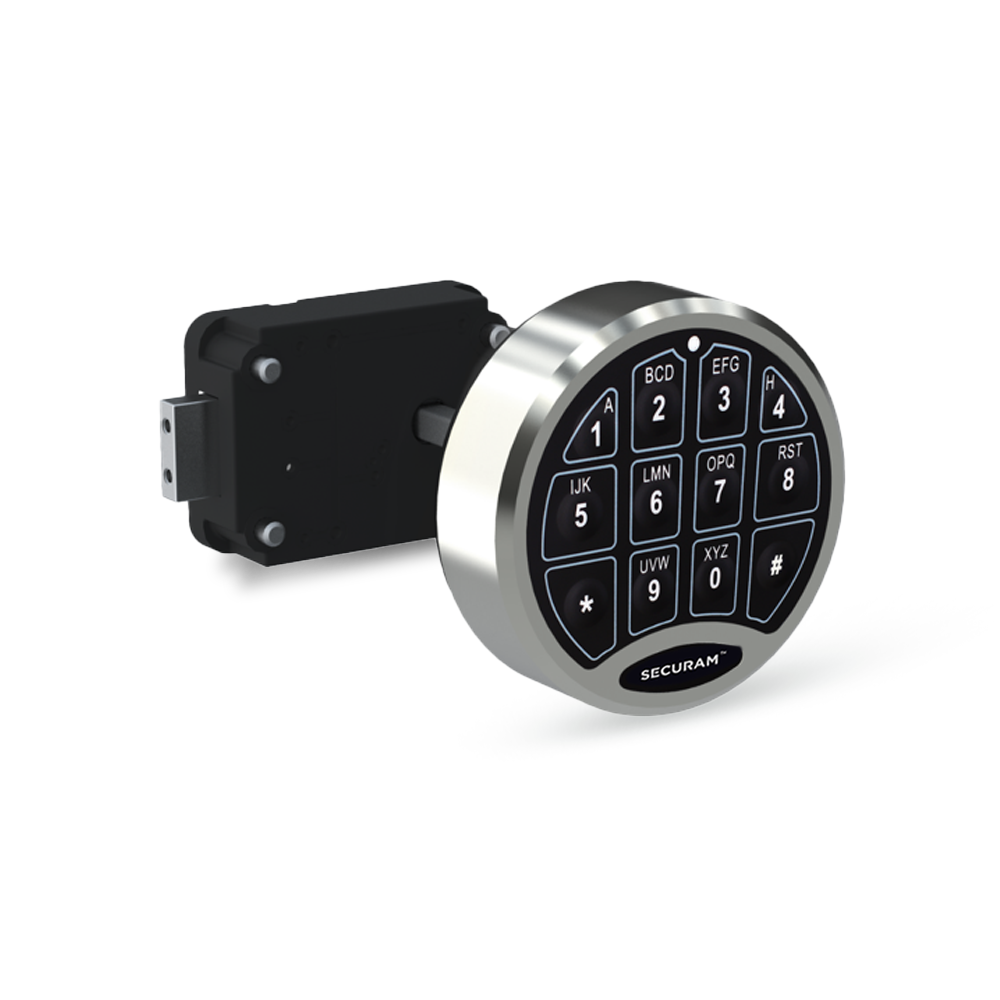 Audit Software for SafeLogic C10 D-Drive
The C10 Audit Software kit includes a USB Adapter (Part # UA-1801) for extracting audits from SafeLogic C10 D-Drive.
Part #  C10-Audit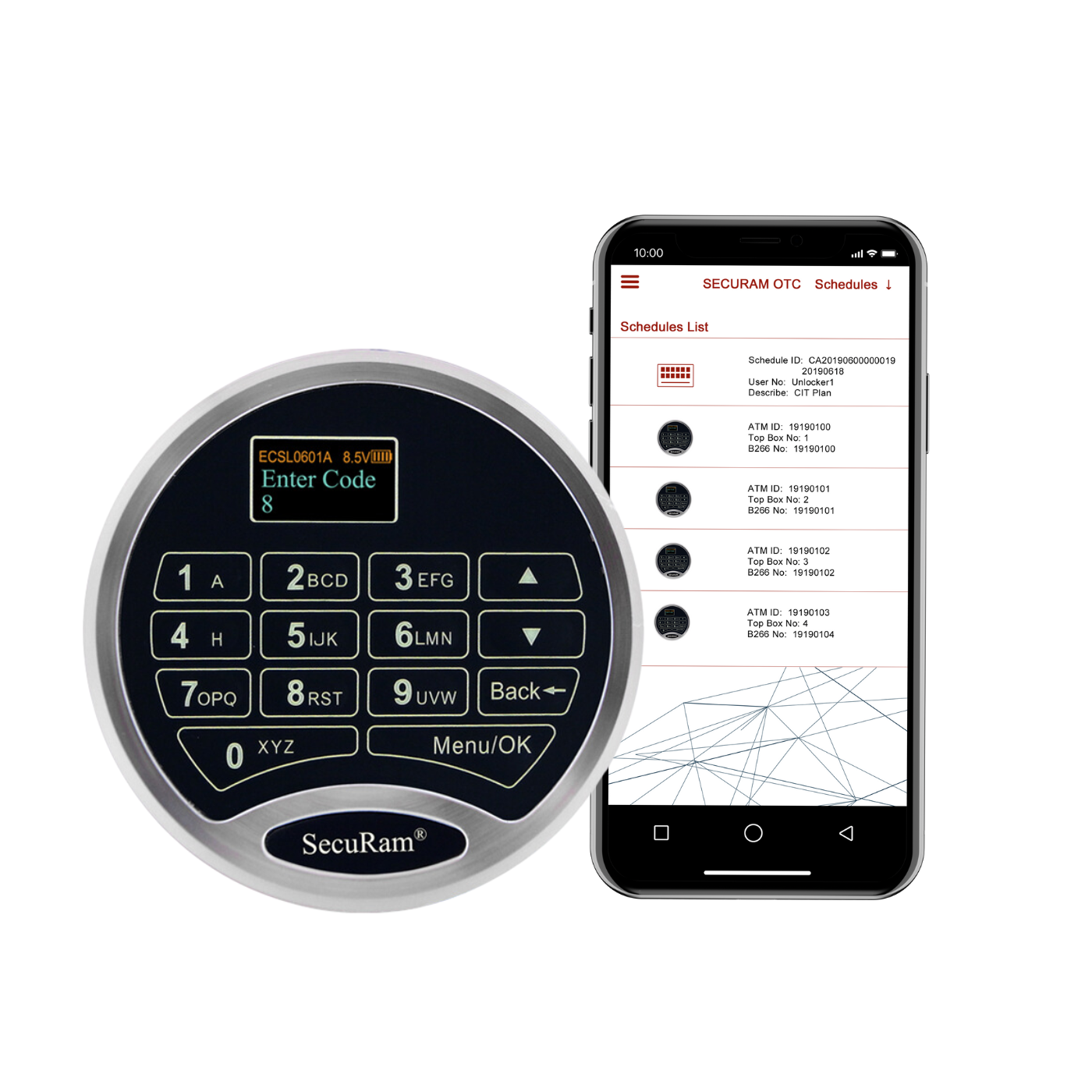 Central Management System for for ATM Safe Locks
The ProLogic B266 ATM Safe Lock software offers robust security and easy management. Its Centralized Management System lets you oversee your ATM safes from one location, with OTC, Bank, or OTC+Bank Modes to choose from.
Use the Smartphone app for iOS and Android to manage up to 30 User Codes with a 6 Digit Code system and a 1,000 Event Date/Time stamped audit trail. The ProLogic B266 is durable, with a Stainless Steel EntryPad Housing and a Chrome finish. It works with any SECURAM Lock and the OTC Software for seamless integration. Stay secure with the ProLogic B266 ATM Safe Lock software.
Part #  WSK- OTC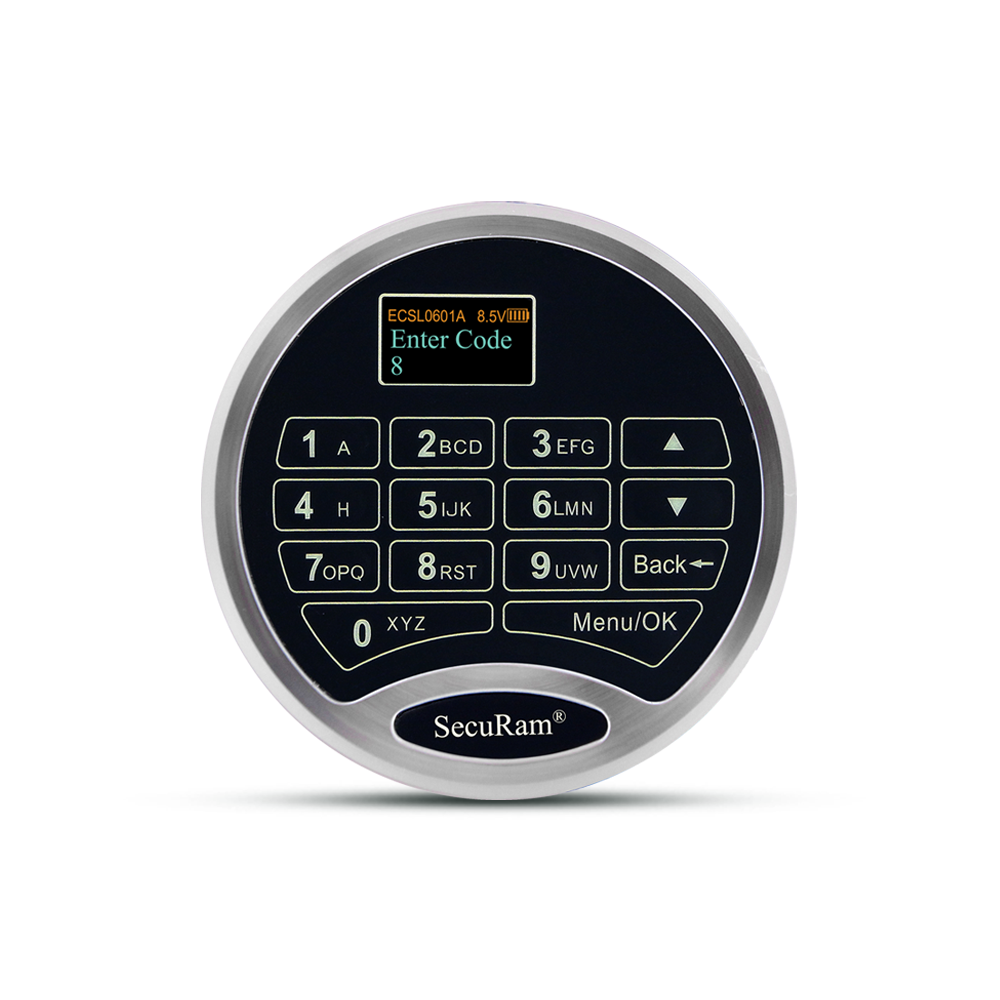 One Time Code Software for ProLogic R22 
The ProLogic R22 safe lock integrates SECURAM's exclusive One Time Code system, providing tight access control for cash carriers and technicians. With an OLED Screen for easy programming, it manages up to 60 User Codes (including 2 Managers, 18 Users, and 40 One Time Code Users), ensuring convenience and security. The lock features a 6 Digit Code system and a 200 Event Date/Time stamped audit trail for robust security measures.
Please note that Dispatch Software is essential for system management, enabling smooth operations. Elevate your security with the advanced ProLogic R22 Safe Lock.
Part #  WSK-R22
Safe Locks with Software
View all