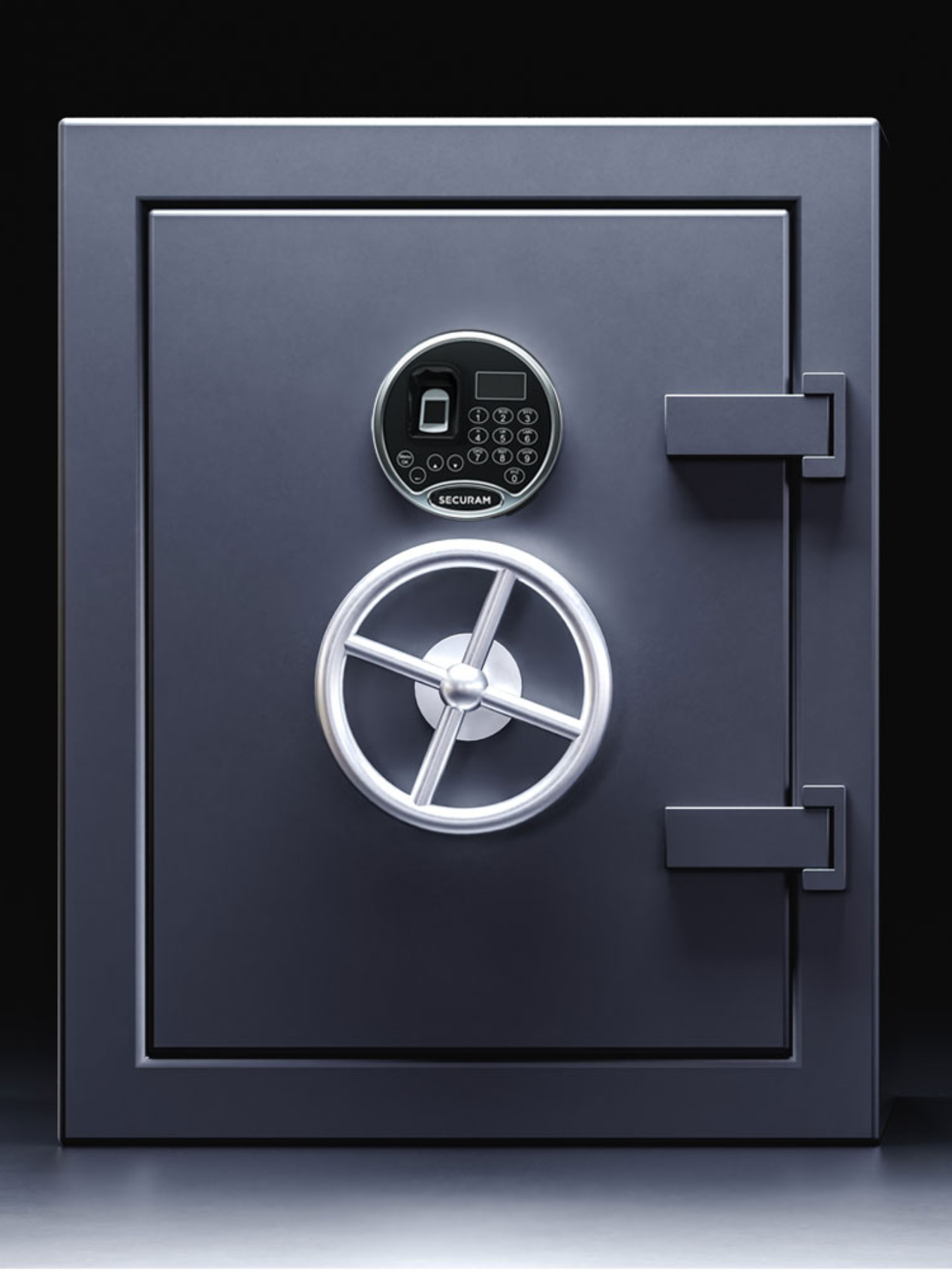 Industry's First and Only
Smart Safe Locks
Smart Safe Locks
Our new connected electronic safe locks for your home.
Save $36.70
Smart Hub
Sale price
$62.30
Regular price

$99.00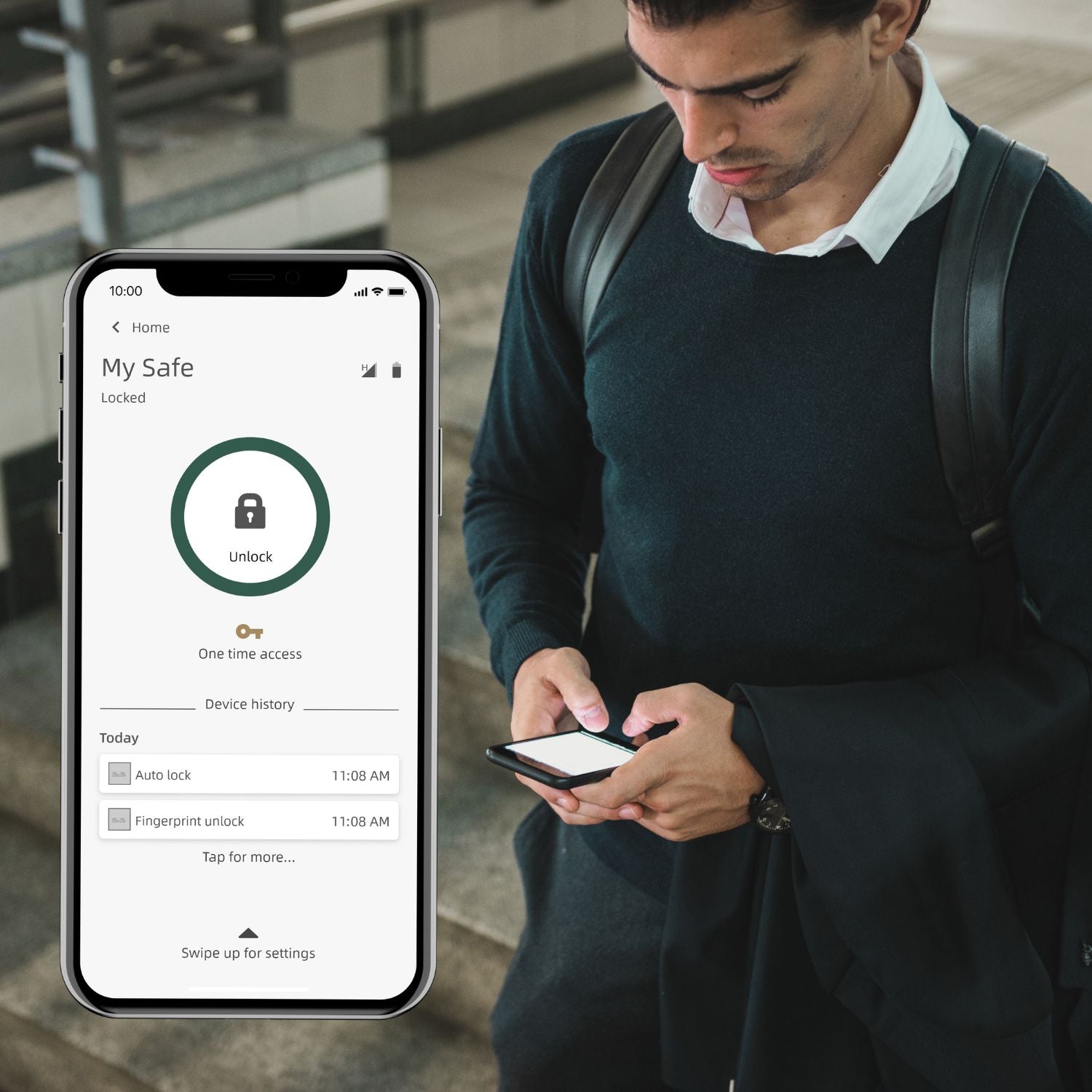 Revolutionary Technology
With advanced technology, you can control and manage these devices remotely. They are the perfect solution for anyone who wants to secure their valuables from anywhere, at any time.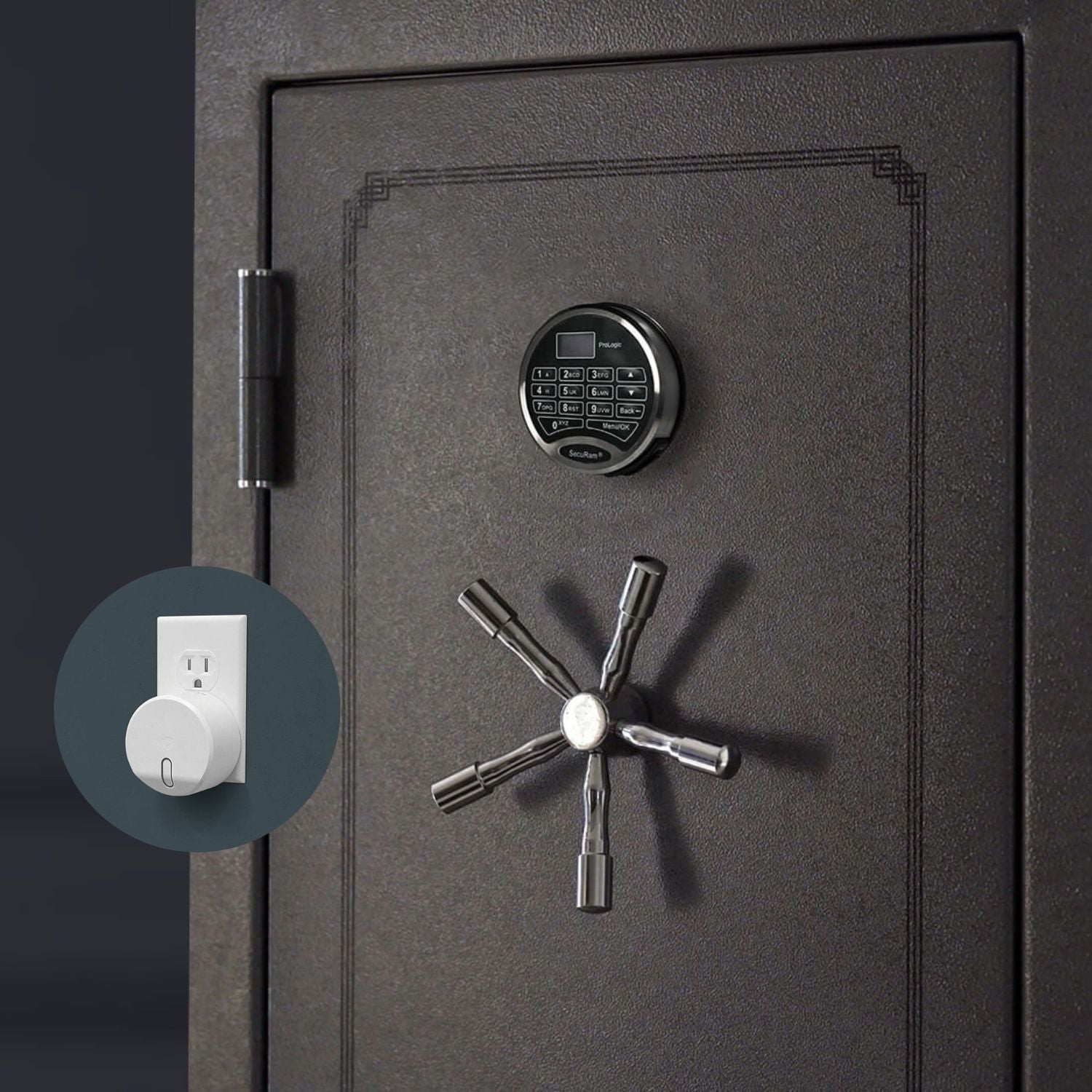 Seamless Integration
Our Smart Safe Locks offer remote capabilities that let you change codes, add or delete user codes, receive alerts, and view audit events with ease.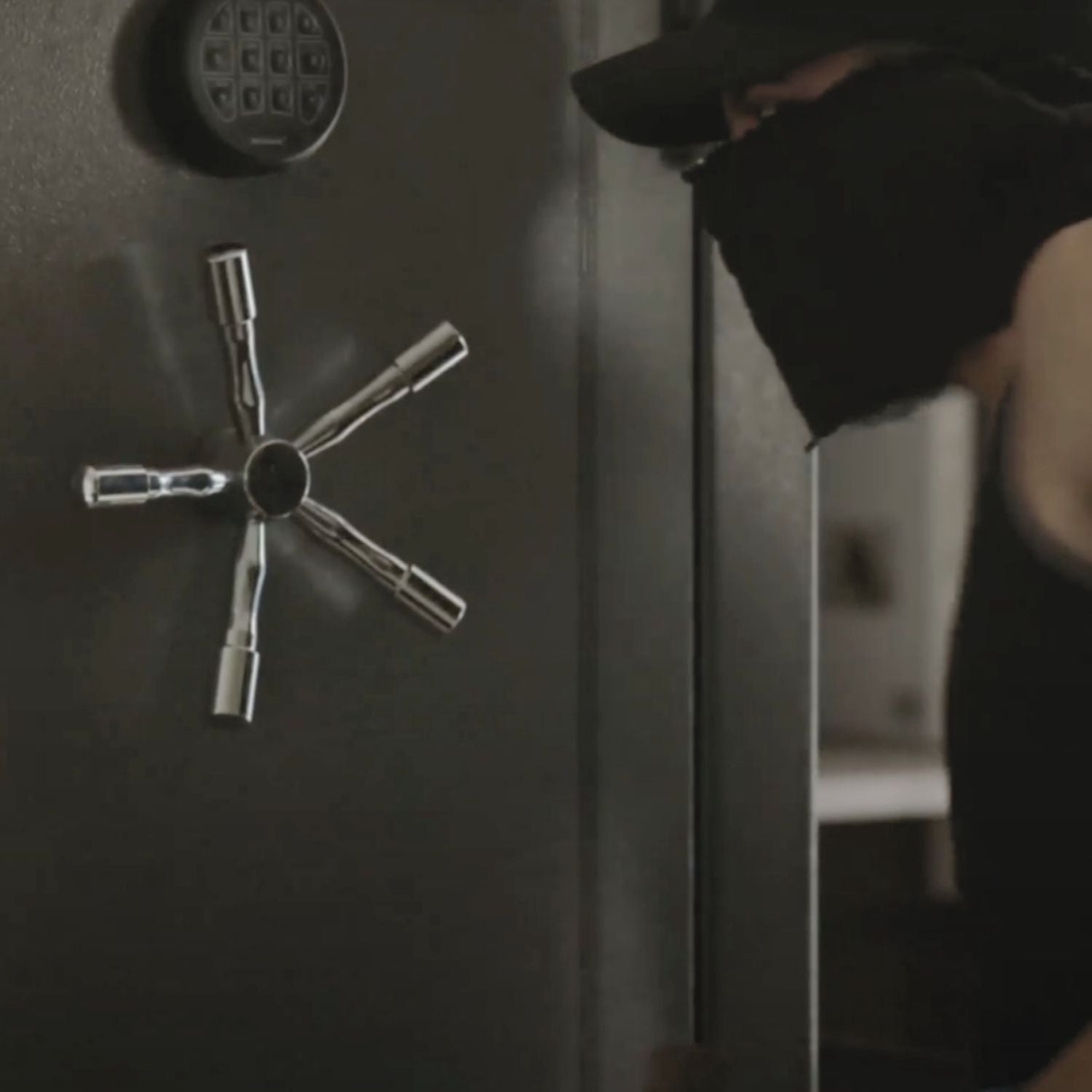 Unmatched Security
Know when your safe is being accessed, or even tampered with.  The Smart Safe Lock has vibration detection and penalty lockout when too many incorrect codes are entered.
About ProLogic & ScanLogic Smart
Technical Specifications
Smart Safe Locks that can be controlled anywhere
EntryPad Dimensions
Diameter: 4 1/8", Depth: 1 3/8"
Diameter: 4 1/8", Depth: 1 3/8"
SwingBolt Dimensions
2 13/32" x 3 13/16" x 29/32" (LxHxD)
2 13/32" x 3 13/16" x 29/32" (LxHxD)
Remote Operation
Requires Smart Hub (sold separately or included with kits)
Requires Smart Hub (sold separately or included with kits)