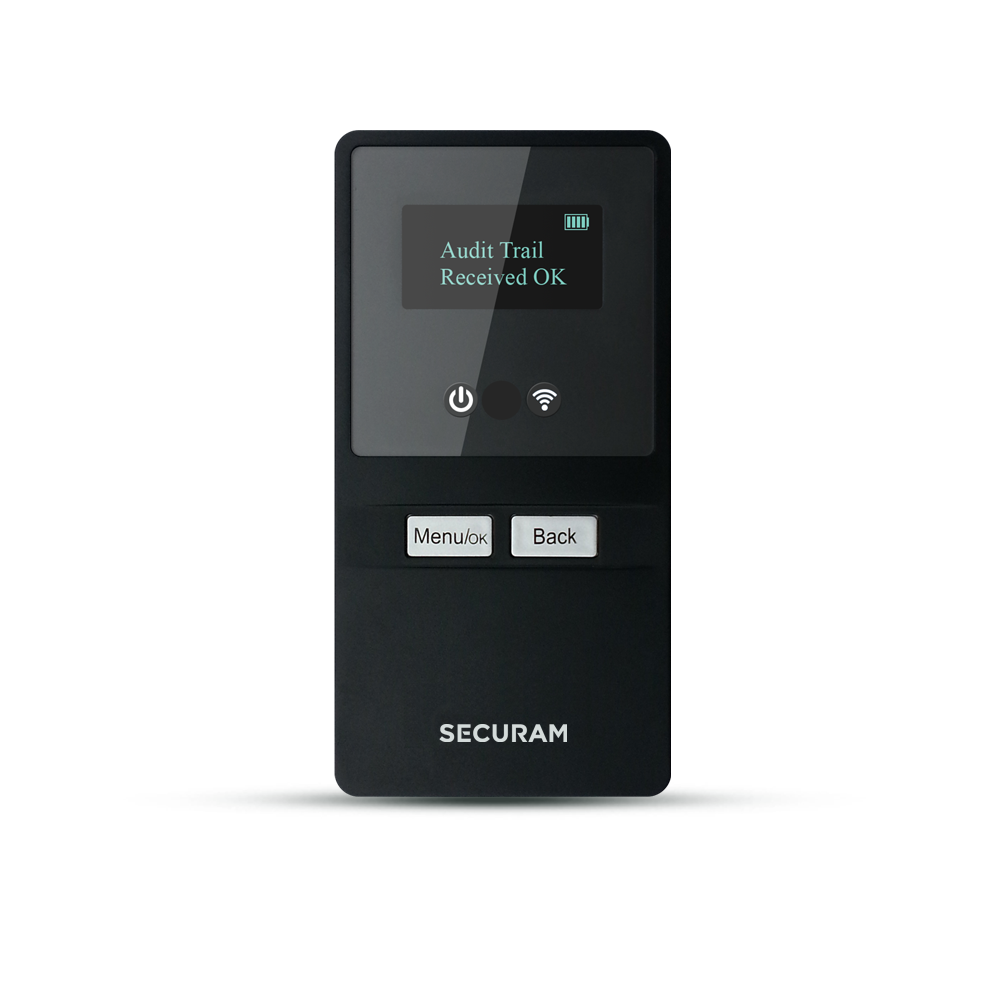 Audit Download Kit - Wireless Link
Log in as a Wholesale customer
here
The Wireless Link Kit comprises Audit Management software, a Wireless Link unit, and AC Power.

The Audit Management software is specifically designed to receive audit trail records from ProLogic and ScanLogic safe lock systems. This software operates in collaboration with the Wireless Link.

When at the safe lock, utilize the Wireless Link to seamlessly receive audit trail data wirelessly from the safe locks. Subsequently, connect the Wireless Link to the PC in order to upload the audit events for the purpose of viewing, sorting, and generating reports.

The Wireless Link is compatible with ProLogic L62, L66, L66 Plus, E66, and ScanLogic D66 entrypads.
PART # WSK-Audit